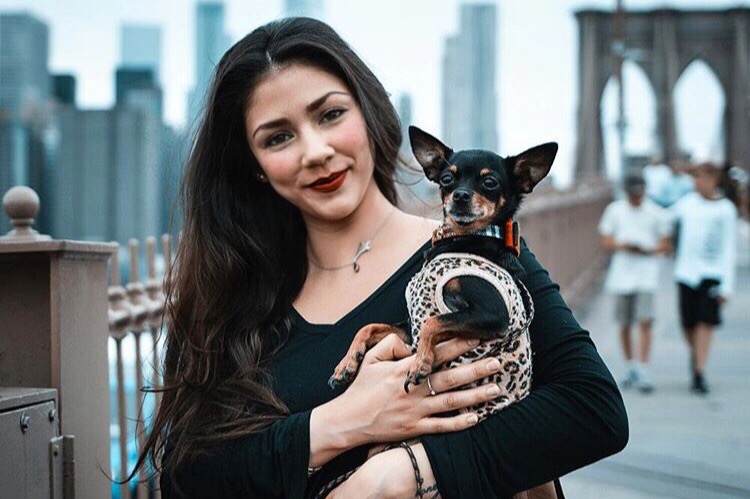 If you know me then you know how much I love and adore my sweet little Deedee. I was so happy and grateful when she came into my life. She has truly become my best friend. 
A few days ago she started acting lethargic and stopped eating. I decided to take her to the ER where they admitted her for around the clock care. 
She had no white blood cells and pneumonia. With the care of the doctors and antibiotics she has started to grow "baby white blood cells" but we still need her to drastically  improve before she can come home. 
These funds will solely be used for her medical bills. The bill is currently at 5k and, unfortunately, I've already exceeded my line of credit. I'm hoping that further testing won't be neccessary but we're still not out of the woods. 
This little girl means the world to me and it breaks my heart to see her so sick. If you can help, in any amount, DeeDee and I will be forever grateful.

Fundraising team (2)
Alysha Dearborn 
Organizer
Raised $988 from 11 donations
New York, NY
Halé Guerra 
Team member
Raised $110 from 3 donations