Help Save The Werewolf (Gideon)
There are many dogs that have come and gone in my lifetime. From the earliest days, dogs have filled my existence. There are few that have impacted my life more profoundly than my beloved Gideon.
Unbeknownst to Marlene, she sent Gideon to me in a time of great need. He played the role of my personal angel for two and a half years. The bond that he and I formed was even surprising to me, and will never be broken. Watching him interact and form the most loving and gentle relationship with my daughter was beyond inspiring.
From his earliest beginnings, it was clear that he always was and has been beyond something special. He has touched so many lives, for so many reasons, in so many different ways.
Gideon now finds himself in a dire medical situation. He has been diagnosed with a life-threatening Bilateral Perineal Hernia. Perineal Hernias or Ruptures are mostly seen in middle age to older intact male dogs. The cause remains unclear, but is associated with degenerative changes in the muscles of the pelvic diaphragm. Due to the risk of bladder involvement and chronic issues involving defecation, all perineal hernias should be managed surgically by reconstruction of the pelvic diaphragm. This type of surgery generally needs to be performed by a skilled, soft tissue veterinary specialist. This surgery can be considered expensive in relation to other types of soft tissue surgeries, but the prognosis following the repair is very good. Estimates from his specialist have been quoted in upwards of $4,500. This estimate could go up with medications and the possibility of complications.
Marlene is retired and on a fixed income, she did not ask for me to do this fundraiser. When I told her I was going to search for financial help, my first thought was all of the people who lovingly and generously helped me through my recent time and need. This is a big financial burden for any of us, and if I could I would finance the whole thing myself, without the need of reaching out.
Gideon needs a lot of help! If there ever was a dog that was more deserving, it would be hard to find. His name says entirely who he is and what he is. Gideon the Angel, on loan to us, lovingly known as The Werewolf. If you could find even $10 to help out, Marlene, Gideon, Rylee, and I would be forever grateful.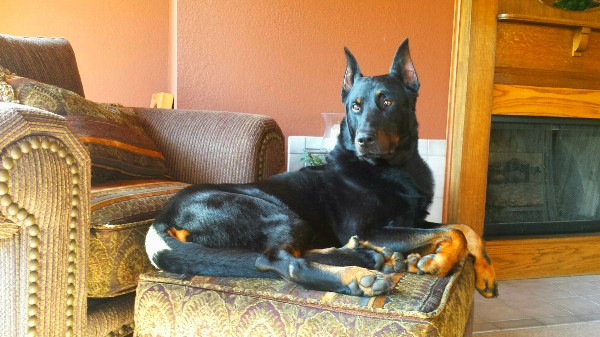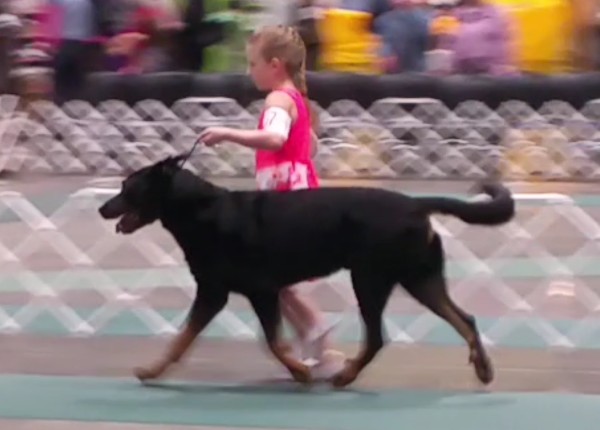 Organizer and beneficiary
Tony Carter
Organizer
Kent, WA
Marlene Palmer
Beneficiary