Help save Southern Atelier!
We have a need, and the need is immediate.  As a very small 501c(3) non-profit who relies solely on the support of our patrons, our current situation has placed us in a very dire situation.  With the need to postpone one of our largest master artist workshops of our season and with our regular programming down due to the spread of COVID-19, we must act swiftly to stabilize our financial situation to preserve our future.
We believe that keeping the arts alive is an essential part of community healing.  We hope that you will invest in our preservation so that we will be able to continue to serve our extended artist family.
#SmallBusinessRelief
MISSION
Southern Atelier provides instruction in classical style painting, drawing and sculpture. We encourage dialogue between students, professional artists, researchers and instructors. We seek to foster community relationships by inviting the public both to enjoy art and to learn about art, art history and classical training methods. Join us in your artistic journey! We offer Master Workshops, full-time guild-style apprenticeships, part-time classes in drawing and oil painting from life, Russian Academic methods and watercolor classes in our Aquarelle Academy.
COMMUNITY
As a gathering place and cultural center, Southern Atelier seeks to be a catalyst for meaningful artistic exchange and community building.  It is important for us to bring together individuals of all walks of life to foster cultural development and to be a philanthropic force for creatives in our region. We do this by providing gallery exhibitions, high-level fine arts education, a youth program, networking events, as well as fostering personal artistic development and career assistance for our artists. Our work also includes encouraging artists to share beauty and truth by creating new works for their communities, building relationships with patrons, developing business partnerships and providing a forum for meaningful communication. Much of the work done here has affected the lives of friends in our community for good, by enhancing a sense of identity, meaning and purpose in life.
The art community of Southern Atelier is strong and we can come together and join forces and rising to new and heightened levels!
Visit our website to see all that we are accomplishing!
#SmallBusinessRelief
Charles Miano
Founder & Director
Frank Perry
Executive Director
Board of Directors
Southern Atelier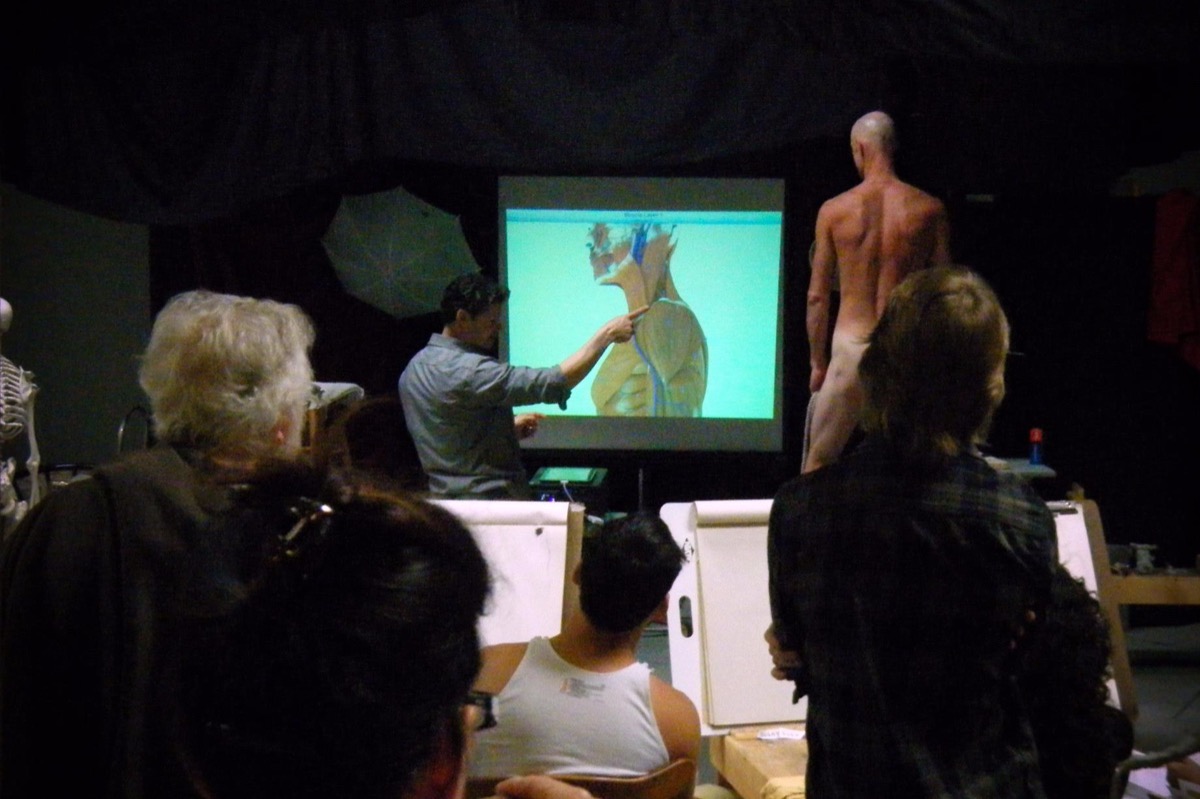 Organizer
Frank Perry
Organizer
Sarasota, FL

The Southern Atelier, Inc
Registered nonprofit
Donations are typically 100% tax deductible in the US.