Help Save Frankie & Freddie!
Frankie & Freddie are 9 month old, sister Cavoodles (Cavalier King Charles Spaniel & Poodle) and are very much loved fur babies of Marney, Renee and their four children.

Some of you may have heard the news or the radio or TV recently, where two little dogs had to be rescued from a house fire. As part of their nightly routine, Frankie & Freddie were put to bed in the laundry. In the early hours of Monday morning on the 22 January 2018, Marney and Renee's house in White Gum Valley caught fire due to an electrical fault that started in the laundry where Frankie & Freddie were sleeping.

Both Marney and Renee got their four children safely out of the house and tried valiantly to get Frankie & Freddie, but in the panic and chaos the keys that locked the laundry door were left inside the house and it was too dangerous to re-enter.  It appears the pups got themselves into the toilet where they stayed until they were rescued by the Fremantle Fire Fighters, who were amazing.

Even though it was only minutes before they were rescued, the ferocity of the fire has left both pups with severe burns to their little bodies and severe smoke inhalation. Both pups are suffering with internal burns to their oesophagus and lungs due to the chemicals the electrical fault omitted and external burns to eyes and stomach on their bodies. They are both receiving on-going treatment at a local vet and are in and out of oxygen tents, on strong pain relief and are receiving 24hr monitoring due to the severity of the smoke inhalation that has caused some breathing problems.

As you can appreciate the cost of veterinary care can escalate rapidly and it's costing Marney and Renee around $1,000 per day, per dog at this stage. In addition to these veterinary costs, Marney & Renee are trying to get their home back into a liveable condition for their four children, who are not only dealing with the trauma of the fire, but they are all missing their pups tremendously.

Frankie and Freddie have managed so far to survive that fire, so please help Frankie & Freddie get back to being healthy pups once again.

No contribution is too small and the family will be forever grateful! All funds raised will go to Marney & Renee to help cover the costs of these ongoing vet bills.

Warning: Some of the attached photos may cause viewers some distress, however the pups are in good care and it will give you an appreciation of what this family and their pups have gone through.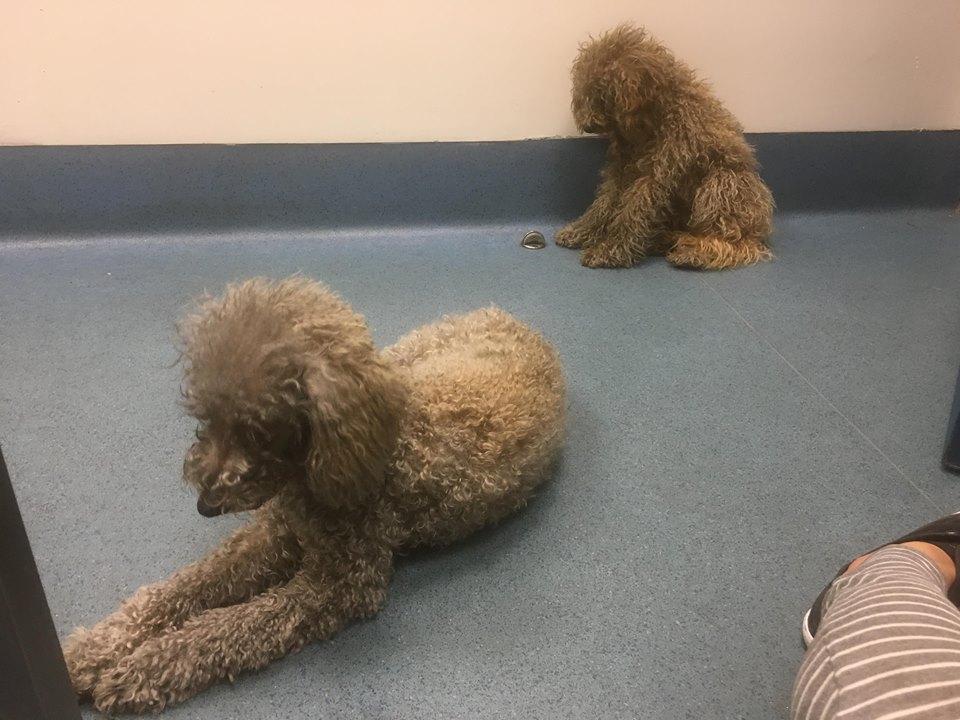 From the neighbours and on behalf of Marney & Renee, lets get these pups back to how they were!
Organizer
Savannah Clark
Organizer
South Fremantle WA