Sarge needs his 2nd knee!
EDIT 11.28.18
Sarge, the toughest boy around, has healed incredibly and is recovered from his first knee surgery from just a month or so ago. 

And he's now ready to do it again... 

with the same team of masterful vets and the same love we share for this pup... can we make this happen again? I think we can...  lets get this boy hopping in time for the new year... And make his mama a lot less worried about him ♡♡ 


Sarge is the beloved pup of one of my most favorite people in the world, Jessica.  Jessica is the greatest, strongest and proudest doggy mama you'll ever meet.  Last night she noticed Sarge was not getting up and around very well at all and she took him to the vet first thing this morning.
The vet discovered Sarge will be needing double knee surgeries.  We all know how important knees are are to walking and living and Sarge needs his knees fixed so he can run, play and enjoy his years with his mama and other pup siblings. 
Jess works and dedicates her life to animals every day working at a local doggy day care where she is the heart and soul of many projects and tasks that take care of other people's pets. She also coordinates rescues and adoption pleas for those pups stranded and needing love and family... lets all show Jess some love for her and HER boy, Sarge....
I am raising funds to help offset the costs of surgeries so she can continue the good work she does and be able to take care of Sarge post-surgery, not once, but twice, because the surgeries will be done individually, not together, meaning twice as much rest and recoup will be needed for sweet Sarge.  I just want her to be able to take care of him with no additional stresses or worry as she is a single income, hard working woman who would go without everything to give to her pups... Let's not  even make her consider doing this. 
ANY amount will be used and appreciated.  If you'd like to make donations directly to the vet, we can do that, too! Vet info is included below, just please tell them it is for Jessica and Sarge.
Any additional funds raised over and above what Sarge needs will be used as a donation to other pets needing medical assistance and will NOT go to waste. 
Thank you SO much for your time, help, consideration and shares.  Jessica is so deserving of this and will NOT ask for herself, which is one reason we love her so much and want to help in any way we can. 
Direct Donations:
 Dr. Sauer at Paws and Claws
1674C Lake Murray Blvd
Columbia,SC 29212
Phone: (803) [phone redacted]
Mon-Fri: 9:00am - 5:00pm
Sat: 10:00am - 3:00pm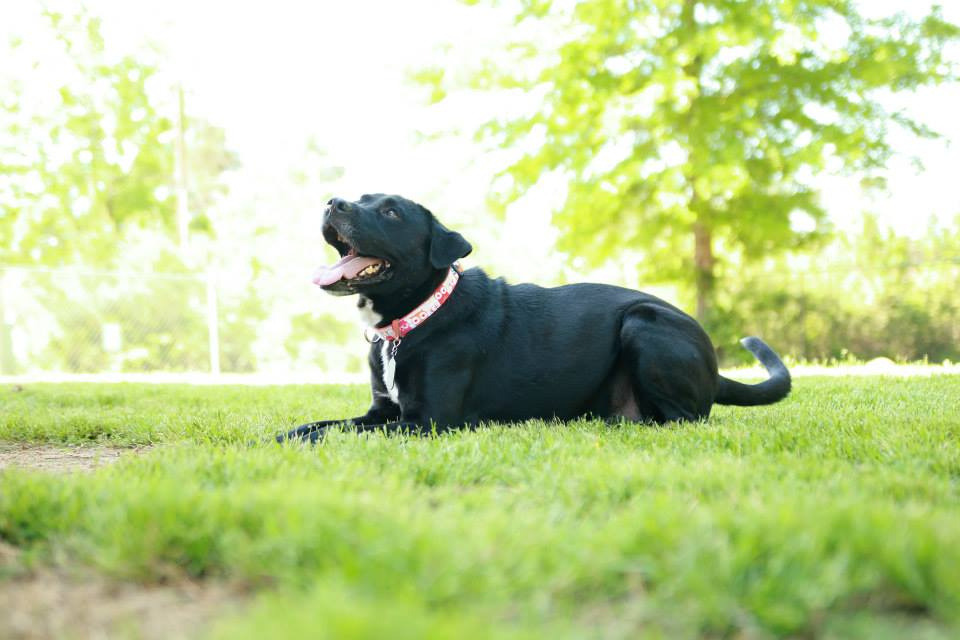 Organizer and beneficiary
Ali LeGrand
Organizer
Watertown, WI
Jessica McCartha
Beneficiary