Help Rio pay for her surgery!
Rio's Surgery

Hi everyone,
It's me, Rio! For those of you who don't know me, I'm a 6 year old Golden Retriever from San Francisco, CA. This past December I wasn't feeling too well. I lost my appetite and my joints were hurting. My mom tried to take me to the park or the beach to cheer me up, but I just wasn't in the mood. Not even my TENNIS BALL could get me moving! My mom knew something was wrong so she made an appointment with the vet.
When we got to the vet, we received really bad news. The doctor told us I had an infection called
Pyometra
and that I had to have a very serious, intrusive surgery IMMEDIATELY. So, next thing you know, we arrive to the doggy hospital, my mommy kisses me goodbye, and I'm out! They had to cut open my tummy and remove the bacteria that infected my entire uterus and ovaries. (Luckily, I don't remember any of this happening...) Basically, my uterus was filling up with infectious fluids and was about to rupture. The infection also spread to my joints which is why I didn't feel like running!
The good news
, I'm recovering and doing better!
The bad news
, my mom is now drowning in vet bills! The surgery cost
$8,000.
So I am here asking for help to pay for my surgery bill. Any sort of contribution is greatly appreciated. We are extremely lucky to be supported and loved by so many people and we definitely felt the love during this hard time!
Thank you in advance for any support!!
Love,
Rio (WOOF)
*find out more about me at:
Facebook
@riothegolden
Insta
@therioworld143
*
-----------------------------------------------------------
(text typed by my mother Nicole since I don't have thumbs)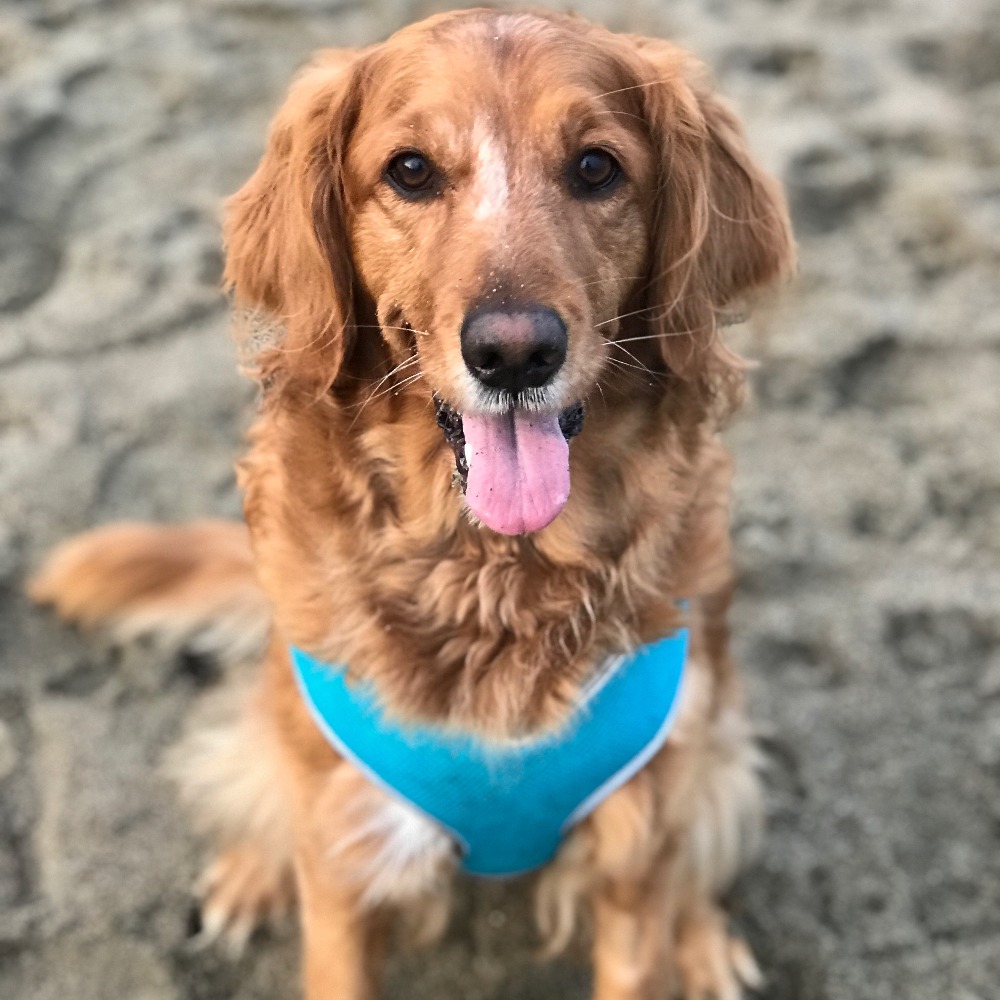 Organizer
Nicole Bourque 
Organizer
San Francisco, CA