Help Rhonda Beat Mesothelioma
It is with a heavy heart that we share the news that our beloved Rhonda has been diagnosed with an extremely rare cancer known as mesothelioma. Mesothelioma affects the outer lining (mesothelial cells) wrapping body organs such as the heart, lungs, stomach and intestines, as well as the inner body wall.
To provide you all with more information and updates throughout this process please see the CaringBridge link below. Additionally, we have created a Well Wishes Line for Rhonda to receive everyone's thoughts, prayers and messages. Please text, send pictures and call and leave a voicemail at this number to keep Rhonda's personal number available for the doctor calls coming through. Although she may not respond to you directly, please know that we will be checking the Well Wishes Line frequently and Rhonda will love to hear your messages.
https://www.caringbridge.org/visit/rhondas-page-of-hope
Well Wishes Line: (781) [phone redacted]
The majority of mesothelioma cases are caused by exposure to asbestos, a type of mineral that was once commonly used in construction materials. For decades, industry executives in the United States covered up the sinister health dangers of asbestos, hiding its carcinogenic properties in favor of greedily increasing profits.
80 percent of mesothelioma patients have worked in occupations with high exposure to asbestos. Mom awaits her appointments at the Brigham & Women's/ Dana-Farber International Mesothelioma Clinic surrounded by older men who have worked in jobs as mill workers, power and chemical plant operators, drywall installers, etc. Although NOBODY deserves this evil disease, it is confusing and devastating to wonder how our healthy, vibrant mom could possibly be in this situation. She does not belong here.
Mesothelioma is an unfair disease. Mom is fighting this evil cancer as the probable result of exposure to an environmental toxin. She has lived the healthiest non-smoker, athletic lifestyle of anyone we know, and she continues to do so at the age of 53. Please help us get her back to her seven Jazzercise classes a week and dancing on the beach!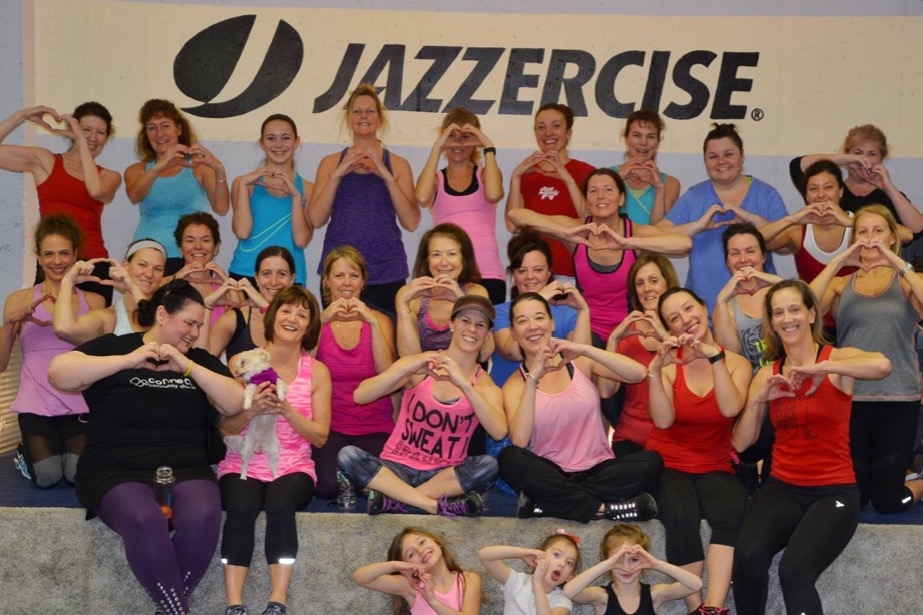 Rhonda is a wife of 32 years to her husband Walter and a mother of three girls: Julia, Kayla, & Sofia. She is a daughter, sister, friend, and expert radiation oncology Nurse. Rhonda started caring for others in her teenage years as a volunteer at her local hospital, graduated from Fitchburg State University with her Bachelor of Science in Nursing and has worked in a variety of inpatient nursing roles. For the past eleven years, she has cared for patients at Dana-Farber/Brigham and Women's Cancer Center in Radiation Oncology. At the cancer center, her fellow nurses even coined the following phrase to help them through the work day: "WWRD?" meaning, what would Rhonda do?
Rhonda radiates love, compassion, and beauty; she is a ray of light to all she knows. She has a passion for healing others and deserves nothing more than to be healed herself. We love her so much and would be so grateful for your support in helping her beat this!
Any funds we receive will be invaluable on the long road ahead. Rhonda will be undergoing a complex thoracic surgery known as a pleurectomy followed by a several day stay in the ICU and a couple weeks inpatient to recover. She will also undergo chemotherapy with an incredible team of doctors and nurses. She and her family will be juggling many appointments, trips in and out of Boston, copays, etc. The journey has barely even begun, and we are already very overwhelmed by the financial toll it has taken. No amount of money will make this okay, but it will really help with the financial and emotional burden that follows this diagnosis.
Together we will be strong for Rhonda. Above all, we ask for your prayers. They will help more than anything.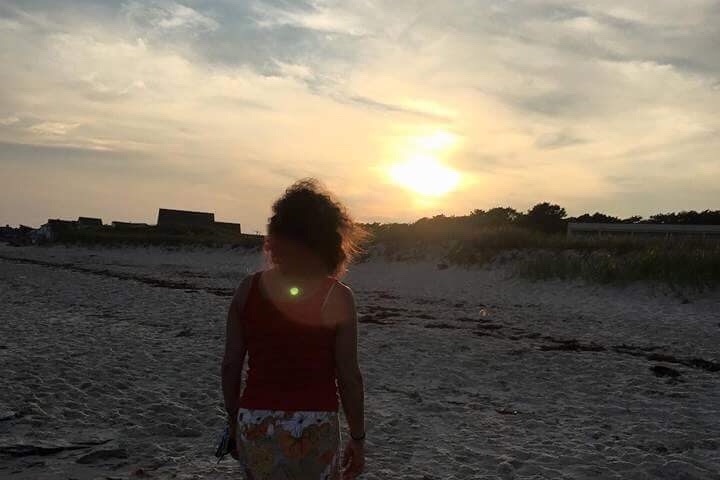 With much gratitude and love,
The Manczurowsky Family
Become the first supporter
Your donation matters
See all
Organizer
Kayla Manczurowsky
Organizer
Upton, MA