Help Restore the Anchor House
Hello Friends & Family,
These are some of the most difficult sentences that we've ever written as Co-Founders of Restore One. On October 9th, 2016 The Anchor House was flooded by Matthew a Hurricane that destroyed many homes and communities across Eastern North Carolina.
(The Anchor House is located in Eastern NC)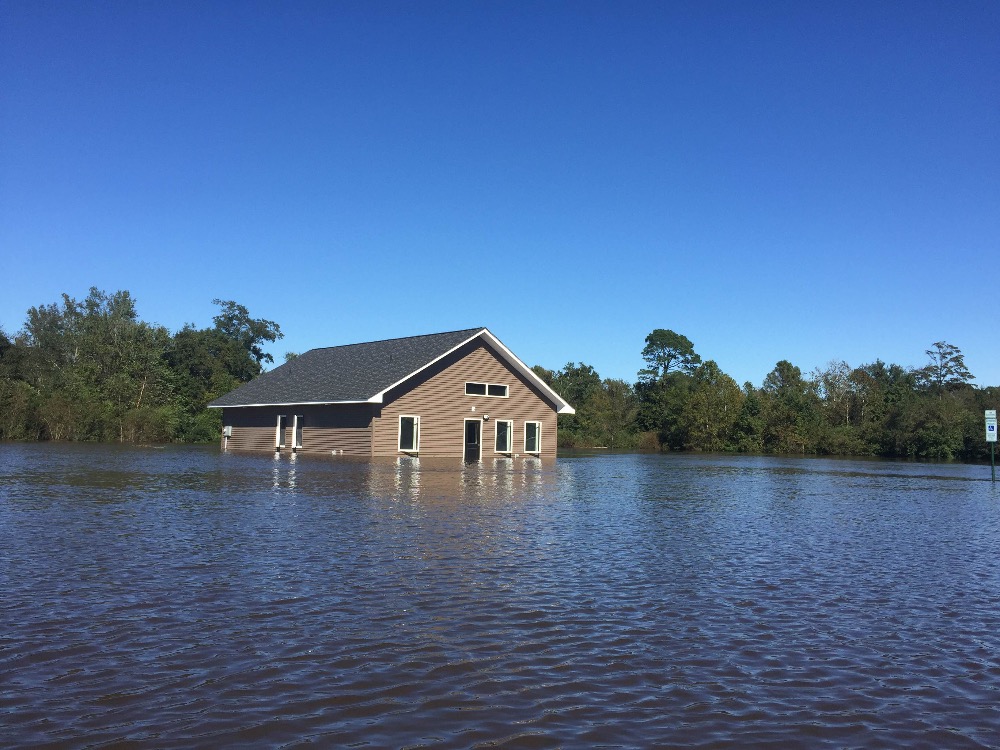 The Cottage flooded
As a ministry we are saddened and heart broken by this natural disaster. However, more than ever before, we lean into the arms of Jesus. He has a plan!
At Restore One we had been working toward opening The Anchor House in March 2017.
Unfortunately, the flood insurance policy for the Anchor House is not yet effective due to the standard waiting period.
Now we are faced with restoring The Anchor House.
We have been told it will take approximately
 $30,000 to restore the home.
(Update list below as of 10/25/16)
The money raised will go towards...
- Replacement of sheetrock (Donated)
- New insulation (Donated)
- Painting (Need)
- All flooring (Need)
- Replacement of cabinets (Donated)
- Replacement of doors (Need)
- Replacement of baseboards (Need)
- Landscaping (Need)
- Re-rock driveway (Need)
We ask that you pray and consider giving to help Restore the Anchor House.  Any help would be a huge blessing.
We will know more in the coming days, and we will give  updates regularly to keep everyone in the loop. 
In Hope,
Chris and Anna Smith 
Co-Founders of Restore One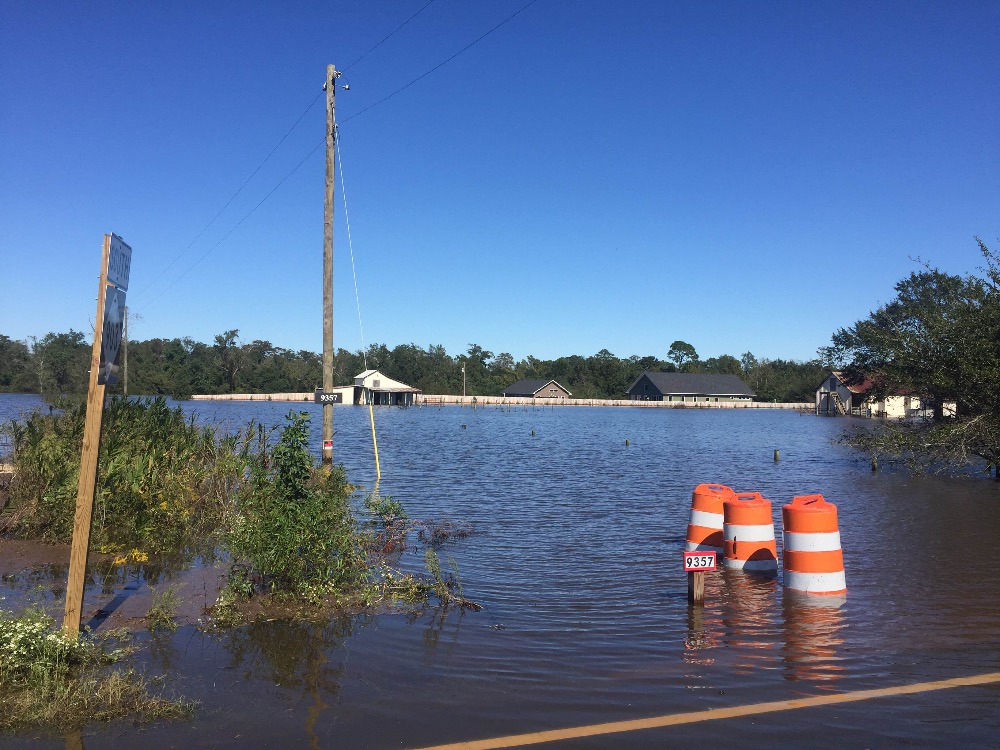 The road leading back to The Anchor House
The Anchor House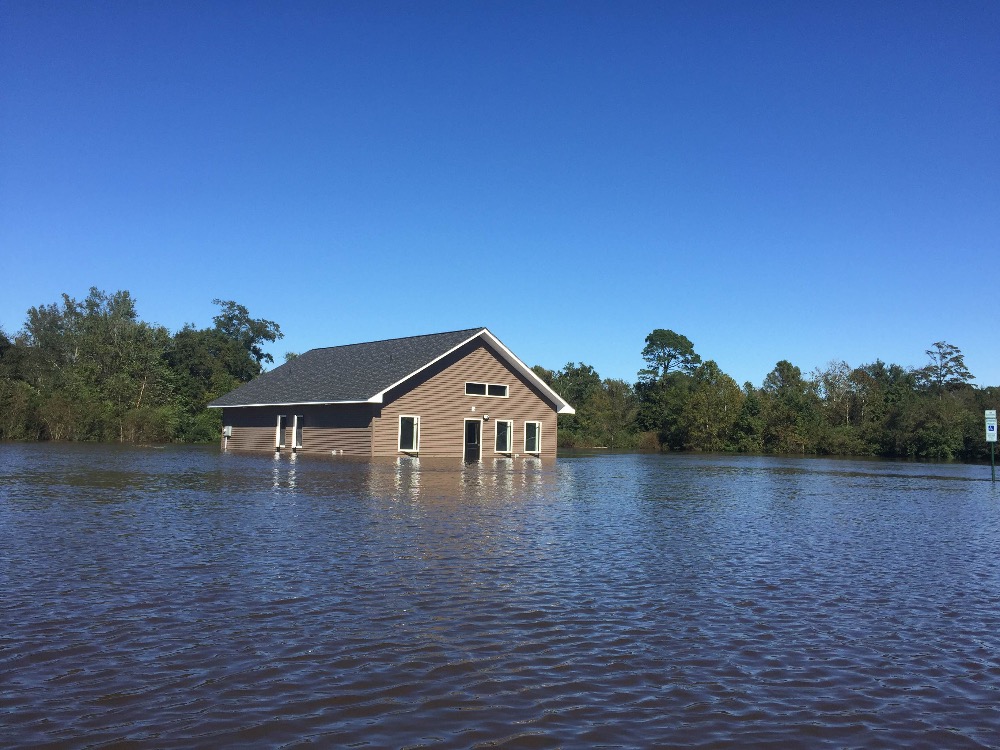 The cottage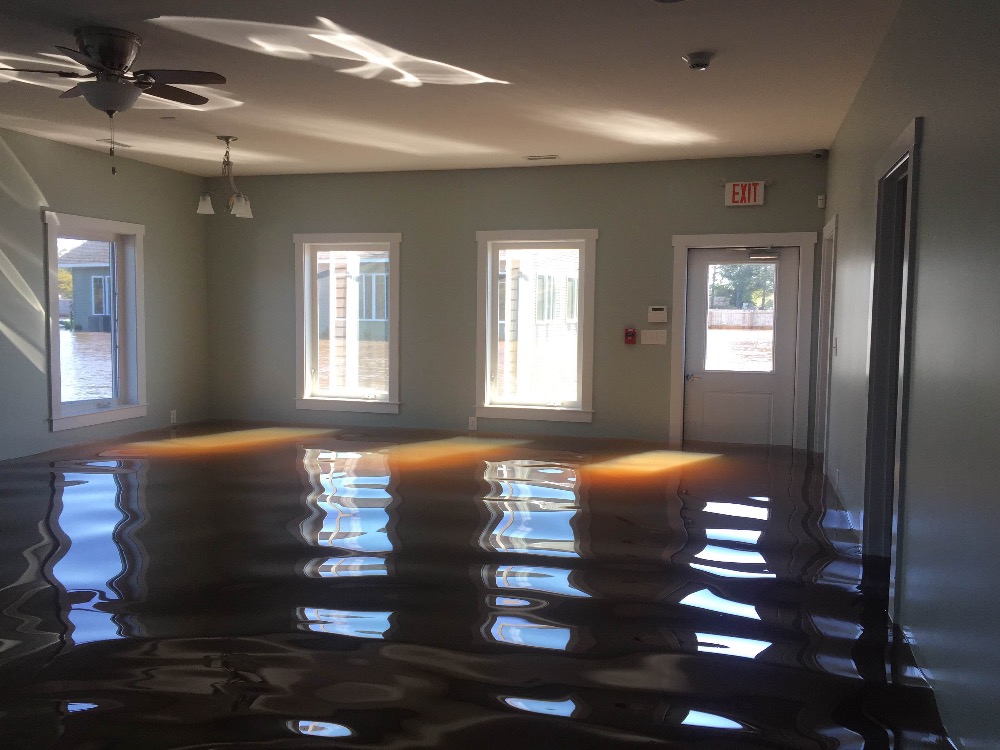 The flood waters in the cottage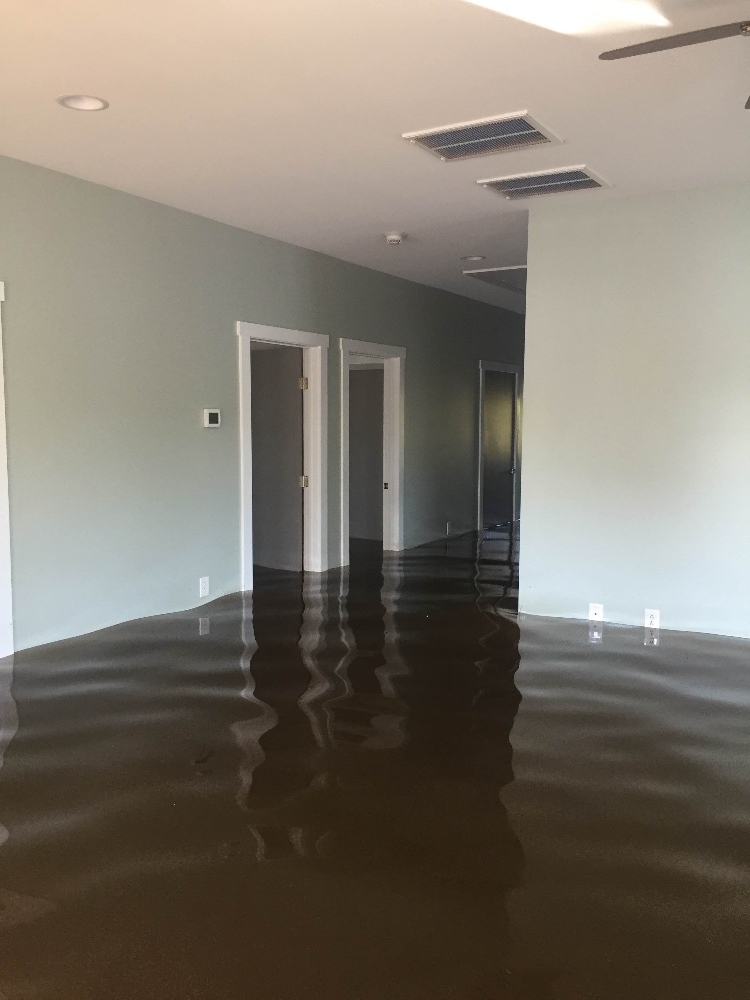 Leading back to the boys bed rooms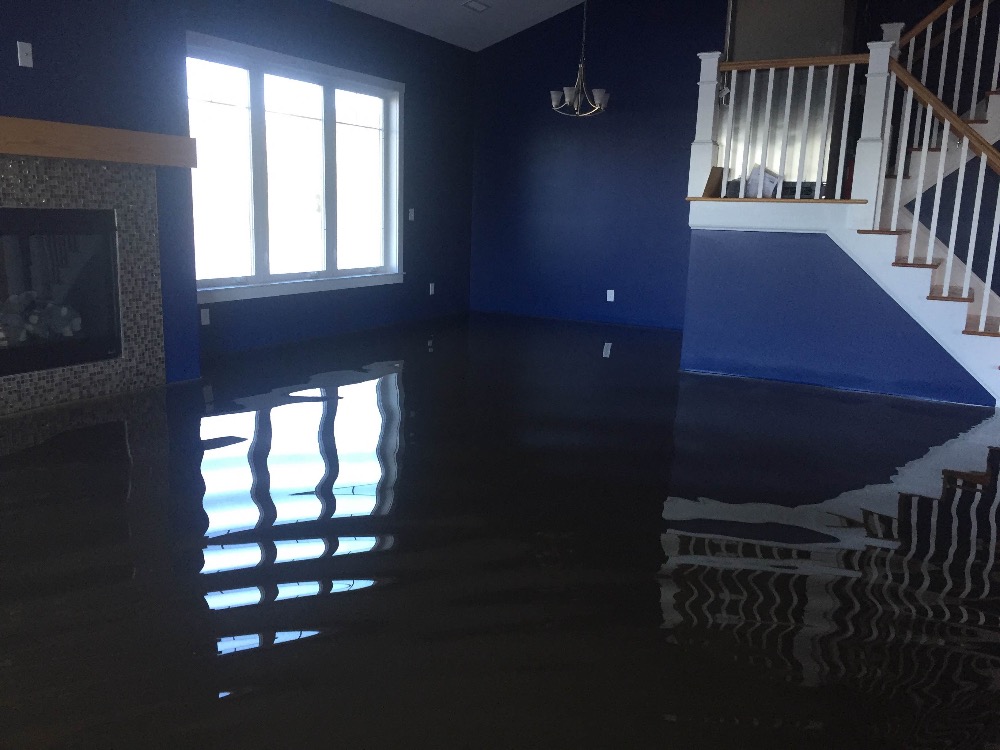 The living room in the main building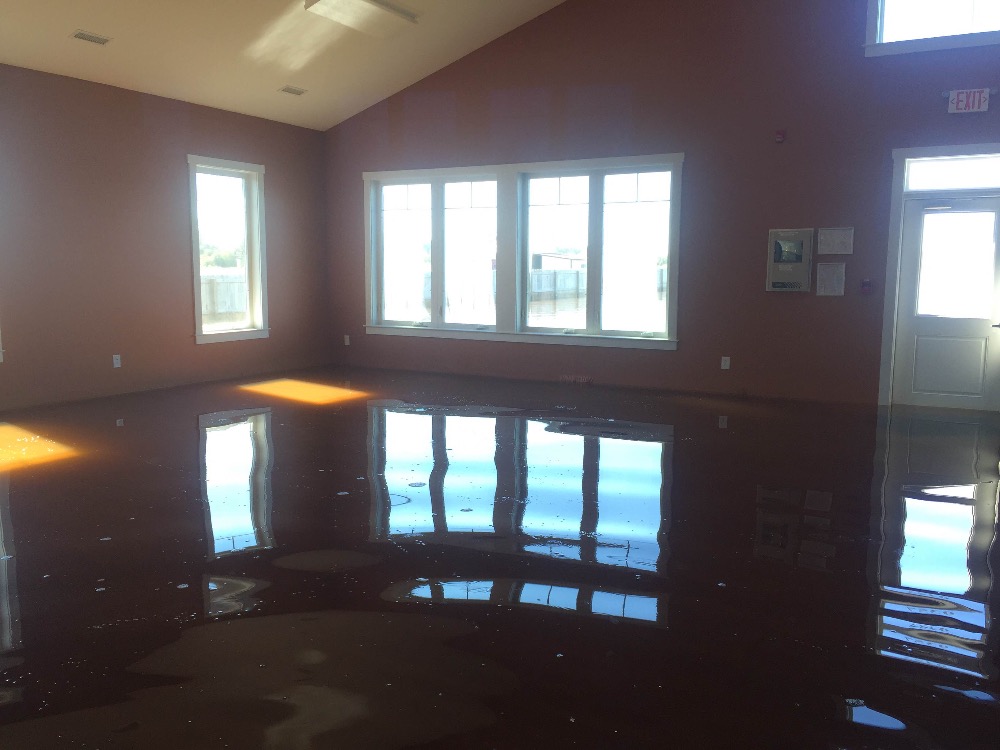 The cafeteria in the main building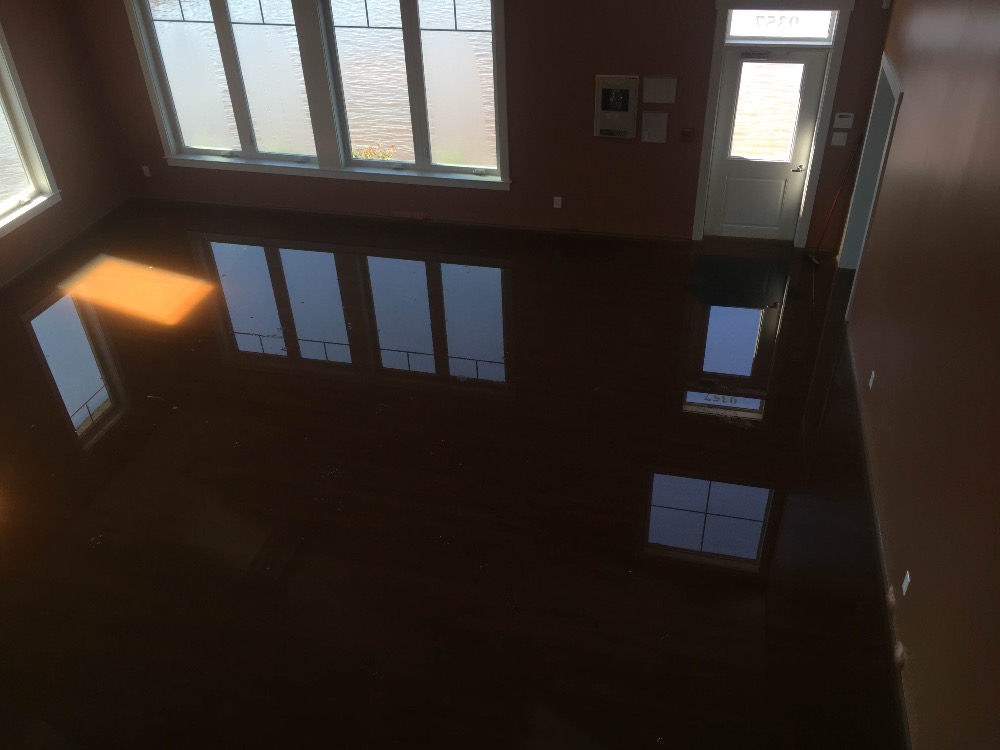 View from second floor in main building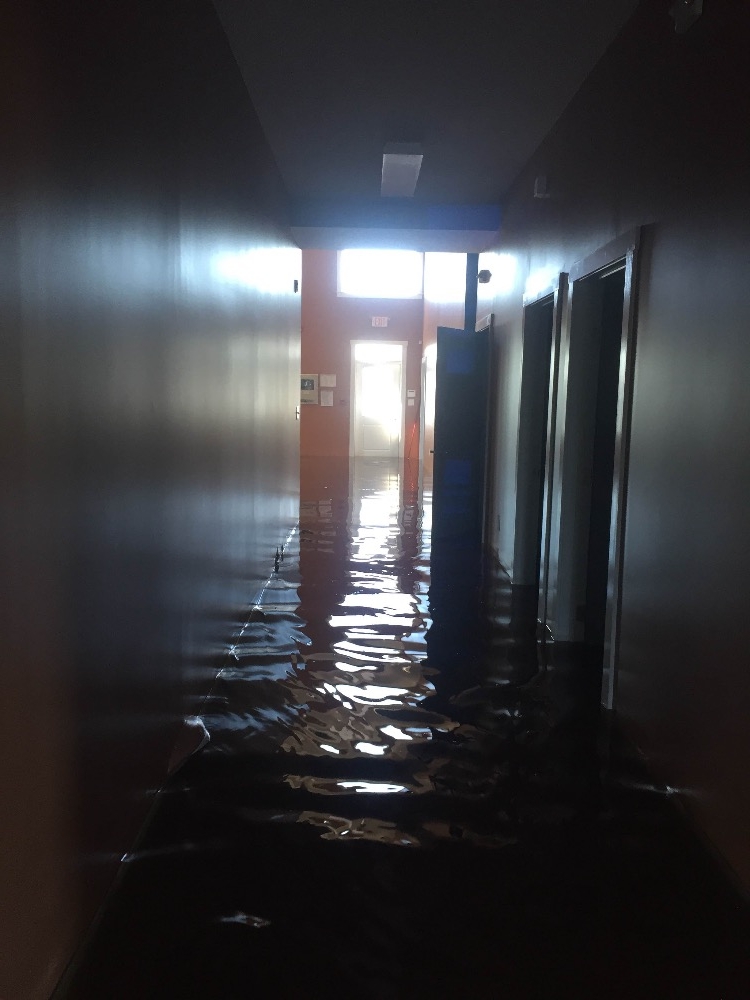 Hallway in main building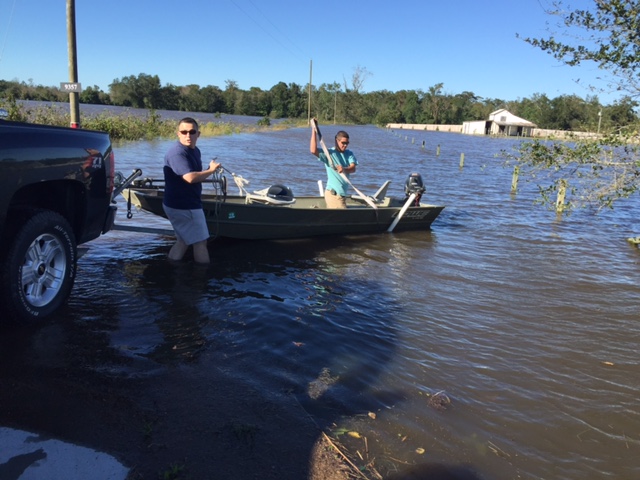 Become the first supporter
Your donation matters
Organizer
Restore One
Organizer
Greenville, NC