Help reopen Desert Montessori Academy
Since losing our lease during Covid, Desert Montessori has found a beautiful new property. Located on 2 1/2 acres in the heart of Lancaster, The Center for Spiritual Living and Desert Montessori have much in common. Both 501 (c) (3) non-profit institutions have been a part of the Lancaster community for over 50 years (1957 and 1963 respectively). Both serve the community with the aim of making the world a better place. And both have a vision to create a new Montessori school on this property, with endless possibilities to expand and include nature in a conscious way.
The site includes Friendship Garden with picnic tables for al fresco lunches; lavender and rosemary bushes blooming; a fenced in play yard; the Peace Garden dotted with flora to sit beneath and observe the wild birds that land in the branches; and 2 large structures that house the classrooms.
As with most mature spaces, as we paint and prepare it for the children, we've found some improvements that could be made. We want the space to be modernized and beautiful, and we want to welcome the children into an environment that truly speaks to all of their needs, aesthetically and spiritually.
Below are some specific projects we are looking to fund: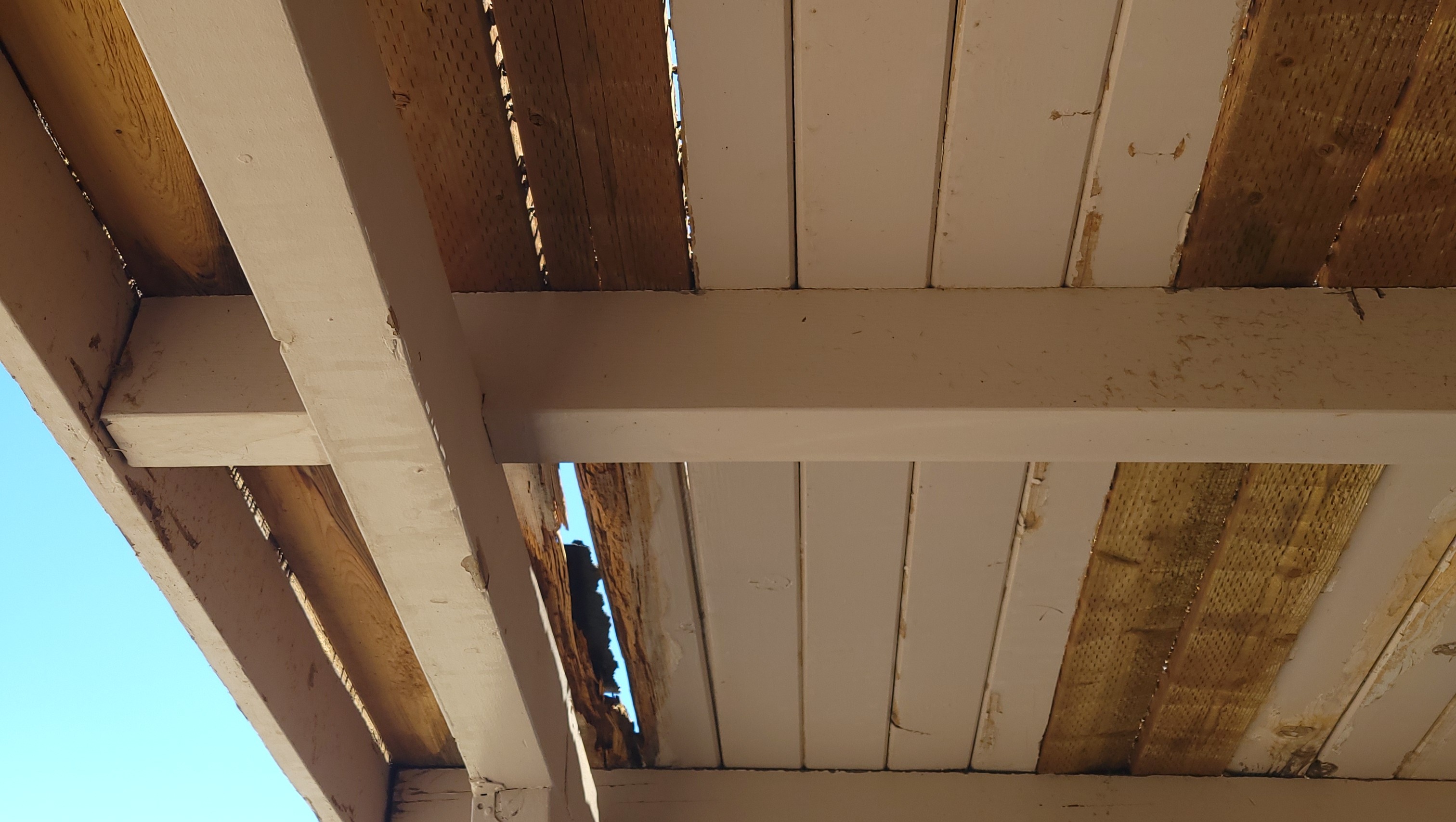 After stripping the paint, we noticed many boards need replacing. Won't you assist us in keeping the rain out and the walkway shaded?
Wouldn't it be nicer to have laminate?
There are a few other minor renovations that once resolved will help in getting the Montessori school open quickly. 

Thank you so very much in advance. We can't wait to see the children again.
Organizer
Joey Anderson
Organizer
Lancaster, CA

Centers for Spiritual Living (Antelope Valley Church Of Rel Sci)
Registered nonprofit
Donations are typically 100% tax deductible in the US.