After the elation of wining our preliminary final on Saturday 25th August 2018 to make this years grand final, the club, players and supporters were devastated by the news of our beloved home ground facilities being burnt down on the night of Monday 27th August 2018.
As a result of the fire the club has lost almost everything from canteen facilities including fridges and other kitchenware items to our training and game day gear including tackling bags, water bottles, first aid equipment and reserve bench seating just to name a few items. Thankfully our playing jerseys were not onsite as they were getting cleaned!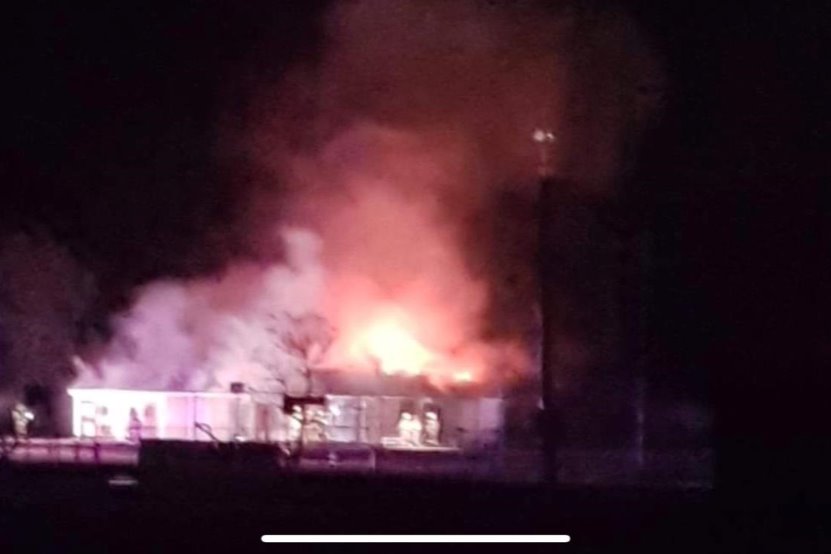 Organizer
Abermain-Weston Hawks Rugby League Football Club Inc.