Help Proclaim Life And Health
Veronique Belmar - Director, is organising this fundraising on behalf of Words Of Life And Health Limited. 
The world and humanity are in peril and its peoples need to know the reason(s) for their suffering and woe.
My name is Veronique Belmar and I am the Director of Words Of Life And Health Limited. I am Fundraising for the Company because of its commitment to society. To fulfil this commitment, it is required to proclaim the good news of Salvation and Health to peoples everywhere.
The Company's Logo indicates the proclamation of life and health everywhere.
Opportunity:

Society will have the opportunity to learn about the importance of how to keep their bodies healthy, will be given inspirational motivational information, hope and happiness to all peoples, despite the odds:
·         In literature for young people and adults, they will have the information  they need for
body, mind, soul, and spirit.
·        
Specialised
and
Unusual
Greeting Cards for young people and adults, will also include Health Greeting Cards.
·        
Inspirational
Family Movies, giving hope, peace, happiness, and encouragement for a happy home.
Asking for your help:
To continue the work, we need your help to continue the purchase of Books from the Publishers, and DVDs. Having these Products to retail, the Company will have constant funds coming in, helping move forward the work in
serving humanity
.
The Company I am fundraising for, have ran out of money, hence the reason I am asking for your help, and hoping that you will be
inspired
and
motivated
by the  work we do.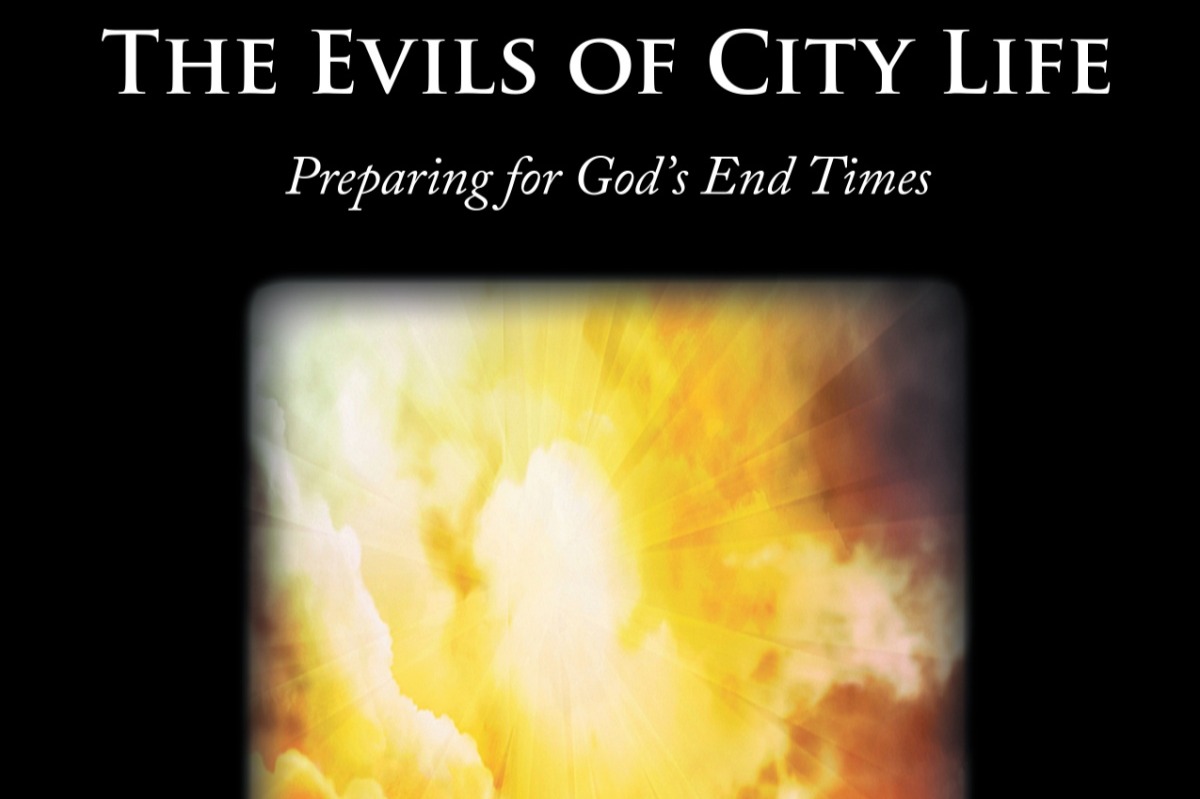 "The Evils Of City Life: Preparing for God's End Time", could not have happened, produced, published, without commitment, dedication, and hard work.
A lot of interest have been shown for this work by marketing Companies and individuals, but could not proceed with Marketing, due to lack of funds.
Please Donate
Book:Please donate to support the human family with their health, family life, and hope for all.  To get a Colour Book Publish Cost £2000 +, depending on the Book and the Publisher.
"Tree of Immortality", reveals how the supernatural is ready to claim the souls of children and adults.
Greeting Card:To produce one Greeting card would Cost £3 +, depend on the Greeting Card, Size, and image.
"Sleep And Poverty", is one example of a Health Greeting Card, which is thought provoking.
Movie:

To produce a Cost-effective family movie would Cost approximately £100,000 +, depending on the type of movie.
 "Missionary's Soul", is an Inspiring Action Film about a young man who turns against his wife. Things got so bad that supernatural power intervenes.
Donations:
Donors please, again, be aware that your donations will help write more Bools, Greeting Cards, make more movies, and make sales of them, so that the work we do can expand everywhere.
 "Gone The Days Of Obesity", takes you back to over 6,000 years ago. It can and will change your life forever if you are willing to make that positive change in yourself.
You can see why your help is so much needed, needed to make a difference in the world.
Another example of one of our Greeting Cards, provoking the thought.
Other things:
There are so many other things "Words Of Life And Health Limited are planning to do in the near future, for the benefit of humanity, like we are doing now. Of course, you will be notified about these new plans a little later.
"Understanding World Events in the Light of Biblical Prophecy", is an informative guide helping you to understand world events.
We try:
Can you see how widespread our work is? We try our best to incorporate as many people and families as possible in our work.
The cause:
This cause means so much to me because it is who I am. My whole life is dedicated to the cause of humanity and I can do no other.
Thank you:
With  earnestness I thank you for your help and support. I am so grateful and appreciative for your kindness.
Please, I ask kindly to pass on to friends and family this Go-Fund-Me Page Information. Thank you so much.