Help Pita Stay in his Kayak
I am fundraising to help qualify Tonga its first ever spot in the Olympic Games for sprint kayak while working to be the first athlete to compete in three unrelated Olympic sports.

My primary goal is to open doors for the Youth of Tonga to have more access to healthy living through sports.
I also aim to use the exposure to bring awareness to the health of our oceans and planet. To highlight the importance of nature in sustaining us. Something very special to our Polynesian people.
My first Olympic games I qualified in taekwondo and will be working to secure a second summer Olympics doing both taekwondo and sprint kayak.
My second Olympics I qualified in cross country skiing in under a year on skis. A challenging task that was made possible by financial assistance from crowdfunding.
I have a great team including my taekwondo and now kayak coach Master Paul and and my k2 kayak partner Malakai.
We have had many challenges so far on our quest such as a wet introduction to the sport at the World Championships.
We learned the hard way just how challenging a race kayak is to balance and ended up doing a lot of swimming. But we have approached all our challenges with smiles and our Polynesian spirit.
Your funds will go towards coaching and training fees along with camp and competition costs. I am looking to get custom built race kayaks as  our Tongan hips don't exactly fit in the commonly available kayak sizes. They say we eat too much taro, I say we're big boned. This one  below cracked trying to fit me in. We are also offering sponsorship positions on the custom Kayaks so that you and your company can join us.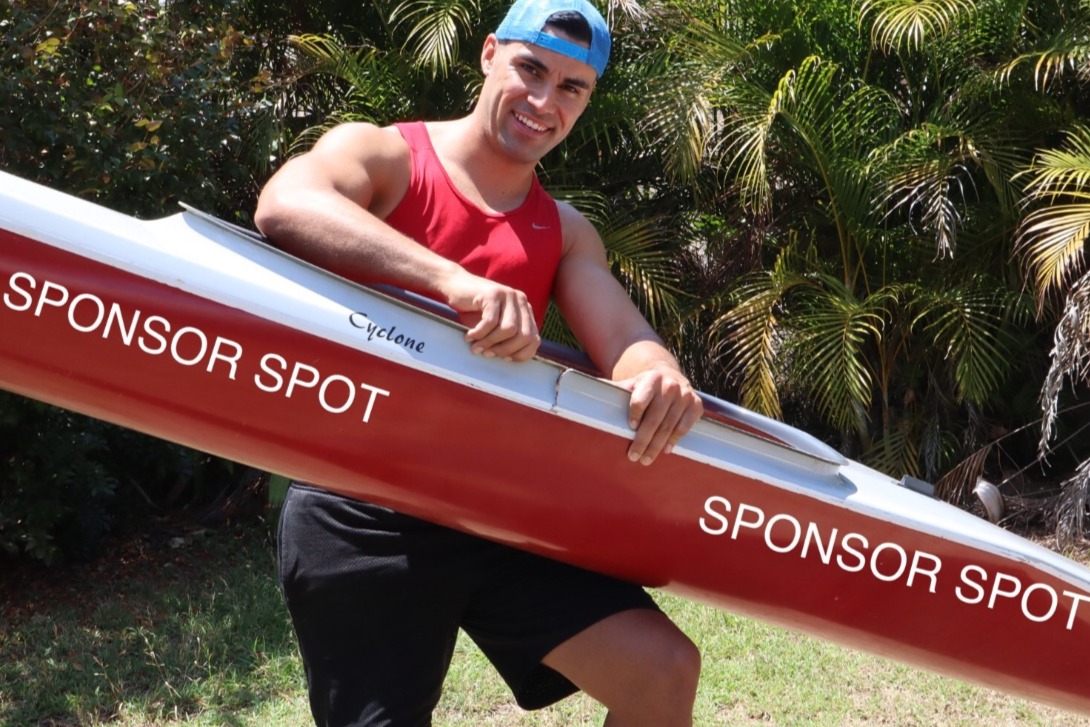 The task isn't an easy one but we have absolute faith that with your support and our hard work it can be done. My first financial target is to get through to the qualification tournaments in February. We will then be aiming and adjusting our targets for Tokyo 2020. 
Every donation no matter how big or small helps us greatly in our quest to open pathways for the youth of Tonga. Get on board and help us in making the impossible, possible!
Malo aupito
ofa atu
Pita
Organizer
Pita Taufatofua
Organizer
Pinjarra Hills QLD