Support Penelope's Recovery
3AW News Story
Channel 7 News Story
Nine News Story
On the 13th of March 2021 our beloved Mother/Giagia was attacked as she opened the doors of her church as she has done for over 30 years. We have been overwhelmed by the outpouring of love support and most importantly prayers from people all around the world. 
We understand that people would like to have a way to show their support and so we have set up this page for her.
She is a devout Greek Orthodox woman and does not want to gain financially from what has happened to her. We will use any money donated to purchase the disability aids that the hospital has loaned her for 6 weeks or things that she may need to alter around her house to allow her to live as independently as possible with her injuries. Any money above that will be donated to charities that she chooses.
We would also like to encourage people, in lieu of donating, to be inspired by her devotion to her church and to volunteer and get involved at your parish if you are able to and support and learn from our older generation. 
One well wisher sent us their favourite bible verse Philippians 4:13 "I Can Do All Things Through Christ, Who Strengthens Me". This struck a cord with us because we believe our mother is recovering amazingly from this because she holds so strong to her faith that she is not afraid because God is always with her.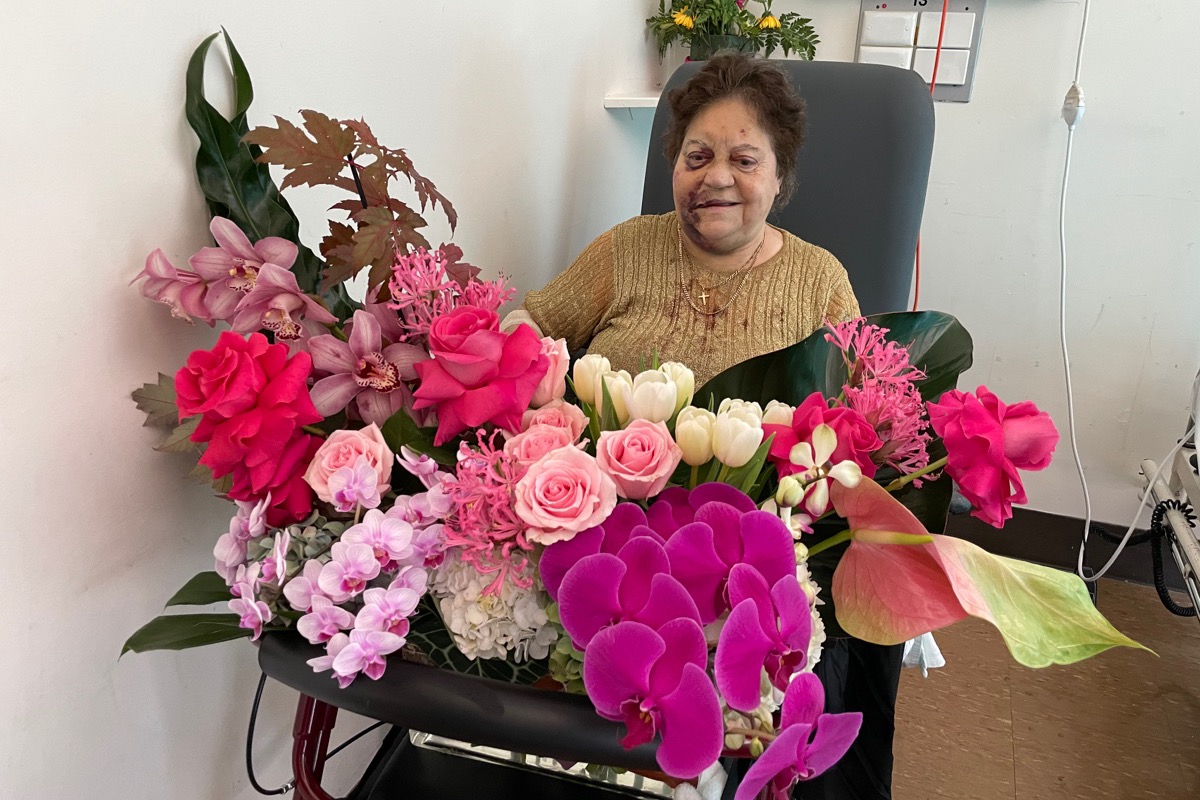 Helen Garifalia Stavropoulos Dimopoulos