Help Patrice's Family With Ida Relief
Hey everyone,
My name is Amen Walker. My family and I reside in Eureka Montana, and I am putting this together to help my friend Patrice and her beautiful family whose home and vehicles have been severely damaged and flooded as a result of hurricane Ida. thankfully, she has insurance and has already made claims with the insurance companies. But that takes time and her vehicles and home are flooded and the cars are not running. I want to give her some help in this challenging time for her family. She will likely use this money to get around and groceries/ needs while her insurance claim and life get back together.
You know what to do.
God bless!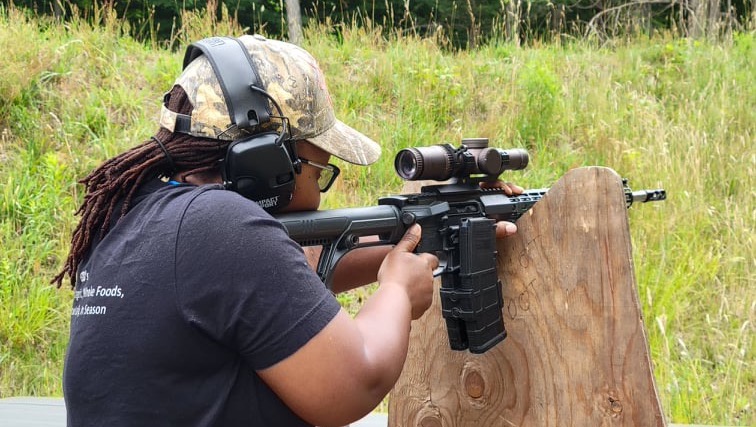 Organizer and beneficiary
Amen Walker
Organizer
Eureka, MT
Patrice London
Beneficiary