Help Our Loving Hard Working Mother Beat Cancer
QUITA ❤
Hello! My name is Alex Self, Co-Founder of
The Lease Killers
  in Nashville, Tn. One of the strongest and most hard-working mothers I know is having a difficult time right now. Quita is not only a current employee of ours, but she is family to us. She was the first housekeeper we hired internally to help us with our business. Her hard work and leadership catapulted us to being a leading provider of short-term rentals in Music City. Many people attempted to hire her out from under us because her profile on a certain software was so elite over time. She always said you guys are my family, and she truly meant it. The feeling was mutual. Not only did she excel at her job, but we were always constantly growing in which she aided tremendously with recruiting great people in her circles. She has been an absolute all-star from the beginning and her value to us has been priceless.
HER STORY
About 2-3 months ago, she randomly felt a lump in her left breast. This lump was fairly small but definitely needed to be checked out. After going to the doctor, they ran some blood tests and other exams during her visit. Patiently waiting on the results, praying with her children and boyfriend, she received devastating news. The doctors had diagnosed her with stage 3 cancer of the lymph nodes and breasts. They were also able to locate a few more lumps around her body. Everyone that knows this woman was utterly in shock, simply because she is the rock of her family and so many that surround her. She is honestly terrified, not because she is scared of the disease, but because she loves her children so much, the thought of her not being able to be there for them breaks her. We have been hugging and crying ever since the diagnosis, and she still stops by to hang out and catch a laugh with us in the office. 
LET'S BEAT THIS!


If anyone has a shot of beating this awful disease, it's this superwoman right here. Currently, she is undergoing brutal chemo that is obviously taking its toll. She has always been the provider, so not being able to work and take care of her children may be a worse pain than the disease itself. We have helped out here and there by buying her family pizza, chipping in for meds, etc. but we are needing the love warriors and cancer fighters out there to help more than ever. We did a small photo shoot (I'm no photographer obviously) to have some fun and create this GoFundme to try to provide any kind of relief we can to this amazing family. If you are a survivor or been impacted, you know how tragic this situation can be. This is my first ever GoFundme, so please excuse the blurry, cut off photos. We aren't expecting too much, but praying and holding on to hope that we will be able to provide some sort of relief. Without being too cheesy, please look into your heart and give as little or as much as you can. 
Thank you so much for taking the time to read this. God Bless!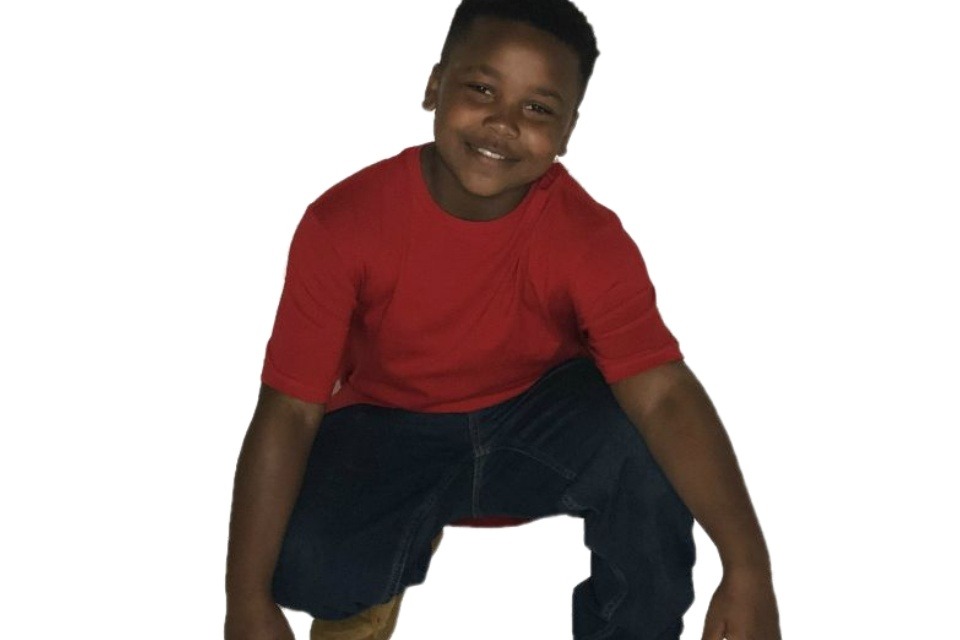 Become the first supporter
Your donation matters
Organizer
Alex Cody Self
Organizer
Nashville, TN