Help Girls Fly Drones at Drone Camp!
Hi, my name is Ernanda and I'm the Founder and Executive Director of Black Girls Drone Inc. We teach girls from underserved communities to do more than fly drones becoming Part 107 Drone Pilots!
As a young girl, I was fascinated with all things flying! From airplanes to balloons- daydreaming laying in the grass in my backyard at the big blue sky, wondering how far away planets looked and how long it takes a rocket to get to the moon. My cousins and I would play this game we made up called "Space Camp" we'd pretend to be astronauts in space and camp out on the moon! (Which was just our sheets and fort in the living room) We made space suits with foil and boxes and other stuff from our grandpa's toolshed.
But as it would be, instead of pursuing my dreams of becoming an Astronaut they were extinguished when I encountered a negative learning experience from a math teacher in middle school. She made me hate math! I had lost all confidence in myself and wanted to do anything- except take another math class!
However, I eventually overcame those fears- somewhat- still feeling unsupported with many teachers along the way and graduated from high school, entered college, and bravely started my journey as a major in Civil Engineering! But what happened next would change my career trajectory again. This time as a second-year college student who was involved in many extra-curricular activities, Speech/Debate, Social Impact, and Honors College, Internships, Band where I played the flute, and dating was also on my agenda! I fell in "love" and got pregnant in college! To my surprise, I felt sad that I was going to have to quit my internship but found favor from my student career services department who extended my internship opportunity (which in turn became my first career in tech) and allowed me to complete my last semester at the university.
Now as a parent full-time caregiver and now a full-time working mother, I had to get creative in my quest to pursue my goals. Although many twists and turns were along the way in my path from then until now; worked in oil and gas-tech, worked in education- tech, worked in sales-tech, worked in finance-tech, finally landing a dream role at a major tech company in 2016, and getting laid off before the Christmas holiday in December 2019.
Did you hear that? Let go. A common theme had occurred to me, letting go and coming back, strong and resilient despite the odds. Most times with not much more than glimmering hope for a better tomorrow.
During this time of reflection as I processed my feelings of defeat and despair, I was recast in my role as the little girl who sat in class and struggled with math and was unconfident in my approach to solve problems, now as an adult woman with lived experiences, I knew that I could take this moment to create a space for girls who had dreams to fly just like me, who may need a place to grow, learn and explore STEM opportunities in Aviation, Robotics, and Drones! On a call with a new colleague an opportunity to present about women of color on tech, my dreams realized- Black Girls Drone Inc. was born!
Why do we need your support? We launched into the Pandemic! During these challenging times, we became creative and resilient and looked for ways to begin our mission despite the overwhelming and devastating effects of covid to the communities we had planned to serve in person. #SmallBusinessRelief needed quickly and urgently to save our vision which can help so many. Now with job losses, lack of child care, digital divides, and inaccessible to many in underserved communities, unemployment at an all-time high (14% for women), and over 2M women out of work, displaced from jobs that may never return again we need to act now! We are on a mission to re-skill, upskill and train 500 women and girls in 2021-2022 with tech skills, drone pilot training, and career readiness for job re-entry to higher wage-paying jobs to support themselves and their families. Because of the creative support from donors and using our own funds, in summer 2020 we launched our First Virtual Drone Summer Camp with a total of 15 girls from Texas to NJ! We flew drones online (using a drone simulator), went on virtual field trips, coding in Scratch, Python, and Java created chatbots, and creatively graphic designed our two Virtual camp tee shirts, and created digital comic books! Our girls even had a tech talk with the Drone Racing League, President Rachel Jacobson, and a Drone Racer, and a NASA Rocket Builder!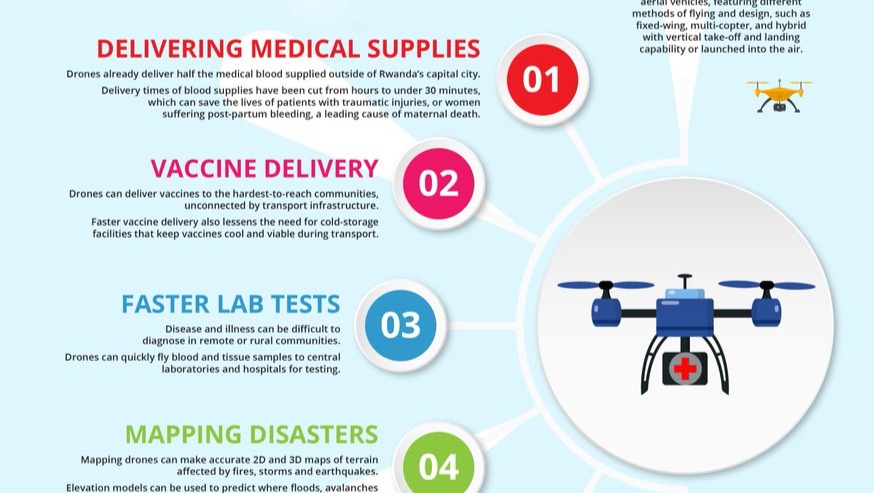 Drone Camp 2021 is starting soon! June 15- August 6, 2021. We need your help! Do not allow a lack of financial resources to be a reason that every summer drone camper does not have a drone!
Our physical location will have to be closed if we don't get your help! Our storefront and office location helps to fund our initiatives! We sell drones, women's fashion in our boutique, The BelindaGaleCollection, and had planned to have in-person events but covid ended those opportunities to recruit and connect with our community and offer in-person services! #SmallBusinessRelief needed to help us stay open and serve the most vulnerable- our children!
We Need Your Donation Help to:
Purchase New Office Space Lease
Drones and Equipment for Campers and Training (Drone Kits $150-$250)
Digital Device (Ipad/Tablet) for Pictures and Training
New Technology equipment to deliver virtual (my laptop is burned out)
Flight Sim Seats
Camper Tees (Summer 2021)
Robotics Competition Tees for our Team (25) Our girls are competing in the Bell VRC Competition this Fall 2021 at the University of Texas Arlington
The Real World Design Challenge Competition (20 ) Our girls are competing and need tees, equipment
Attend and Compete in the Colorado E-Sports Drone Tournament (Drone Racing, Drone Soccer)
Need help with flight, hotel, incidentals, and registration fees
Pay our Interns and Rehire Staff
Working Capital for business inventory, operations, marketing, and sales
PPE equipment to get in-person ready
Sponsors and Mentors in Drones, Tech, and Engineering
Year-Round Programming
Virtual Drone Camp in your City
THANK YOU SO MUCH FOR YOUR GENEROUS SUPPORT -SO GIRLS CAN ATTEND DRONE CAMP, EARN BADGES, LEARN HOW TO BECOME DRONE PILOTS AND NEXT-GEN INNOVATORS!