My name is Zach Duvall. Graden Nelson and I were roommates with Oscar 5 years ago, and he became one of our best friends! He is one of the kindest and most genuine people we know. Oscar recently reached out to us about a challenge he's having.  We know a lot of people love Oscar, and we asked him if he would be willing to share his story.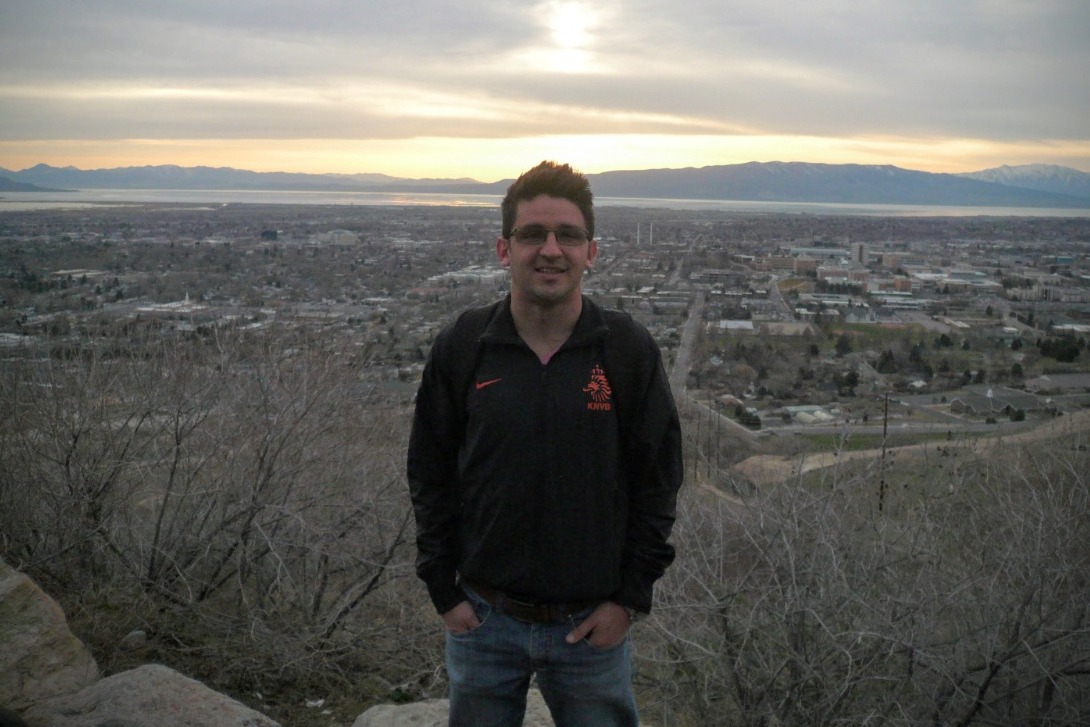 It's not easy to be vulnerable, and Oscar was unsure at first, but he decided to move forward with it. Here's what he wrote:
"Hi  friends, how are you? Those who know me know that I always ran after my goals with a lot of passion and perseverance; however, due to complications from a disease called Neurofibromatosis I had to interrupt my plans momentarily.
"This disease ultimately brought me to a point where I can no longer walk. I am currently confined to a wheelchair and rely on others for help in areas that I could normally take care of on my own. Earlier this year I underwent three major surgeries on my lumbar and cervical columns for decompression of the spinal canal
[it's not easy, but if you want to see a picture of the stitches click
here
 ]
. As part of the recovery I will need to undergo a long process of rehabilitation with a lot of physical therapy. It will take at least one year of treatments to get to a point where I can hopefully walk again.
"Here in Brazil, the government does not provide an adequate treatment for my need and therefore I need to pay for this treatment myself. The costs of the physical therapy is very high, and I can not afford it. I'm asking the help of friends to carry out this treatment to return to being an active person and excelling in life. Thank you in advance for your support in any way, and I hope that God blesses you."
The cost of the needed physical therapy is about $700 USD / month. GoFundMe doesn't take any money out of donations, but there is about a 3% processing fee, plus there will be some charges when we send the money to Brazil where he now lives. If it's possible for Oscar to walk again, $9,000 will cover the cost to help him get there! ($700 x 12 = $8,400 plus some for fees).
The sooner he can begin treatments, the better his prognosis. Thank you!

Fundraising team: Zach, Graden, and Oscar (3)
Zachary Duvall 
Organizer
Raised $932 from 17 donations
Salt Lake City, UT
Graden Nelson 
Team member
Raised $440 from 5 donations