The Daniel family need your help!
This past weekend, our beloved pug Odin experienced sudden, frequent seizures, requiring a trip to the emergency animal hospital. It turned out that Odin had
stage 3 laryngeal collapse,
and needed immediate surgery for a
tracheostomy
- a permanent tube in his neck to allow him to properly breathe. It was a risky procedure, but luckily, our baby boy pulled through and is making a strong recovery!
Unfortunately, with emergency medical procedures come emergency bills! As well as paying for an entire week in hospital and multiple tests and procedures, Odin will require
ongoing care
. He will have to be monitored constantly to ensure his airway remains clear, and changes will have to be made around the house to make sure he has the best quality of life going forward. Regulating air quality, keeping the home free of dust, clearing the garden of old plants, and taking Odin to the vet for regular checkups - none of it comes cheap.
We cannot even begin to explain how much Odin means to us. He has helped Arek emotionally heal following a workplace injury and cancer remission; he has provided therapy and companionship when we've sorely needed it; and he has always been there with a happy attitude and plenty of hugs - even if it means sitting on our laptops to get our attention.
He saved our lives, and with your help, we need to make sure we can continue to save his.
Thank you for helping Odin heal!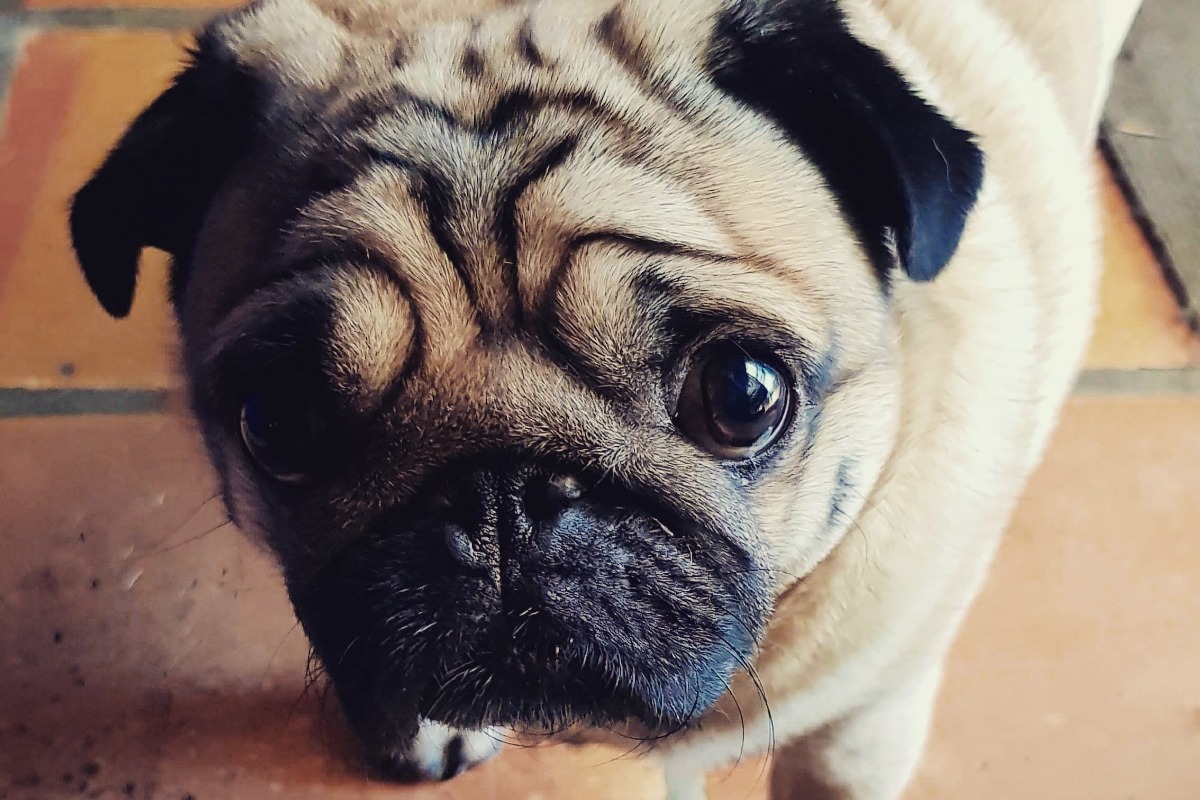 Organizer