All my life I've known who I am: Noelle- a nerdy, goofy, determined, 
woman.
 Transgender isn't who I am, it's something I happen to be, something I will never be ashamed of. 
I remember the day I told my parents I was trans. It was after a football game. I was so pumped with adrenaline that I thought "Now is the time to do it." I was nervous that because a played football and did other "boy" things, that nobody would believe me when I told them that I was a girl.  After all, it isn't every day that the linebacker next door says she is ready to transition.
My parents, even though they were in shock, and had a lot to cope with, assured me that they did and always will love me. They told me that no matter what, they would do what ever takes to allow me to live a happy and authentic life. 
It was around this time that I came out to my friends in school as well. They didn't take the news as graciously as my parents did, and I was left to find new friends. I did so in circles of other LGBT kids, and on the track team where it didn't matter what I was, as long as I was part of the team I was like family.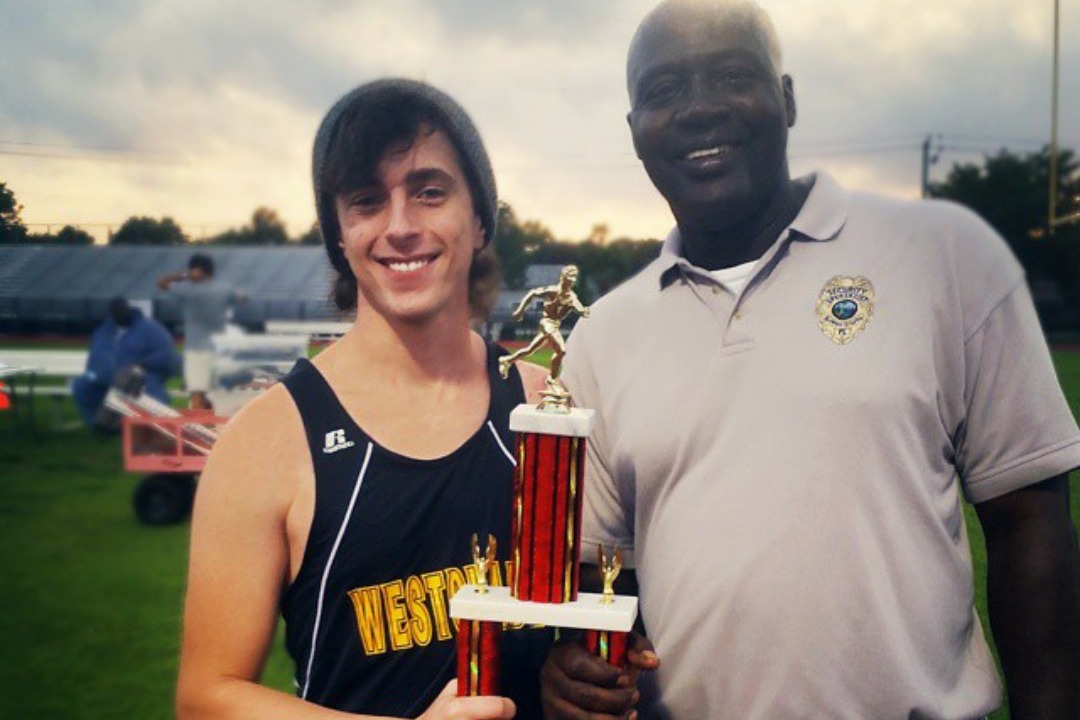 This gave me the courage I needed to begin my transition. 
My transition, from the start, has always been an uphill battle; from doctors unwilling to treat me, to bullying, to struggles with my own depression which hospitalized me when I was 15 years old, nothing ever came easy. But, in time I would come to get my first hormone blocker-- my first real step to the life I wanted to live.
It would be 4 years before I was eligible for SRS (Sex-Reassignment Surgery) to complete my transition, and I can't wait for it. This isn't an elective surgery for me, it is crucial to every part of my life. I am not willing to live life in a body I didn't see as my own. But 4 years wasn't too long. It gave me time to grow as a person and further my own transition into womanhood.
I am making new friends constantly, High School was going good up until recent (I go to Marjory Stoneman Douglas High School), and life is looking  up for me. Here are some pictures of me now: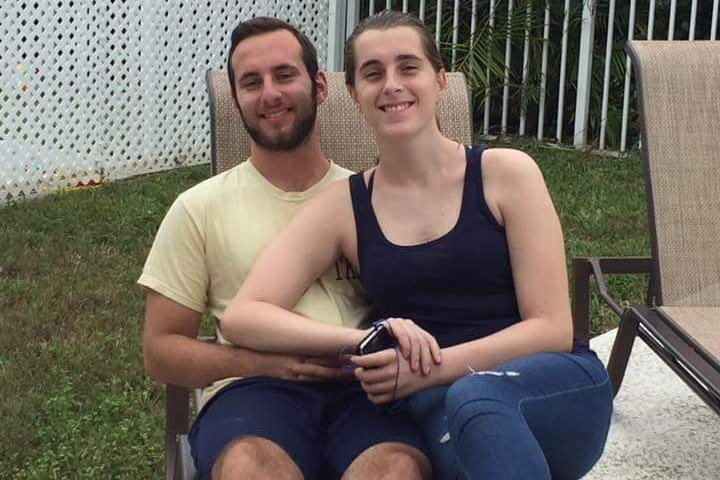 Now, I am three months away from my surgery, and after having to change insurance for personal reasons, I am left without sufficient coverage and funds to afford this vital surgery. I need this surgery to feel comfortable in my body and welcome in this life. Without the ability to pay for this surgery, I am neither comforted or welcomed.
With your help and support, I will be able to live the life I feel I was always meant to live. Your generosity would mean the world to both me and my family, and every donation is GREATLY appreciated. 


Sincerely, Noelle