Help Nicole With MMIP Photography Journey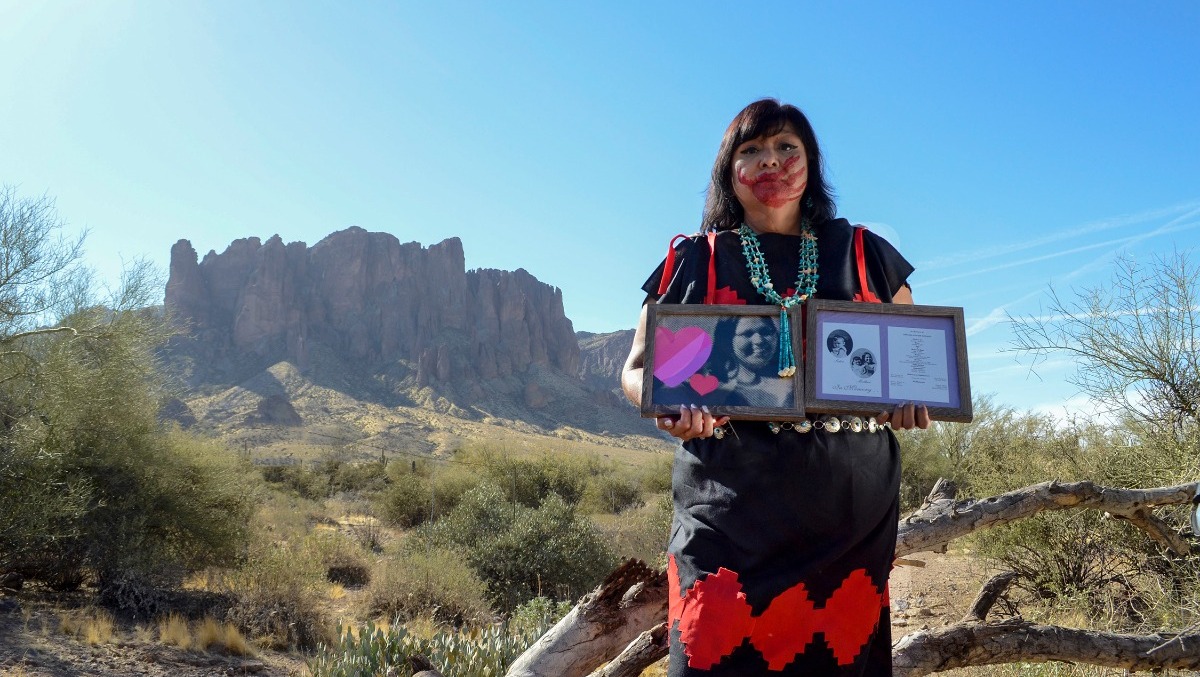 Hi my name is Nicole Merton, I am a Photographer with BFA from CSUF  and a mother of two. For the past year I have been closely working on a photography series focusing on the MMIW Crisis with in the indigenous communities.

MMIW stands for Missing and Murderer Indigenous Women but also this goes for girls and two sprits as well. In 2016 there was over 5, 712 women and girls that where missing or murdered and only 116 were actually reported in the DOJ database and only 5 percent of this current crisis is being let out in to the news. I want to change this, So I started social action by making this series to make awareness and bring forward a voice that many no longer have .
Through this photography series i have had the honor of remembering many lost love ones but also met brave supporters who also want to make a difference. I travel around the Untied States and I am seeking  support for  lodging , car rental, gas , food and other expenses. 
please go check out the websites to see the photos!!
Artist website : https://www.nicolemerton.com
Project website : https://mmiwproject.wixsite.com/my-site
Facebook: https://www.facebook.com/nicole.merton
Instagram: https://www.instagram.com/nicole_merton85/
TikTok : https://www.tiktok.com/@nicolemerton?lang=