Help My Brother Survive Cancer
My little brother Leonard is, as most of you well know, a goofball and tries to live life to the fullest. He loves making people laugh - whether people he knows or even strangers. He is a positive cheerleader, dedicated worker and loving friend. 
This past year, I personally went through a long 2 year medical process that finally ended last spring with surgery which created a financial burden on my family. A year ago, during this time, my brother went through lower back pains but did not complain to the family because he did not want to add to the burden. A month after my surgery, my brother went to the doctor to find out he had a tumor. After more tests, we learned it was stage 3 testicular cancer. 
He's only 19 years old and does not deserve to be in the position he is today. He went through surgery immediately to find a tumor the size of an eggplant, and that the cancer spread to his lungs and pelvis lymph nodes. The reason for this GoFundMe is to help fund my brother's healing process and the endeavors of fighting chemotherapy.
We pray that he will keep fighting against this disease! He has a long road to recovery ahead of him, but God is greater than this cancer and we pray He will stand alongside my brother throughout his recovery.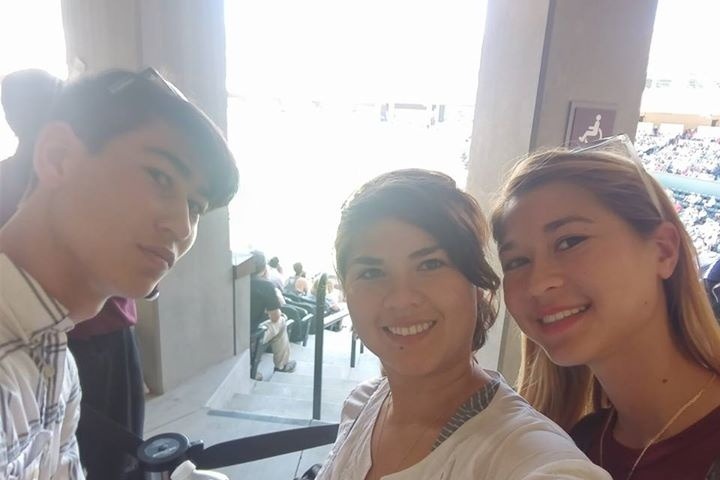 Organizer and beneficiary
Shannon Markiewicz 
Organizer
Walnut Creek, CA