Help MPAACT Survive Covid19
With the spread of Covid19 - the arts are struggling more than ever before, and in these uncertain times, MPAACT needs your help to keep the lights on for our 30th season. We want to be able to continue to bring our community the art that keeps us going, the stories that keep us sane in a scary time. But we're still here and we're committed to staying. 
MPAACT exists to develop, nurture, and sustain Afrikan Centered Theatre (ACT), an artistic expression grounded in the many cultures and traditions of the Afrikan continent and its Diaspora. With a vision focused on creating new work and collaborative art, MPAACT produces and educates with the goal of increasing understanding and appreciation of (ACT) and its interrelated disciplines.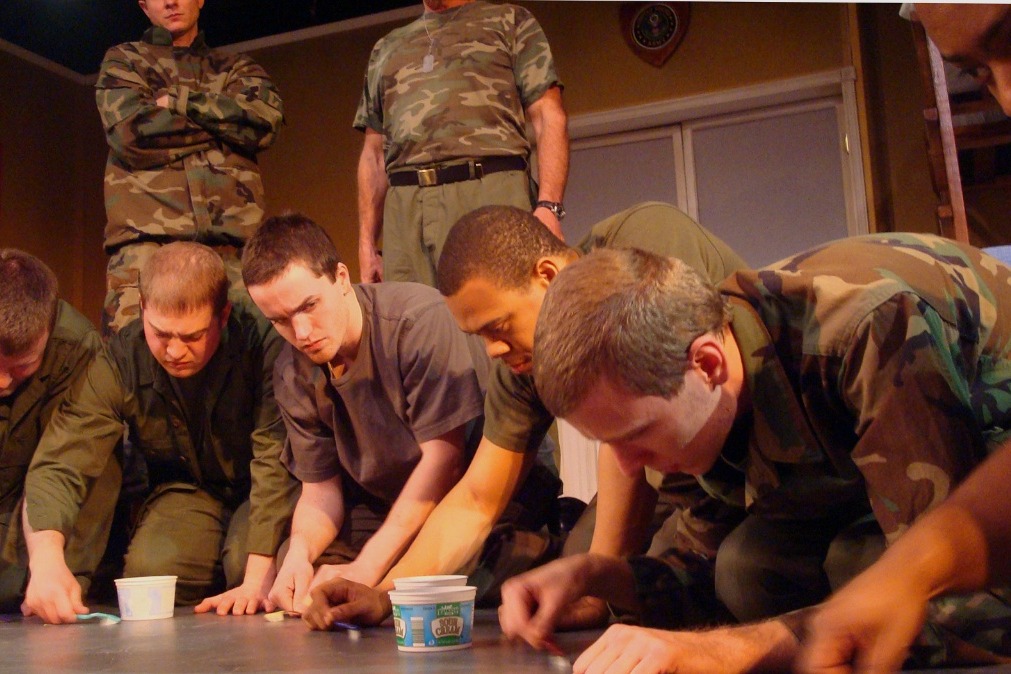 Our goal is lofty, but we fully believe it is attainable, with your help.
Please consider us in this time of need, need for funds, need for art, need for stories, and community.
Organizer
Lauren Lundy
Organizer
Chicago, IL

Registered nonprofit
Donations are typically 100% tax deductible in the US.