Help Miles Anderson Recover From Brain Injury
Hello everyone,
This Stacey Gudelis-Anderson's son. She grew up in Jensen Beach, and her son, Miles, spent his first 5 years of life here attending pre k, kindergarten, and first grade here while loving and exploring every bit of the Treasure Coast. They recently returned home to Stuart I hope you all are successfully making it through this difficult pandemic.  As we are possibly challenged with our own healthcare and/or careers, imagine juggling those with your family AND desperately trying to recover from a severe, traumatic brain injury!  Let me share Miles Anderson's story.
Miles Anderson is now a 22-year-old man who grew up in the Florida Keys.  He has a deep love of fishing, boating, and wildlife.  Living near the ocean drew him as a teenager to assist with many rescues of stranded whales and dolphins.  But his life-changing story began in February 2018 when Miles suffered a permanent, traumatic brain injury near his home in Key Largo.  He nearly died and underwent brain surgery so doctors could try to repair and save his brain.  Unfortunately, he has a long road to a full recovery.
I am starting this GoFundMe page for Miles Anderson because it is now October 2020.  As this pandemic affects everyone, Miles continues to struggle and needs serious medical treatment, and ongoing occupational therapy to help him recover, and have a normal life.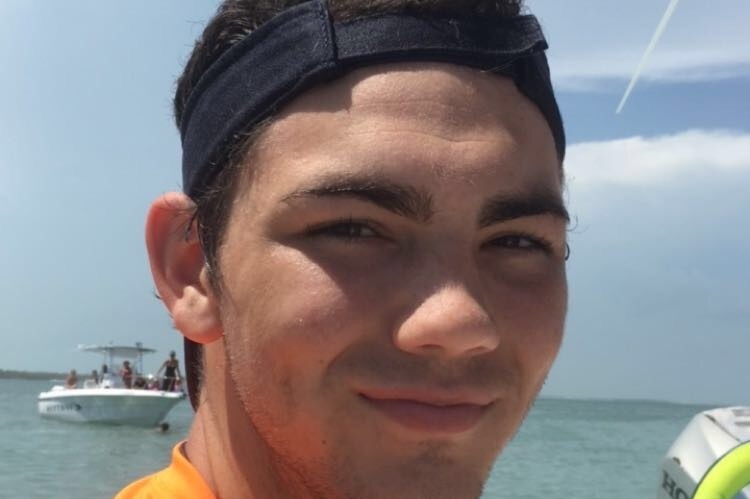 The costs of the specialized treatment and occupational therapy are ongoing, and desperately needed by Miles.  My goal is to raise $10,000 to help Miles pay for some of these expenses. Urgent! Funds are needed immediately so he can be admitted into the rehab facility and receive care from the doctors and staff.
If you can donate ANY amount to help Miles in his recovery it is greatly appreciated by Miles and his mom. I will update on his progress as often as I receive information from the family.  I ask that you also please share this GoFundMe page with your network of family and friends on all your social media pages.  Your support and donation amount are desperately needed to help Miles in his recovery.


Thank you,

Randy White
Organizer
Stacey Gudelis Anderson
Organizer
Stuart, FL