Help Mikey Stay in School Pt2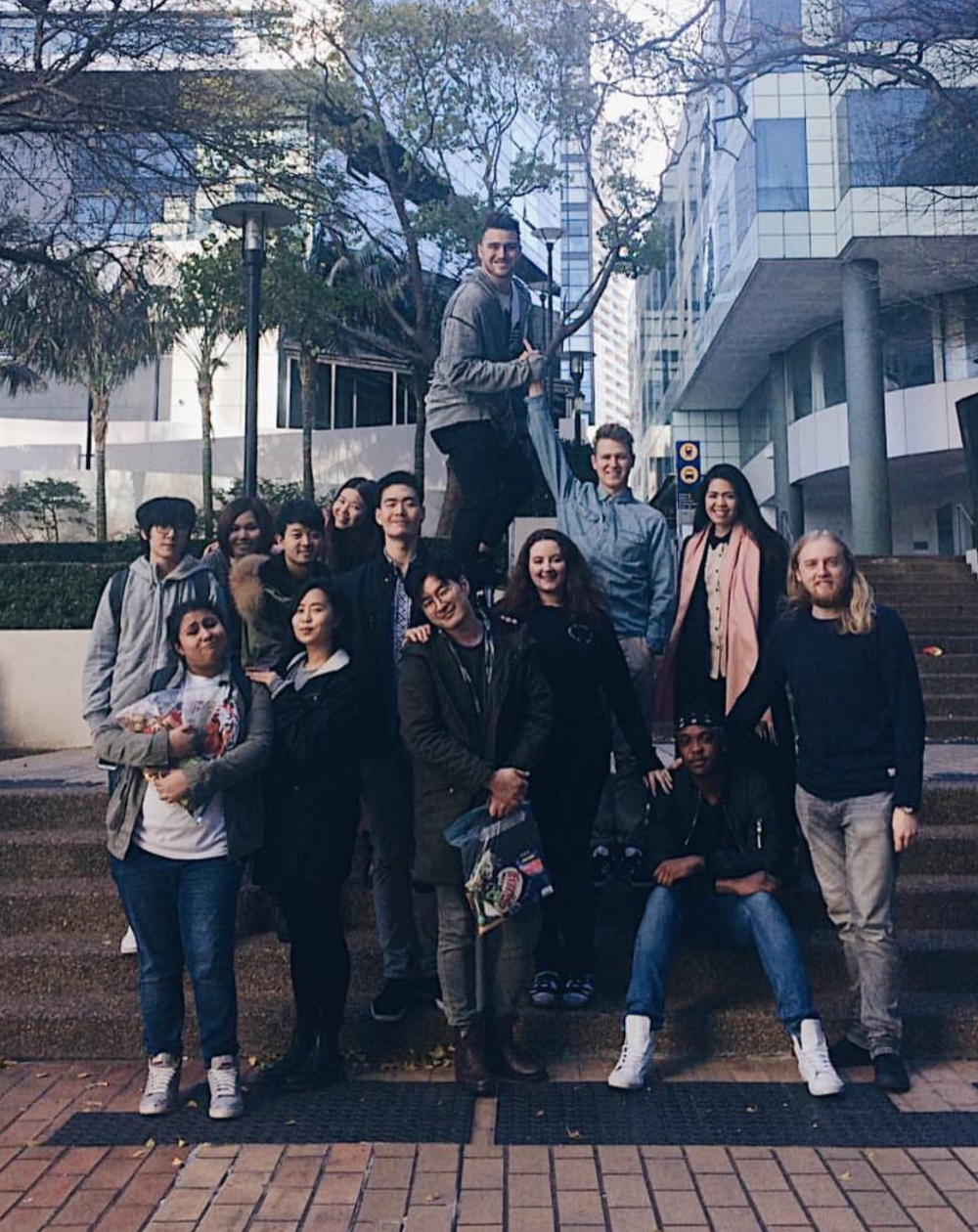 First off, I want to thank you for stopping by and showing interest in my time of need.
THANK YOU (for caring, loving me, praying for me, etc.)
As you may be well aware, this is now my 2nd GoFundMe campaign. I was overwhelmed by the love and support I received from the first campaign, and I cannot thank you enough for making miracles happen.
Through your love and support for the beginning of my second year studies, I've learned how to actually read the Bible. To read it in its proper context and figure out what the author was trying to actually portray rather than trying to decipher the Word to suit my own personal needs. Through this newfound knowledge and technique, I've come to appreciate and understand the vast knowledge of the Word.
I've also learned how to work with loads of creative people. I've learned how to love these people, and also how to lead these people in a small team to help run our weekly service (2nd Year Chapel or 2YC) dedicated for 2nd year students to learn and be filled throughout their BUSY week. I've had the privilege and the opportunity to lead our Vocals Team for 2YC and was blessed to know the people that show up every week, saying yes to almost ungodly early morning call times to make 2YC work. It is through these experiences that I've been made better.
I am expectant that 3rd Year will be the best yet.
1st year was focused on personal leadership.
2nd year was focused on team leadership.
3rd year is focused on learning how to lead leaders and devleoping people to connect, empathise and equip others for the sake of bringing forth the Kingdom of God.
I will be involved in interning with a staff member at church and learning how structural leadership works firsthand. I will also remain involved with college life, serving at Youth (Y&F City WildLife), and serving at the extension service over in a city/suburb called Chatswood.(See picture above)
On top of all of these, I am still working as a bartender at a local Vietnamese Restaurant called So 9, so you can imagine just how full on and packed my schedule is daily.
As mentioned in my previous campaign, my budget and rate of pay has stayed relatively similar and I am in need of your help. I have no doubt that God, in His inifinite goodness and grace takes care of me. I have no worries for I know and believe that despite what my circumstances may say, God is ALWAYS faithful.
For this reason, I am setting my campaign goal to $5000, a lofty goal, but I am hoping and believing that it will bless me in ways beyond imagination.
With this massive collective sum, I am hoping to pay for my 3rd year tuition, and planning for the remaining amount to help fund a laptop. I've gone a year without a laptop, and though it is not a necessity, I would greatly benefit from owning a personal computer as a college student for it would save me trips to and from church to use the library computer (time-limited based on when the church is open or not).
If you've made it this far, thank you.
Thank you for taking the time to read about my life and for considering to help me out.
Thank you for being excited with me.
Thank you for dreaming for more with me.
Any amount helps, whether it be $1 or $1,000,000, I am grateful for your love and support as it is - but I do ask that you pray for me. I believe that our God is a God who can do exceedingly and abundantly more than any of us can ask or think. So please, on my behalf, intercede for provision, blessings, new perspective, and for greater vision - ALL to bring glory to God.
Organizer