Thank you for helping me overcome Breast Cancer
This breast cancer odyssey seems to be drawing to a close.
As many of you know I've faced down the beastie for the last 5 years. Maintaining my sanity and my very survival has been made possible with the incredible moral support and generosity of my family and friends.
I thank all who helped me cover costs with the specialists, surgeries, treatments, tests and scans.
My oncologist will see me for the last time in November. I'll bake him a cake :-) 
Ultimately I recently in April 2021 underwent surveillance MRIs, a full-body/brain PET scan plus chest/axilla Ultrasounds and the results are all-clear. Great news!
I have been unable to work since May 2016 while I've been battling cancer, recovering the side effects and getting my body rebuilt, so these years have been financially challenging, and I deeply appreciate the help many provided during this time.
Funds donated paid gap fees of specialists, costs of urgent scans not covered by the PBS, travel, ancillary tests and trials that Medicare doesn't cover. I've needed to clarify that I didn't have metastatic breast cancer, and am glad the scan results were good.
Story Recap
Since August 2016, I've dealt with the diagnosis of aggressive stage 3, grade 3 Triple Negative, BrCa 1+ variant Breast Cancer, had a left & right mastectomy and sentinel lymph nodes removal, scans, tests, ancillary surgeries (power-port in & out), and dose dense chemotherapy.
Although saving my life, the port & chemo caused a world of trouble - creating PEs and IJVT (life-threatening thrombosis in lungs and jugular vein).
And that crazy anisocoria (blown pupil) is now permanent. A war wound, as it were.
Once I recovered from all these issues with additional medications, I had a right mastectomy, bilateral salpingo-oopherectomy (ovaries & fallopian tubes removed) and underwent the many surgical stages and six more surgeries for breast reconstruction.
Complications that I appear to be left with permanently include blood clotting issues (IJVT scarring), Anisocoria, Peripheral Neuropathy, crumbling teeth, an impaired liver and Lymphodema. 
But the best end result is the awareness of an inner strength I never knew I possessed. 
This experience may have left my body rather battle-scarred, but I'm tough, and shall continue to have post-treatment physio' and helpful treatments to help me overcome the fallout and improve my physical condition.
I simply refused to give in, and intend to get back to living a full and rich life by early 2022.
All your kind and generous help has been, and shall always be gratefully appreciated and remembered.
Signing off now, with my ever-humble thanks to you, my loyal and beautiful amigas and amigos. 
~ Light and love, KJB.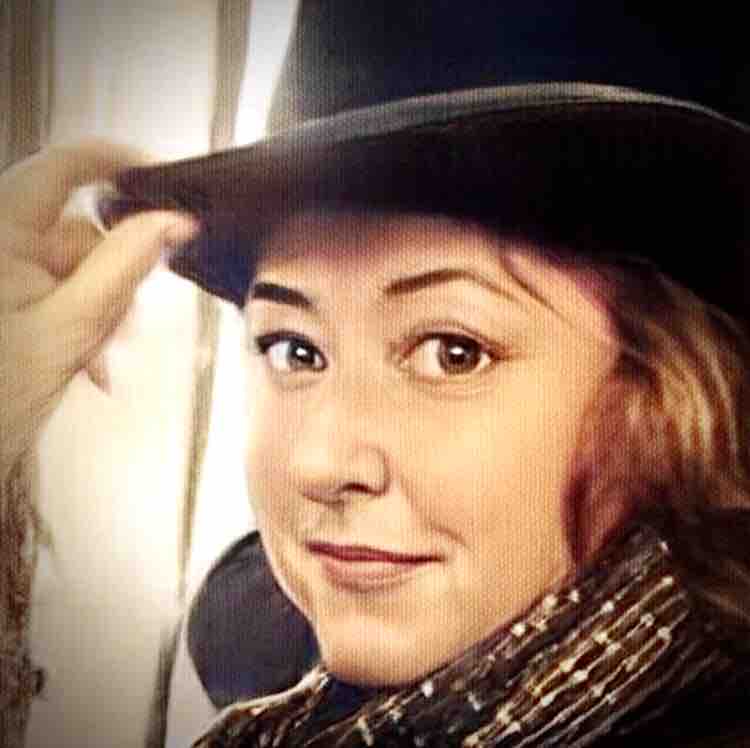 Become the first supporter
Your donation matters
Organizer
Karen Borger
Organizer
Thrumster NSW