Help Matt Kinnie get to the 2020 Paralympics
$6,250
of $20,000 goal
Raised by
34
people in 6 months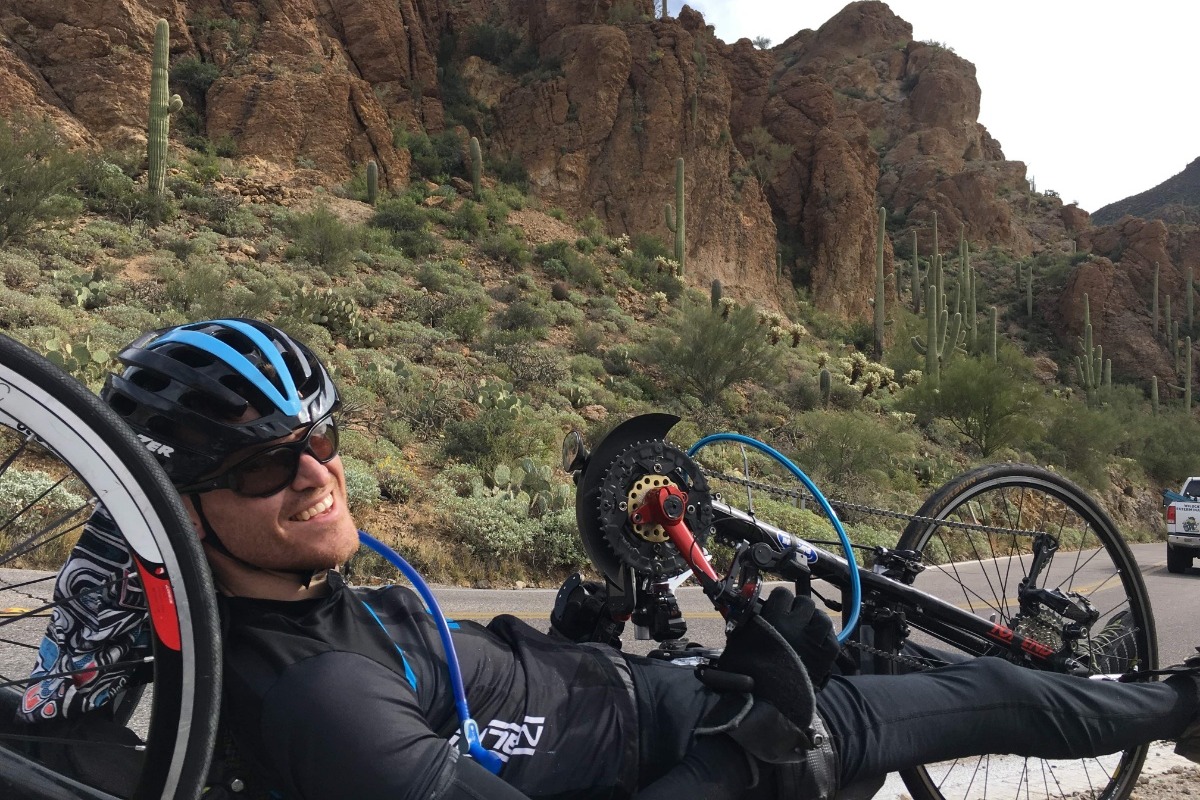 Riverview, NB
Matt Kinnie was an avid outdoorsman, adventure seeker, and engineering student at UNB when in 2005 he had a rock climbing accident that left him paralyzed from the chest down and with reduced hand and arm function.

Lucky to be alive, Matt had to accept the changes in his life and learn how to navigate the world from a wheelchair. After several years of not quite feeling like himself and struggling with poor mental health, Matt turned to wheelchair sports to help him get healthy and regain the confidence he lost with his injury. With the support of friends and family, Matt was able to get back to living life to the fullest, and now he helps others by sharing his story about his journey to thriving once again. He is also the president of Parasport New Brunswick, where he is passionate about helping others with mobility impairments to get involved in parasport.
Matt and his wife Melanie are proud parents of twin girls, who turned 6 years old in August.
Currently, Matt's biggest challenge is no longer dealing with his disability, but learning how to balance home, work and play, especially since he has big goals when it comes to sport.

 
Matt now competes internationally in handcycling, with hopes of qualifying for the 2020
Paralympics. Currently Matt is the top-ranked paracyclist in my class in Canada, and in August 2018 he represented Canada at a World Cup where he finished in 6th place and in the hunt for a podium finish. His first taste of international competition was an eye opener, helping him to understand just what it will take to catch the world's best racers.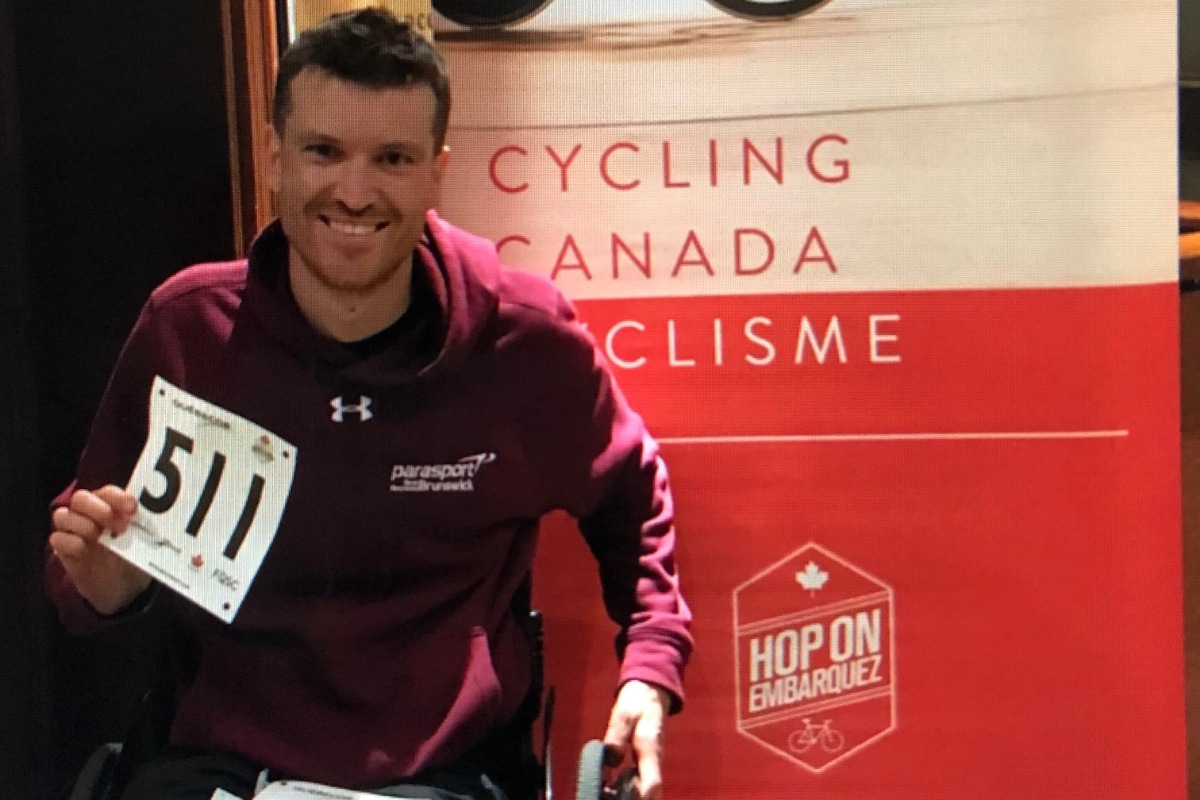 One of the limiting factors he is faced with is that the racing handcycle he purchased in 2012 is obsolete. Unfortunately, sports equipment for those competing with disabilities is extremely expensive, and a handcycle with the current technology will cost approximately $20,000. Although Matt is achieving positive results in competition, as a development athlete, the funding that Cycling Canada is allotted does not apply to him. He is a self-funded athlete, where he pays out of pocket for the majority of his travel, equipment, and training.
How you can help
This season Matt will bring his training and competition to the next level, as he takes the necessary steps to reach his ultimate goal – competing at the 2020 Paralympics in Tokyo. Along with travel to races in California, Montreal, Quebec City, Baie-Comeau, and hopefully the Para Pan American Games in Peru,
Matt also hopes to purchase a new handcycle – the CarbonBike RevoX which will cost $15,471 USD (~$20,500 CAD), bringing the approximate cost of his 2018-19 season to be in the order of over $30,000.
+ Read More