Help Magen and Jayden after Harvey
As many of you have seen, the devastation of Hurricane Harvey has been beyond belief. Many lives have been impacted including Magen Storrie and her son, Jayden. Magen resides in Port Aransas, TX which was in the direct path of this incredibly powerful storm.
Unfortunately, they lost the majority of their belongings in their home. We're hoping and praying that through FEMA and this account that we will be able to help them afford to start over.
They'll need new beds, clothes, kitchenware, and other furniture items. Jayden will need new clothes, toys, and furniture as well.
Please help this family rebuild from what Harvey stole from them.
We are Nate and Sara Alton. We are Magen's step siblings. We reside in Moore, Oklahoma. We are setting up this account to benefit Magen and Jayden alone. All proceeds collected with go directly to them in order to help replace their property that was lost during Hurricane Harvey. Such items would include furniture, mattresses, books, decor, kitchen appliances, kids toys, books, textiles, electronics, etc. Magen has been set up as a direct beneficiary of this campaign and will have sole access to the funds. 
Update: due to lack of resources in the area, Magen's mom, Renee Alton, has been placed as the beneficiary with a joint account with Magen to receive the funds.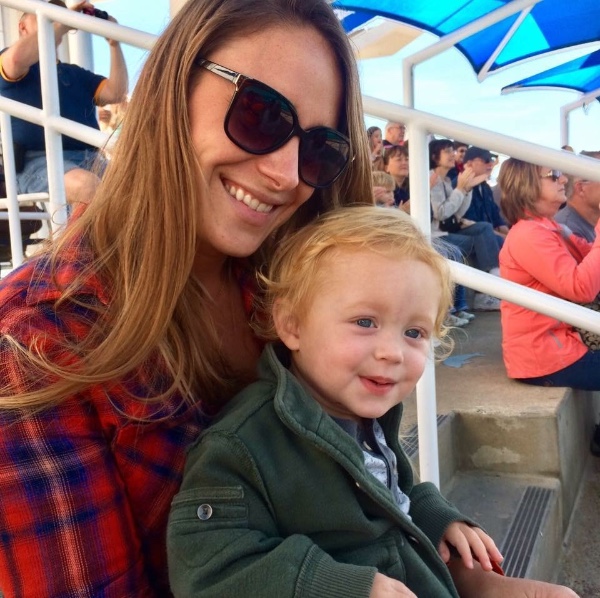 Organizer and beneficiary