Help Luke (21) w medical expenses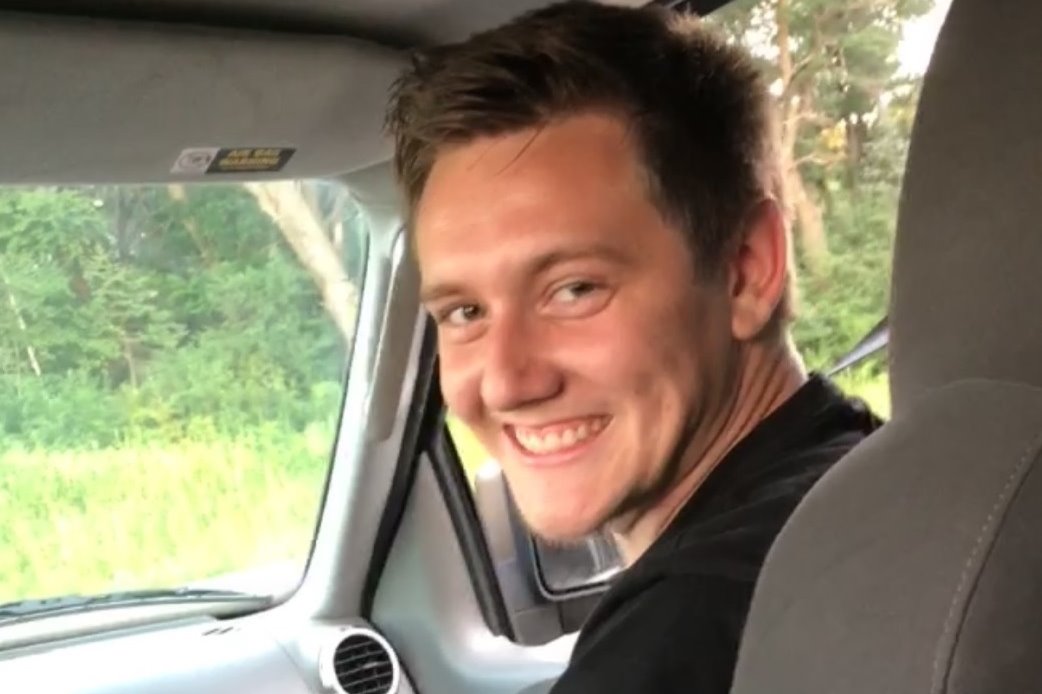 Spending a weekend enjoying his passion for cars and surrounded by some of the things he enjoys the most – cars, music, camping, friends, girlfriend and community, he never expected trusting the wrong person, misreading the situation in this place, would change his life forever… and make him fight hard to get it back.  The Powercruise weekend ended early when he was thrown from an unknown ATV and left by the driver.  
 Deductibles and medical expenses are expected to be well over $20,000.   Please consider helping. Anything is appreciated.  
Luke may seem like your average 21 year old.. but he was never that; More thoughtful, more considerate; with a passion for cars, a loyalty to friends, love for his girlfriend and devotion to his family that sets him apart from the average kid his age.  Behind a dry and sarcastic wit he was never shy about his adoration and respect for his mom and dad and his devotion to his younger sister and brother.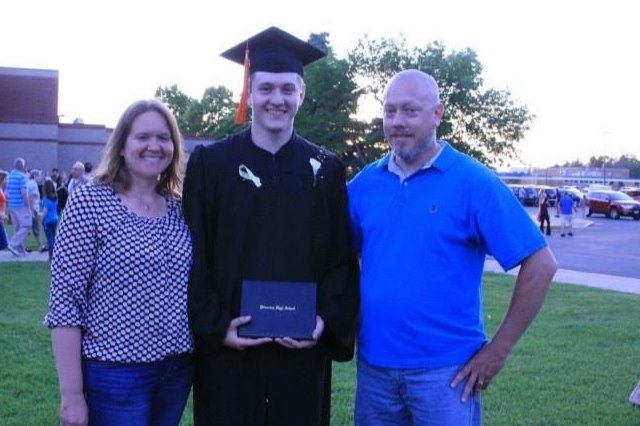 He managed to find friends with the same passions, same values who enjoyed being around this kind, good hearted, and trusting soul.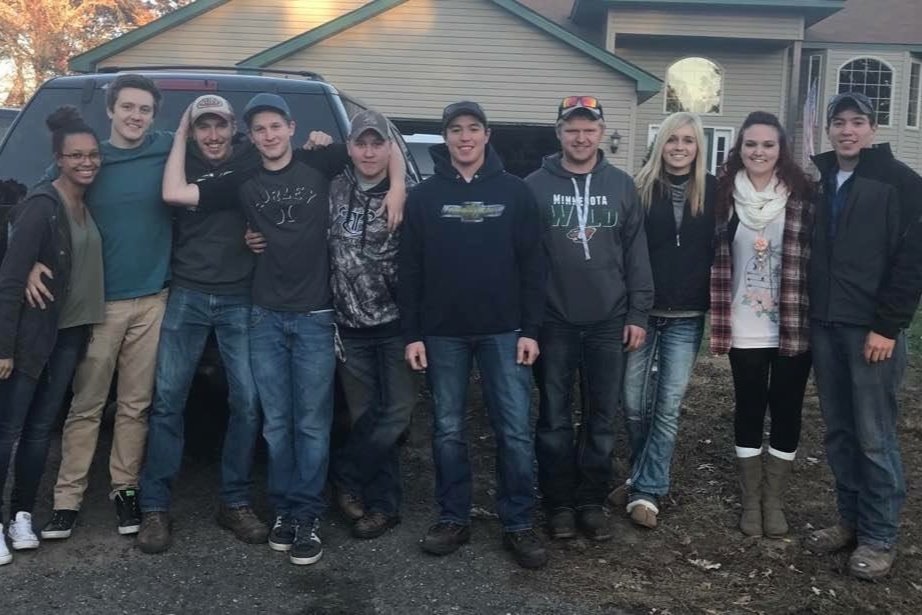 It was that trust that landed him on a "ride" back to camp on a late Saturday night with people that did not encompass those same precious values.  Carelessly driven, he would be unprepared as he was thrown from the ATV, falling to the hard pavement; The ATV and its driver not to be seen again.The light he has was shining bright that night and someone was watching over him.  The crash was deafening we were told and loud enough for people at a nearby campground to hear over the music, fire, and ATV engines.  The crash was the sound of Luke's body hitting the pavement, his head landing directly on the ground. The campers were there quickly.  The campers that happen to all be EMT's. The camper's that may have been instrumental in saving his life.  Immediately going into EMT mode, they kept him safe.  He was safely turned on his side to prevent him from choking on his own vomit, his bleeding was managed from his face and his head and they had him respond by squeezing their finger. Help was on the way fast.  These are the pieces put together.  We still don't know who the EMT campers were, but thanks will never be enough.
Between the employees, security, sheriff and EMT campers, Luke was spared his life.  He was brought to the ER in Brainerd MN where his girlfriend sat with him and best friend sat vigil.  He was not responsive.  The scans showed fractures and brain bleeds with swelling.  He was airlifted to St. Cloud.  The squeezing of the finger at the site of the accident was the last response reported. 
At St. Cloud, his mom and dad were waiting.  They sat for days, with his brother, sister and family, alongside his girlfriend and best friend.  They never left, waiting for him to respond, praying and willing him to come back.  He was placed in an induced coma and the hope was there would be improvement in 24 hours.  And 24 hours came and went.   The good news was that swelling did not increase.   And that was what was held on to for days. And then slowly, he was hearing and slowly he was aware.. Confused, somewhat agitated but clearly aware and then responding.  …. And then being witty.. and then there was Luke.   For the first time everyone breathed. 
The tubes have been removed and he has started his journey back.  Every day is better and better.  With healthcare costs being what they are, he not only will face a battle physically and emotionally, but financially as well. Helicopter, ambulance, Intensive care, physical therapy, neurological tests and treatment are exorbitant and daunting expenses.  The family and Luke struggle with asking for help. They believe by the grace of God, Luke is still here, and he can speak and recognize them and that feels truly like enough to be grateful for.. it is.
But the reality is, he will need the help.  Luke has multiple skull fractures in the back of his head and his cheek/jawline. He experienced brain swelling and bleeds in the front and back of his head.  Insurance will not cover all his expenses and the ones to still come.  He is a hard working 21 year old who will be faced with challenges I wish he never had.  The struggle to get focus on getting better will be overshadowed by high deductibles for in and out of network and out of pocket costs.  Any help is appreciated. 

I am creating this on behalf of the family, and at his friends' requests.  I am hopeful the details and pictures shared give a sense of who he is and what he is enduring.  I hope to help offset the deductibles and bills that already exceed $30,000.  He remains in need of 24 hour supervision at home and will be a while before he can work again. Ongoing treatment will be needed in addition to the treatment he has already received.  Please consider helping Luke and his family fight to get his life back.  Anything helps and it will all be used toward medical and expenses incurred from this awful accident.
Thank you for your generosity and kindness from the bottom of our hearts.   
.
Organizer