Help Lori Bless 40... Her 40th Wish
To celebrate my
40th
Birthday,
instead of planning a huge party with gifts, friends and family, I would like to be a
blessing
to 40 Women with birthdays in the month of February that are currently in Depressed and Stress Induced Situations/Seasons.  I will select 10 Women from the following places: American Cancer Society/LLS, Women's Shelter, Teenage Pregnancy program and The Battered Women's Shelter.   On my birthday, February 28th these women would receive pampering (with either a Mani/Pedi or Massage) .  
I'm in the process of networking to pull this tall order off in such a short amount of time and in a cost conscious manner.  My long term goal is to make this an annual tradition moving forward, ultimately providing a full Spa Day at The Ballantyne Resort for the Women selected to be blessed.
I'm thankful to be here and afforded an opportunity to inspire, motivate and bless others.  Thanks for your thoughts, prayers, well wishes and donations.  I will make sure to post pictures of the recipients on the 28th.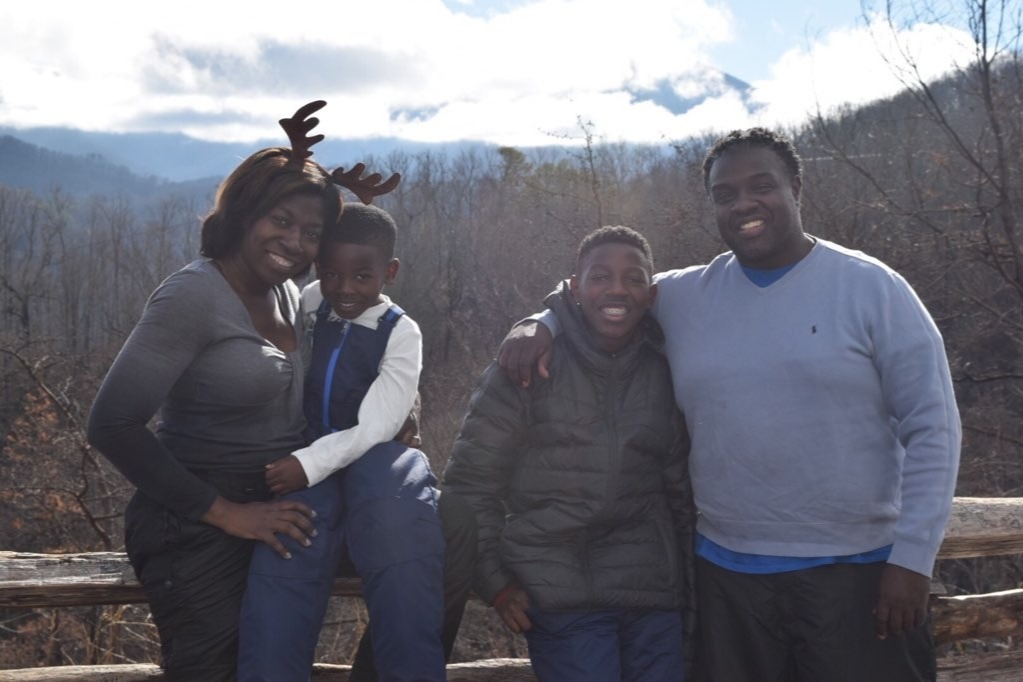 Organizer
Lori Randolph
Organizer
Charlotte, NC