Help Liz & Daniel After Housefire
(PHOTOS AND NEWS LINKS BELOW)
On the afternoon of September 14th, Elizabeth Barbarick and Daniel Murphy were working from their apartment home in Fullerton, CA when the unthinkable happened - a loud explosion erupted from a neighbors backyard, setting their home and everything in it on fire.
Authorities believe that a neglected woodworkers desk with a magnifying glass attachment had ignited a large pile of dry wood and varnish in the intense California sun. The fire spread across the cluttered yard to an improperly stored propane tank that exploded so violently, Fern Drive Elementary (over two blocks away) had an emergency lockdown until local police and firefighters arrived at the scene. Elizabeth's 7 year old daughter was in school across town at the time of the explosion. While the couple was able to flee the apartment with a box of important documents, the firefighters were unable to save more than their car keys and cell phones.
Elizabeth and Daniel need your help replacing the things they can, and trying to mend from losing everything. Fortunately, insurance will cover some things, but the cost of finding a new home to live in, replacing personal items, clothing and shoes for the family of three will be an uphill battle. The inventory from the online knitting business that Elizabeth runs single handedly from her now-destroyed home is lost, her daughters clothing and room is burned, and the irreplaceable antique family heirlooms that belonged to Daniel have been demolished.
Please help, with whatever you can afford. This family needs your help to recover from an accident they could not have imagined would ever happen.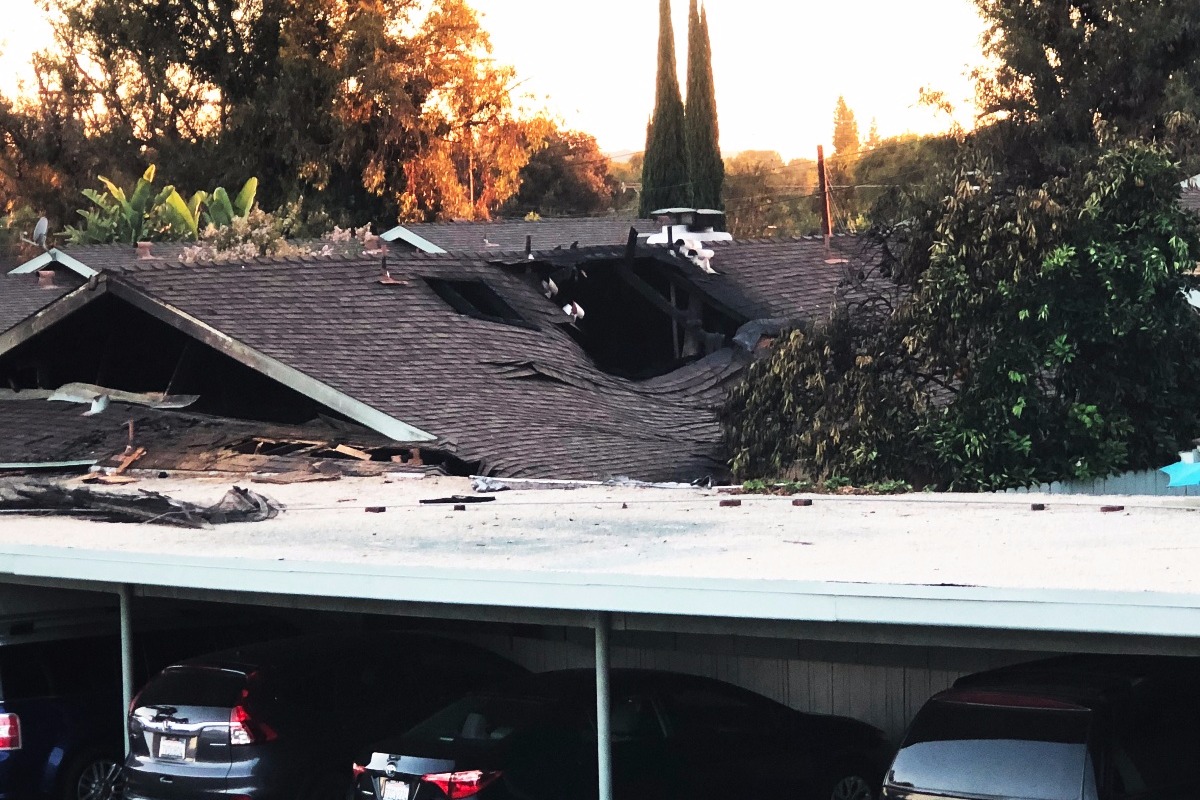 https://www.facebook.com/fox11la/videos/478691279274898/
https://losangeles.cbslocal.com/2018/09/14/propane-tank-explosion-fire-fullerton/
http://www.foxla.com/news/local-news/possible-explosion-house-on-fire-in-fullerton
https://www.ocregister.com/2018/09/14/fire-possible-explosion-at-fullerton-residential-complex-leads-to-school-lockdown/
Organizer and beneficiary