Help Liisa to regain what was lost & enjoy her art
Dear friends,
This is Jaani. As many of you know, Liisa has been in the hospital, and is continuing to receive medical treatment. She is doing better every day and receiving great care, but there is a long road ahead of us. We have both been astonished by the heartwarming messages and letters in the mail! So, thank you all for the well wishes.
Like many designers in the beading world, Liisa runs a one-woman show: traveling the country to teach, designing new projects, producing kits, and publishing instructions. Her extensive travel has let her see the world and meet all kinds of interesting people along the way.
Unfortunately, 3 months ago, Liisa was teaching abroad when she was victim to a serious assault. The attackers not only stole $10,000 in cash from her but inflicted unspeakable pain which has left her traumatized. This money was earned over the course of this teaching gig and was critical in covering costs incurred in preparation for this large trip.
In the aftermath, she has been unable to work, burdened by medical bills, and focused on healing after this devastating event. Fans of hers know just how much she puts into every project, design, and kit, and so she simply can't keep up at this rate.
Liisa extends her sincerest apologies to all her customers who have experienced delays and inconveniences during this time. While her health has come first, she needs help getting back on her feet: and part of that is earning back the $10,000 that was lost.
Liisa has decided that, for any contribution amount, you will receive 2 instructions created by Liisa. This is her way of thanking the beading community for their support.  
We have set a large goal here: but it is not about the end goal. Donations of all size will help ensure that as time goes on Liisa can continue to create her art and most importantly--recover.
Sincerely,
Jaani Turunen (Liisa's husband)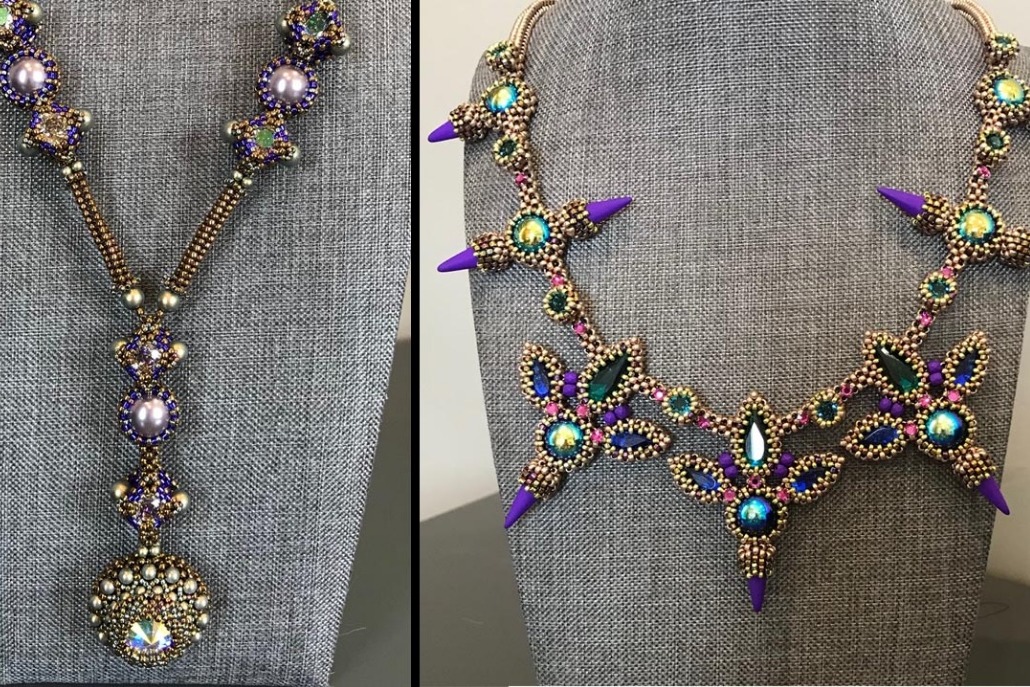 These are the 2 patterns you will receive (Pallas & Harley)
Become the first supporter
Your donation matters
Organizer and beneficiary
Jaani Turunen
Organizer
Lake Worth, FL