Help Legend With His Therapy Please
Legend was a healthy 2 year old  boy who had a drowning  accident at the begining of May and has been in the hospital eversince. Legend is needing the next step in his recovery with the help of Hyperbaric Oxygen Therapy but insurance will not cover the therapy, and all expensenses are gonna be out of pocket.
On Tuesday May 2nd 2017 at around 1:00pm  a curious little Legend was playing around a Koi  pound at his new house that he just moved into 2 days prior.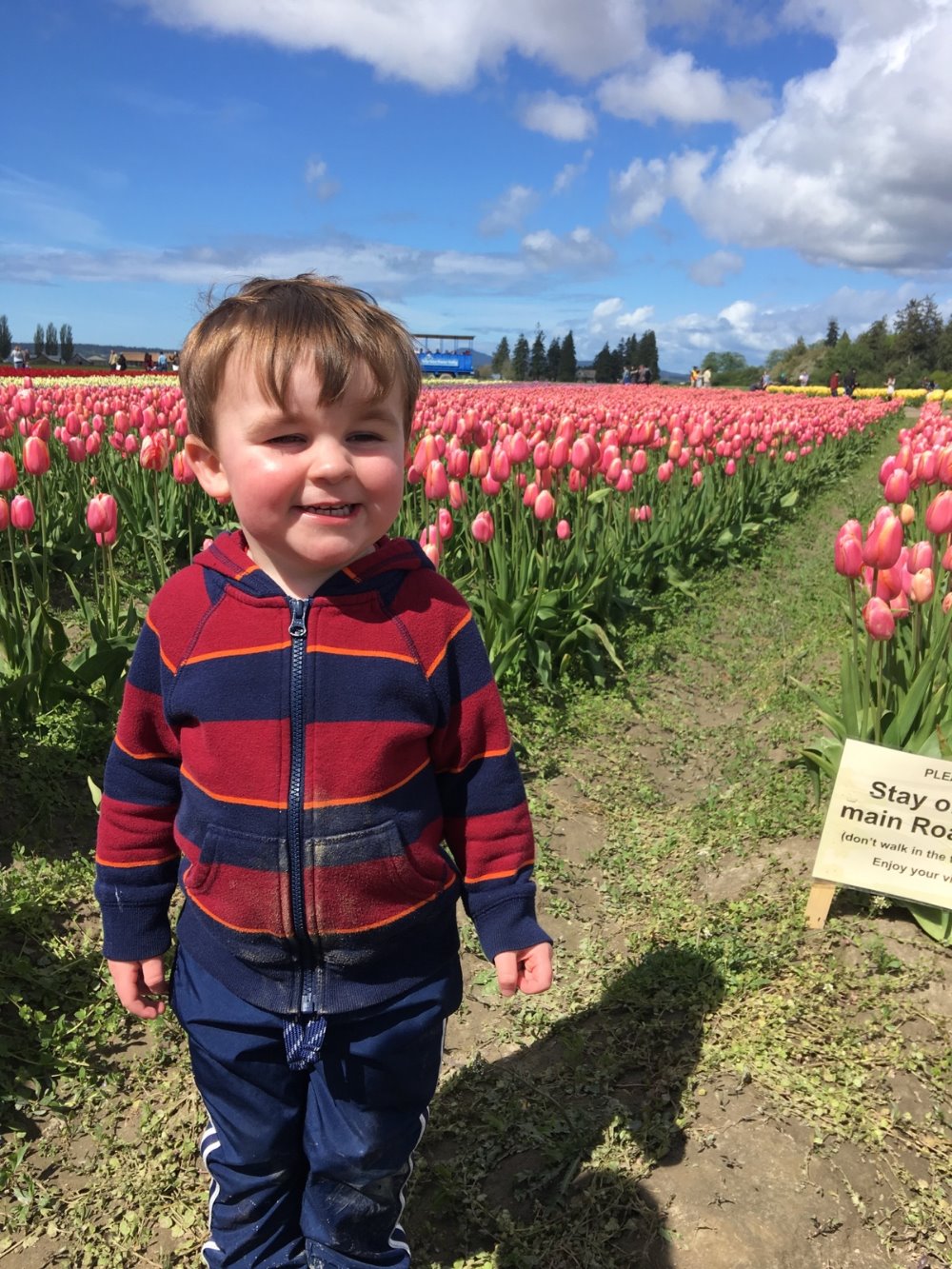 While playing with a net trying to catch some fish with a net Legend fell in the pond. He was in the pound for 5-15 minutes before being pulled from the water and having CPR performed. After a 30 minute ambulance ride to the nearest hospital and going without a heartbeat for 36+ minutes Legend stayed strong and contiuned fight to stay alive.
Once he was stable enough he was transfered to one of the best childrens hospital by helicopter, where he fought for his life in the ICU for 2.5 weeks on a ventalator and having one continues seizure for 48 hours streight.
Legend was a trooper and fought hard over the next few weeks and was able to come off the ventalator and after a few set backs  and one surgery he is now able to be comfortable and ready for therapy and recovery.
Here we are 11 weeks since the accident and  a friend had shared a story about a 2 year old girl who had a similar accident and with the help of Hyperbaric Oxygen Therapy she has made almost a full recovery. After a little bit of research we stumbled acrossed this video of this girl that documented her entire jurney and it was scary how similar Legend was to this girl, but at the same time it was a brightening experiance for the fact that there might be something that will help Legend and hopefully give him some relief.
With more digging into it and some long conversations we decided that it would be a dishonor to Legend not to get him to this doctor and get him the help he deserves.
After further research  we got in contact with the doctors and now Legend has an appointment to start treatment but there is some road blocks.
The first thing learned was that insurance does not cover any of the cost associated with the Oxygen Therapy and that we will need to pay for all of it ourselves.
Then there is the fact that 2600 miles supperate Legend from the hospital he is currently at to the clinic that does the treatment. This means that there will be hotel rooms for the  10 weeks that the treatment takes.  As well as the extra expense of eating out and not having the convenace of having a full side fridge to have reqular groceries.
Also Legend  and his mom are going to need to be transported to the 2600 miles and Legned will not be able to take a reqular airliner due to positioning issues.
Legend needs to be at the clinic in the next 3 weeks in order to hold his spot and alot logistics still need to be fiqured out like flights, housing, doctors, and other therapys.
Legend and us would grealy appriciate any and all help that you can assist us with as the finacial impact to get him the help he needs is going to be huge.
Please help Legend  get the therapy he needs and get him back to his older brother and sister he loves so much and parents that just want there little boy to have the best treatment and life as possible.
Organizer
Jeffrey Hendrickson
Organizer
Stanwood, WA