Help learners go to the stratosphere (outerspace!)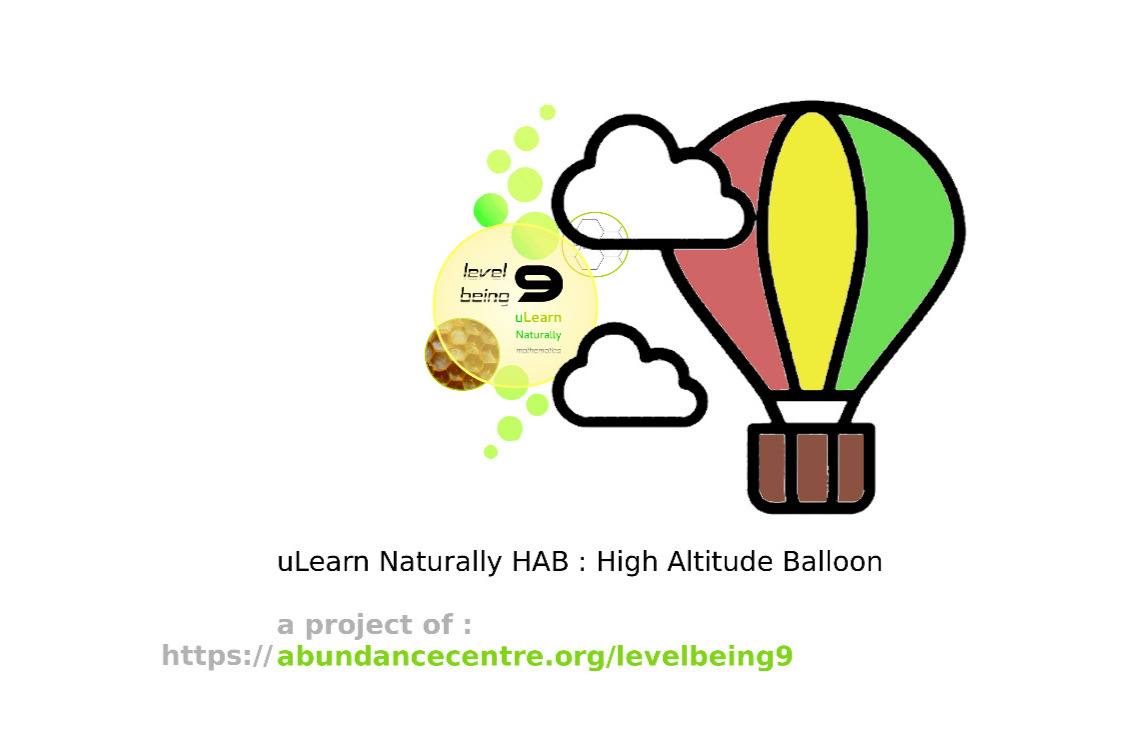 Our learner co-op is preparing to launch a
High Altitude Balloon (HAB)
, this is a great STEAM learning project. 
STEAM,
that's STEM + the Arts. We are using the project to learn about
Science, Technology, Engineering, the Arts and Maths
.  The project is part of our Level Being 9 uLearn Naturally GCSE Maths programme;
https://abundancecentre.org/levelbeing9.
There are some relatively costly HAB components/parts that we'd like your help with getting so that we can launch our high altitude balloon this month as part of the Global Balloon Challenge 2019. Through this our cadets are also learning about fundraising.
We have already bought:
- the balloon and parashoot system
- the outer payload casing
- the sensors; for temperature, pressure, altitude
- the camera equipment
- basic motherboard and components for connecting the parts.
- the cording and modelling bits
We have already spent a lot of time preparing:
Cadets, work placement students and families through classes, project team management and social engagement events.
Please help us cover these final costs now so that our teams of cadets (5y to 19y), their families and our science engagement work placements can all focus (in One mind) on completing this absolutely wonderful learning experience.
There will be
many great outcomes
that we will share with you; children preparing for space travel, videos and customised learning resources, teams demonstrating capacity to manage bigger cubesat projects, camera views of the edge of space, review social events to share the findings and learning experiences in edutaining ways, collaborations with other community organisations throughout our networks.
This fundraising goal is relatively small. Funds raised beyond it will be directed to our
Triple Darkness Space Probe project
:
https://abundancecentre.org/spaceprobe
.  The TDSP project requires approximately £108k, intial funds will support our cadets with the full logistics and venture planning.
We are
Educating with Unifiedknowledge
(find out more about
this pedagogy
 )
Regarding this great balloon venture here is our
project overview guide (PDF)
We are strengthening the brilliance of children in our communities in very unique, ground breaking and effective ways, please help as best as you can and as swiftly as possible.  We are hoping to complete and go beyond the fundraising goal within 1-2 weeks.
We need your support, thank you.
Astehmari Batekun
Abundance Centres (UK)
uLearn Naturally Learner's Cooperative
Organizer
Astehmari Batekun
Organizer
England