Help lay Codii-Jai to rest.
On the 17th of February 2018 the Jakubenko/ Hall family lost the most amazing 14 year old little boy.
Codii-Jai Dennis Hall Jakubenko sadly passed away due to unexplainable circumstances, it has and always will be a tragic to the family.
Codii-Jai was a bright, cheerful, loving, caring, funny, smart and talented 14 year old little boy.
In the 14 years he spent with his loving family, he made such a tremendous impact on everyone's lives with his bubbly personality.
He is & always will be sadly missed.
If in anyway you would like to view how talented this little boy was please don't hesitate to go onto musical.ly and search codii_b, the amount of talent that this little boy had was unbelievable.
I'm asking for you to make a small or large donation towards the cost of the funeral that this gorgeous boy deserves, the family currently are off work due to the circumstances and every cent counts. Thank you.
Fly high baby boy, we all love you so much & always will.
RIP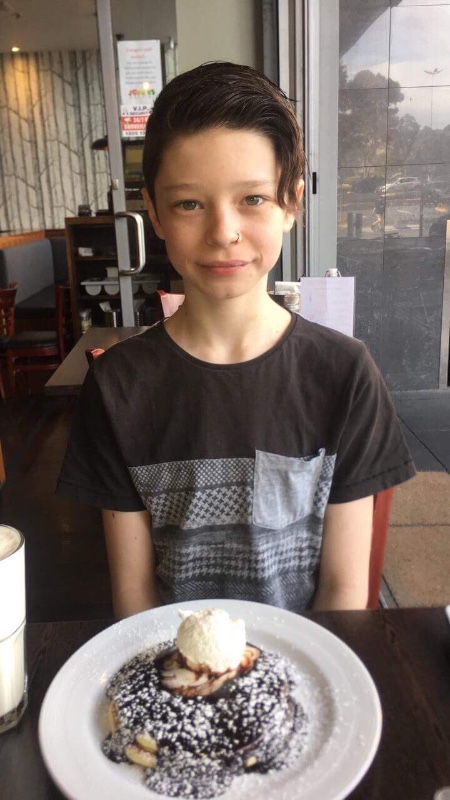 Organizer