Laying a Father/Grandfather to Rest
I am setting up this GoFundMe to help raise money for a very dear friend, Elyse Robleto. Elyse is by far one of the most amazing ladies I know and she lost her Father this week to a battle with Cancer. Elyse not only lost her father to cancer, but she also previously lost her mother to cancer as well. Elyse took care of her father while he was ill while simultaneously taking care of her four beautiful babies, husband, and also working. I have never met another person who compares to Elyse. She has the most loving heart and opens her arms to everyone. Just being around her is a blessing. There is not another person that I know that has spread herself so thin taking care of others and always keeping a smile on her face. The World is truly a better place because of her presence and because she is raising strong and loving children that will change the World.
Elyse has been taking care of her Father over the course of his illness and gave him the best care possible.  He was loved and was able to create many memories with his Grandchildren during this difficult time. Those memories will stay with his family forever and will be treasured. Elyse and other family members are struggling to raise the funds to bury their loved family member, as many funds were used to give him the best possible care. Elyse would never ask for help, even though she gives it so selflessly, so I am reaching out on her behalf. Please help Elyse bury her father and the loved Grandfather of her children. This time is heartbreaking and difficult for them and now more so without having the money to lay their beloved family member to rest. Everyone deserves to be laid to rest with dignity and Elyse is heartbroken over this situation. Please share and help in whatever way that you can. I know that if I ever found myself in this type of situation that Elyse would do everything in her power to help me. Every little bit helps. Thank you!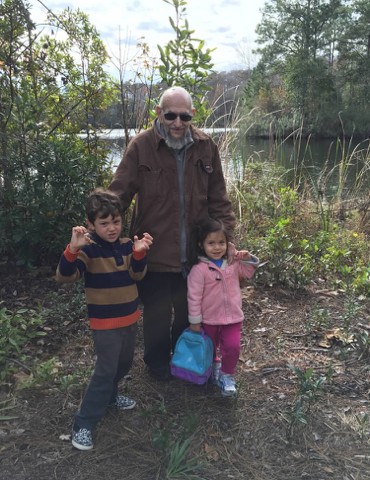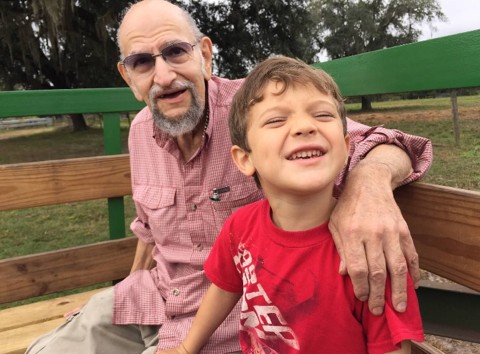 Organizer and beneficiary
Jessica Smith Brun 
Organizer
Jacksonville, FL