Help Mohave County Keep Our Constitutional Rights
COVID 19 Resources
For up to date and accurate information about COVID safety, visit the CDC or WHO websites.
We are residents of Lake Havasu City in Mohave County Arizona and we have come together to stop the tyranny in our community.  We have been fighting to keep our constitutional rights. We have been placed under unlawful mask mandates and too many of our small businesses have had to close down.
The unlawful mask mandates have caused churches to cease services, elderly to die alone because of "social distancing", children to wear masks in school, healthy citizens to be treated like they are contagious, business owners to be targeted, people are being tracked without their consent, residents denied entrance to stores and unlawfully quarantining people in their homes with curfews.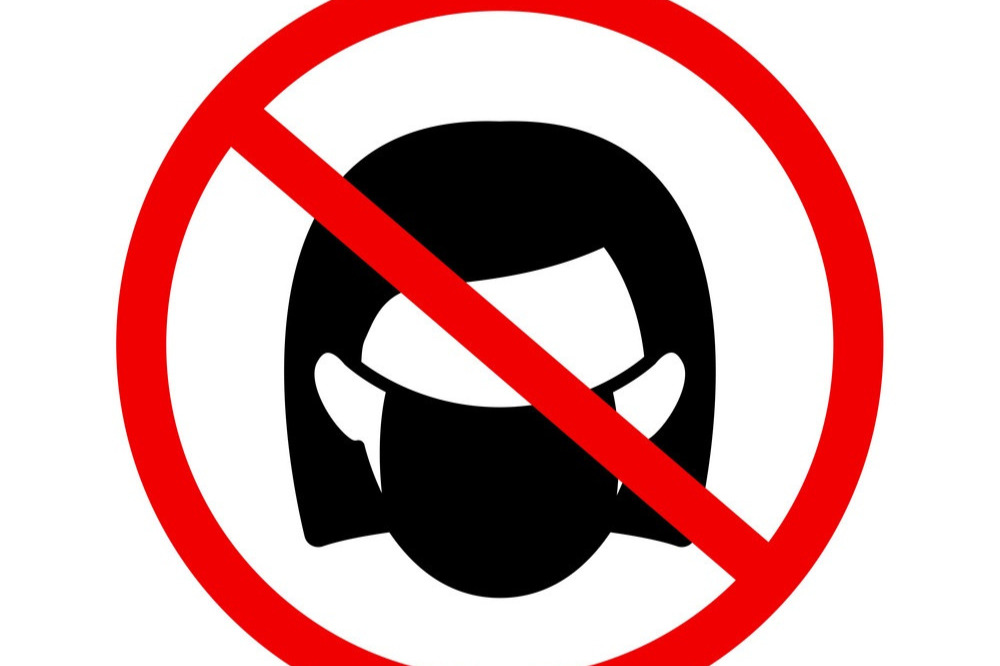 We know a lawsuit is imminent. We The People must fight together to keep our Constitutional Rights! We cannot do this unless we all stand together! We are asking for your donations so we can help cover the legal costs of businesses and individuals who have been injured by the unconstitutional and illegal actions of our city, county, and state officials.  We are challenging city officials on violations of law; Title 18 U.S. Code as well as violating our 1st and 14th Amendments.  We also need donations so we can continue to provide valuable information to residents regarding this battle.
We have got to stop the tyranny, lock downs and mask mandates! We have got to stand and take back our God given rights and freedom the United States Constitution guarantees us.
We would like to extend a huge thank you to all of you that have donated and know that with your donation you are taking a stand as well against this tyranny! Please spread the word and help us fight this until we are free to pursue happiness once again.
Organizer
Nikki Curiale 
Organizer
Lake Havasu City, AZ