Help Kim Kick Cancer's @$$
Our dear friend Kim
,


One word to describe you, love.  The smile you give to each and every person who walks through the door.  The calm you bring to the countless mothers you coach through their first birth.  All the new nurses you've taught (sometimes yelled at) to get them ready for the emergent situations. How you can navigate chaos without dropping your smile or laughter.  Only love can provide these gifts each and every day, year after year. 
There aren't enough thank you's, nor enough love we can provide you for all that you have done for us. From the bottom of our hearts, from all the nurses, all the doctors, the mothers, babies, and dads, and the countless hospital staff, thank you for enriching our lives and showing us the kindest love any person can give.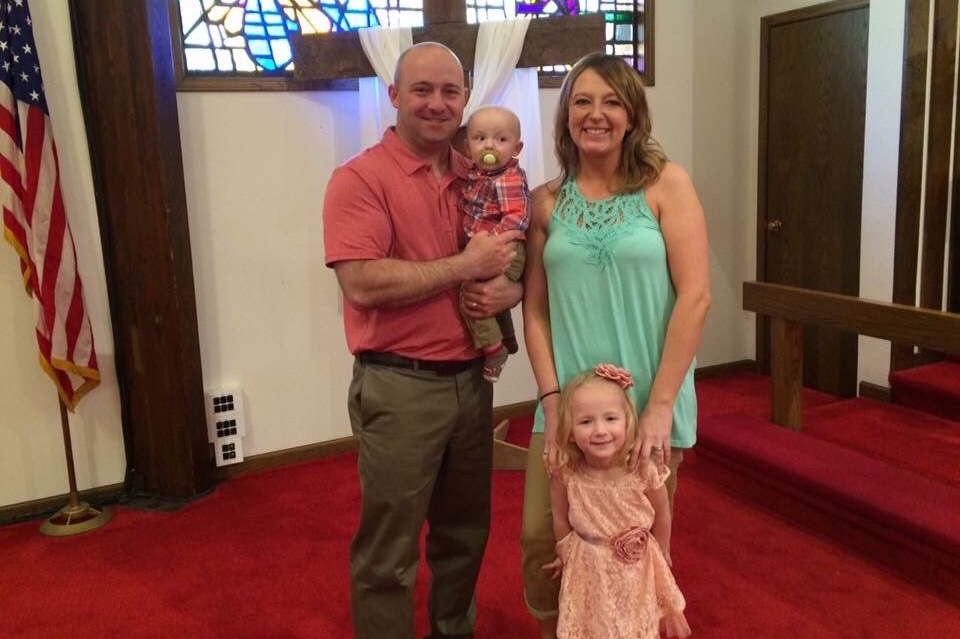 Recently Kim and her family have been given devastating news, news no person wants to, nor should hear. The diagnosis of Glioblastoma is heartwrenching. A rare form of cancer, this brain mass will require advanced and invasive treatment from an array of physicians. As each of us may know, cancer treatment is incredibly taxing, not only mentally and physically, but also financially. To help offset costs, the OB Family would really love to help. We are asking for help from all corners of the community. I am certain that, in some way, Kim has touched your life. I am sure we have each felt the love and kindness from her through her many years of service to our community. Now it is our turn, let's reach out and show our love.
Fundraising team: Good Sam OB Team (4)
Christian Shopinski 
Organizer
Raised $20 from 1 donation
Mt. Vernon, IL
Misty King Hernandez 
Team member
Raised $125 from 3 donations
Amy Wilson 
Team member
Raised $30 from 1 donation
Julianna Rockwell Peters 
Team member
Raised $25 from 1 donation