Help Kim & Brian Recover & Rebuild
Photos by: Bell, Autumn for WTXL
Early Monday morning (August 27, 2018), a devastating fire destroyed much of Kim Ross and Brian Lee's home. After firefighters extinguished the first fire, on-scene WTXL reporter Jada Williams called 911 saying that the blaze had reignited.
No injuries were reported but many of their possessions were caught in the fire. 
Please help them recover & rebuild by donating, volunteering, and supporting them during this difficult time. 
Let us know how you can help by filling out the form below:
https://docs.google.com/forms/d/e/1FAIpQLSc8x06XMJsA7WooFzg2gUIp4lGq6qBeEx8oOfb1emQejXw0vw/viewform?usp=sf_link
Let's get them home.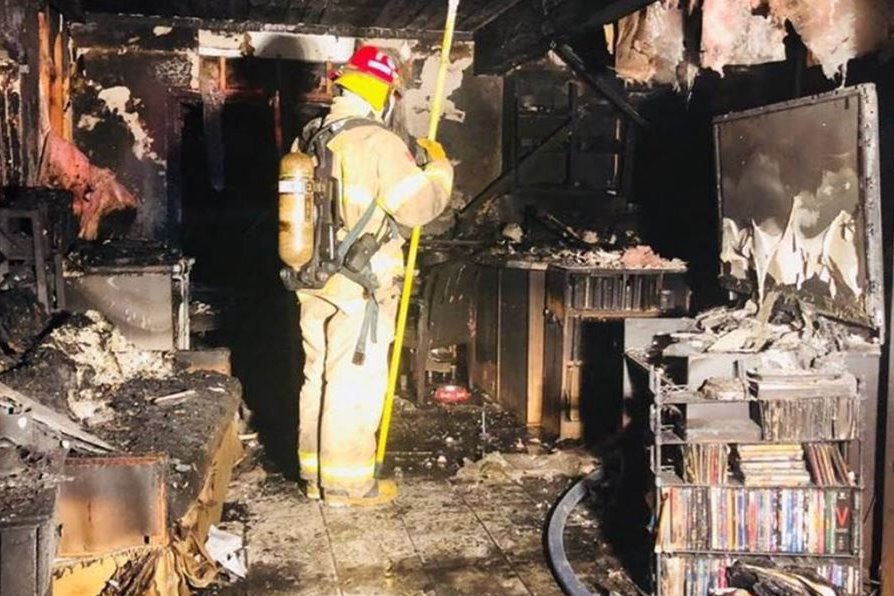 WTXL news story linked below:
http://www.wtxl.com/news/fire-at-buckingham-drive-house-reignites-early-monday/article_b9b40f22-a9bd-11e8-baed-fb954505d262.html

Fundraising team: Fundraising Friends (3)
Jenn Zipperer 
Organizer
Raised $9,925 from 115 donations
Tallahassee, FL
Amy Rhodes Doyle 
Team member
Raised $1,040 from 13 donations