Help Jeremy Beat Colon Cancer
Jeremy Nottingham is a dedicated son, brother, friend, federal agent, Mario Kart champion, and dog dad of two pups, Davi and Korra. From volunteering at the Humane Society to tutoring elementary-age students in math, Jeremy has always had a passion for helping others. Originally from the Washington, D.C. area, he began his career in federal law enforcement in 2014, working for three different agencies including Customs and Border Protection, the United States Secret Service, and Health and Human Services.
On July 24, 2019, Jeremy's life changed forever when he was diagnosed with stage four colon cancer at the age of 28. In the days and months since his diagnosis, he has done everything he can to fight for his life while continuing to work and making time to do the things he loves, especially spending time with family and friends. His current focus is on his health, and Jeremy's diagnosis does not stop him from keeping a smile on his face as he pushes forward.
Shortly after his diagnosis, Jeremy decided to move home to be closer to his family and receive treatment through the Johns Hopkins Hospital. He endured four rounds of chemotherapy that, after a rescan, proved unsuccessful, as the cancer was not responding to the treatment. Jeremy is currently receiving immunotherapy to battle the cancer.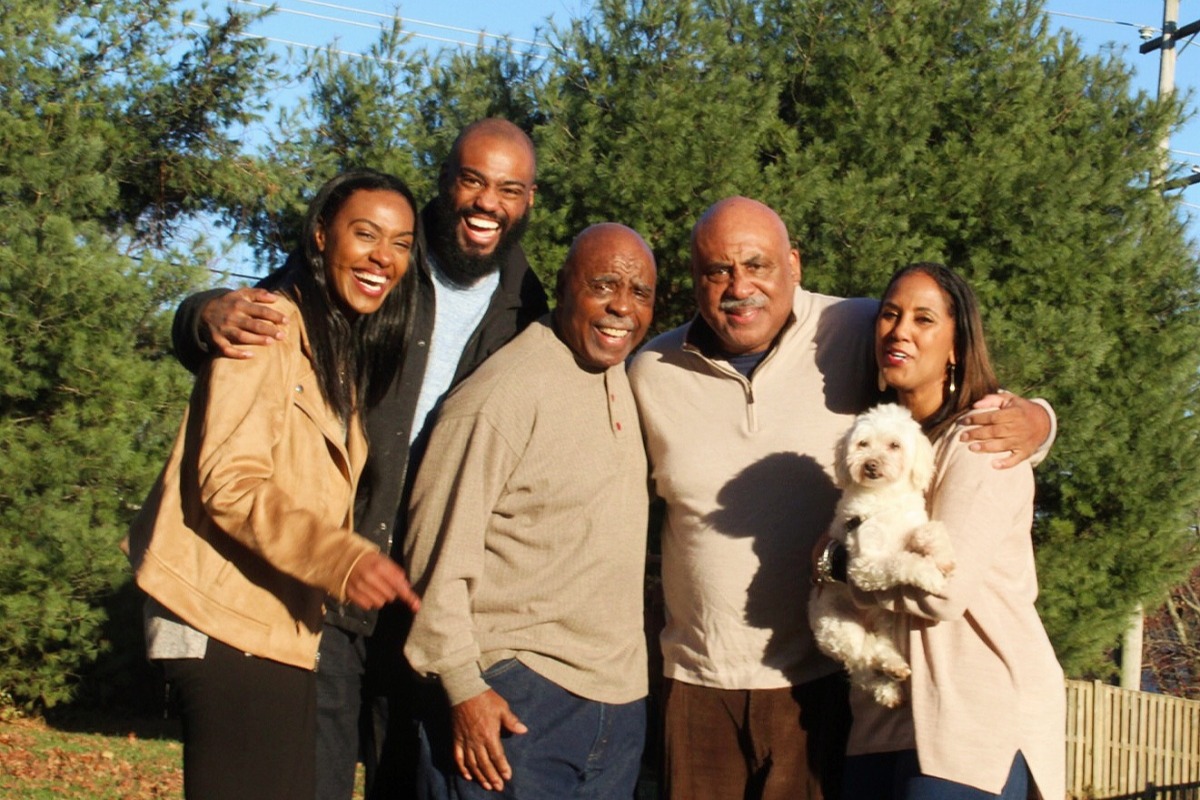 No part of undergoing cancer treatment is easy, but the financial burden that comes along with treatment is a major source of stress. We want to help lessen this burden so Jeremy can focus on what truly matters — his health and wellbeing.
"From mental and physical illnesses, to the emotional scars and pains of everyday life, we all have things that affect us greatly. We must try our best not to carry these things with us as we journey forward, but to let them walk beside us. They do not define who we are, just as cancer does not define me." – Jeremy
Please continue to check back for updates on Jeremy's health, and feel free to leave an encouraging message or note.
All remaining funds when Jeremy beats cancer will be donated to the Colorectal Cancer Alliance (
https://www.ccalliance.org
).
Organizer and beneficiary
Sara Truxton
Organizer
Baltimore, MD
Jeremy Nottingham
Beneficiary