Help Janet Clarke Fight Lymphoma
In March 2019, my precious aunt, Janet Clarke, was diagnosed with Burkitt's Lymphoma.  Burkitt's Lymphoma is an aggressive form of non-Hodgkin's Lymphoma.  This type of cancer usually responds well to treatment.  Janet's Lymphoma, however, is also double-hit, making it harder to treat.  
For several months, Janet has not been feeling well….tired and weak.  Her primary care doctor has been monitoring her blood work and treating her for anemia.  But, the treatment was not helping.  Her condition continued to worsen.  Her iron levels continued to drop and her white blood count started rising.  Recently, she started having severe nausea and could not keep any food down.  She got to the point that just doing basic, everyday tasks were proving to be too much.  She lost a lot of weight and experienced shortness of breath.  Her primary care doctor finally referred her to a specialists, who did more blood work and a bone marrow biopsy. At first, they believed she could have Leukemia.  But, after reviewing the tests, they concluded it was Burkitt's Lymphoma.
My mom went to visit her while all of this testing was going on and discovered she was much worse  off than we believed.  She took her to the ER and they immediately admitted her.  That same day, they transferred her to Northside Hospital ICU in Atlanta, Georgia.  This was on March 18th.  She was in pretty bad shape.  Her kidneys were beginning to shut down, so they put her on dialysis.   After a few days in ICU, they transferred her to the Cancer Floor.  They are starting her Chemotherapy slowly due to her kidney problems.  The plan is to gradually increase her Chemo, if her kidneys can tolerate it.  They need to treat her with a very strong Chemotherapy for 1-2 weeks.  She will need to remain in the hospital during this treatment.  Beyond that, we don't know what the future treatment plan will be.  It all depends on how her body and cancer respond.  Please pray for Janet's healing!
Janet could really use your help.  She will have some substantial Medical Bills.  We will also need to hire help to care for her cats and home while she is away.  Due to her weakened immune system, we will also need to do some work and cleaning to her house before she can return home.  Thank you all in advance for your generosity.  It is such a blessing!
With the majority of Janet's family living in South Carolina, we greatly appreciate all of the help from her friends.  She will need all of your prayers, love and support to get her through this fight.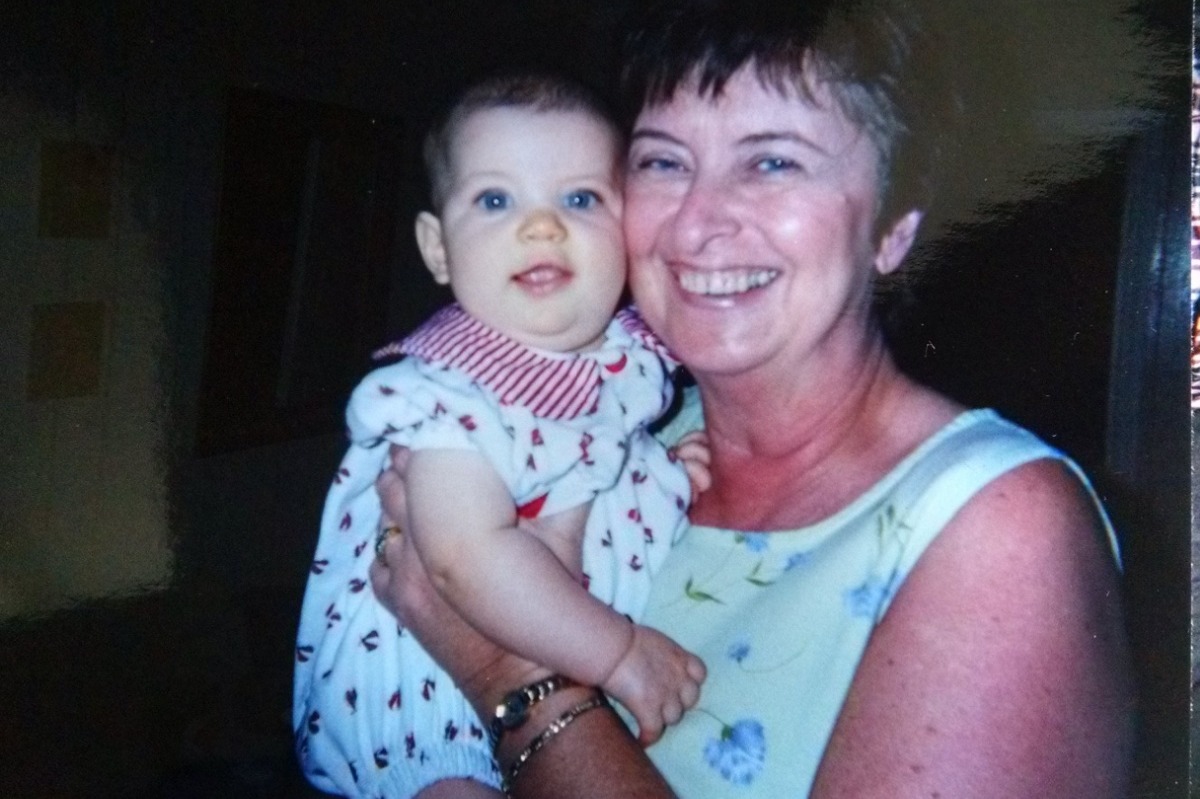 Become the first supporter
Your donation matters
Organizer
Kim Taylor
Organizer
Lugoff, SC