Help Jane Complete "Cultivating Allies" Book
Please support Jane Straight as she finishes her book Cultivating Allies: A Comprehensive Guide to the Propagation and Care of Plants of Ethnobotanical Significance.
Cultivating Allies is the culmination of a decades-long labor of love by honored elder and plant steward, Jane Straight. Jane has been writing an offering of her unique experience growing entheogenic Plant Teachers and other herbal Allies. Both a practical and metaphysical guide for cultivating relationships with significant plants, this book will be a gift to our community's collective wisdom.
From Jane:
For those who do not know me I am Jane Straight, well known as one of the original women in the ethnobotanical plant movement.  I am a well-seasoned herbalist, medicine maker, and devoted Mother and Grandmother.  Over the years I have been asked countless times to write the story of the plants in my collection and my unique methods for growing them.  
It is now common knowledge that the world has lost thousands of plant species. Indigenous wisdom keepers and many world-renowned conservationists and scientists agree that if we care about the diversity of life on Earth, we need to be very concerned about the large numbers of at-risk and declining plants.  
When I truly understood that the cultivation of traditional plants is sometimes the only means by which to save the integrity of a species, doing just that became a serious discipline and fulfilling passion for me.
Over 30 years ago my family embarked on a plant collecting journey and spent almost 2 years in Central and South America.  It was an incredible, at times harrowing trip.  The kindness and generosity of the Indigenous people we met was astonishing, and the primal beauty of the landscape is forever etched in our minds.  Since then I have been in relationship with many rare medicinal species, growing and caring for them.
I found that daily co-existence with these remarkable plants gave me the opportunity to observe many seasons of growth and glean a unique personal perception of them.  Our home became a green sanctuary, and anyone passing by was touched by the magic.  To this day the garden remains a destination in our community offering beauty and solace in a world truly out of balance.
Cultivating Allies
encompasses many traditionally used psychoactive species, those our inquisitive minds and hungry souls long for.  These plants hold the promise of serving as catalysts for healing of our bodies, minds, and spirits.  Many other beneficial medicinals are also included.  In this book, I will share cultivation techniques, adventure stories from our travels, recipes, and a lot more. Sneak peaks and book updates will be available via Gofundme &
Instagram
 .
This book is my gift to all who earnestly wish to cultivate allies, both physically and metaphysically. My goal is to invoke interest in producing healthy medicinal plants and forming personal alliance with them. Choose your allies well, for the relationships between plants and humans can be extraordinary.
LIVING HARMONIOUSLY WITH PLANTS IS A DIVINE DANCE
Thanks for your support ~ it will not only help me manifest this book, but will keep us connected. My goal is to print by Summer Solstice, 2022. See the breakdown of anticipated financial needs below. 
Please also follow and share this project on
Instagram
  ~ I look forward to communicating with you.
In Botanical Alliance,
Jane Straight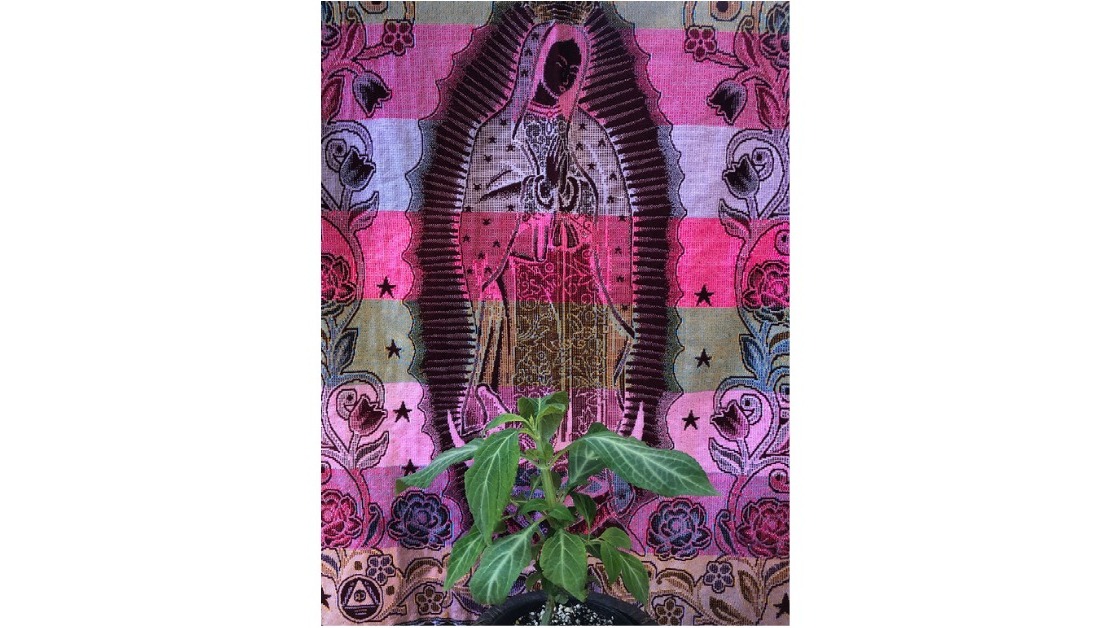 Photo courtesy of Susan Seitz
Anticipated financial needs:  
My fundraising goal is $22,000 & the following is a current break down of costs associated with writing, self-publishing, and printing a book in 2021 – 2022. These costs can only be estimates as I do not know the actual size, number of pages, or word count yet.  
Writing the manuscript ~ $9,000 ($1,000 a month for 9 months) 
Editing ~ developmental = $1,400, copy editing = $1,000 & proofing = $700 
Formatting ~ $500 - $1,000 
Indexing ~ $450 - $825 
Cover design ~ the average cost is $1,000 
Illustrating ~ $3,000 
Marketing ~ $500 
Printing ~ printing costs also vary greatly… to print 250 8x10 paperback books of approximately 220 pages ranges from $1,500 - $2,500  
 My goal is to print by Summer Solstice, 2022
Fundraising team (2)
Jane Straight 
Organizer
Raised $1,565 from 8 donations
Sebastopol, CA