Help Holly achieve her Olympic dream!
Hello, my name is Holly Archer and I'm a recent 1500m runner for GB. I have been running since the age of 11 and held the dream of going to the Olympics.

I have just over 100 days to the Olympics trials in Manchester. If I want to get on that plane to Tokyo for the Olympics I will need to do two things:

1. Run 4.04.2 in the 1500m
2. Place top two, or a gain a discretionary 3rd place at the trials.

On March 6th 2021, I became the European silver medalist at the indoor European championships in Poland.

This was not expected, not by me or by avid athletics fans. This made me realise that the Olympics is not a dream, I am good enough. I can make it.
At current, i don't receive funding, I have been funding myself and training when I can after work. Being full time means I run out of hours to train enough, get physios or go to the gym.

I'm taking a leap of faith, and im going to work part time and try and raise the funds for an Altitude camp in flagstaff, Arizona.

The funding for this will cover my accommodation for 2 months, flights, rental car and Physio while I'm there.

If you would like to follow my Journey, please email me and I will add you you my monthly email list and discuss my progress/training sessions and goals.

I appreciate your time taken to read this, and helping reach my dream of becoming an Olympian.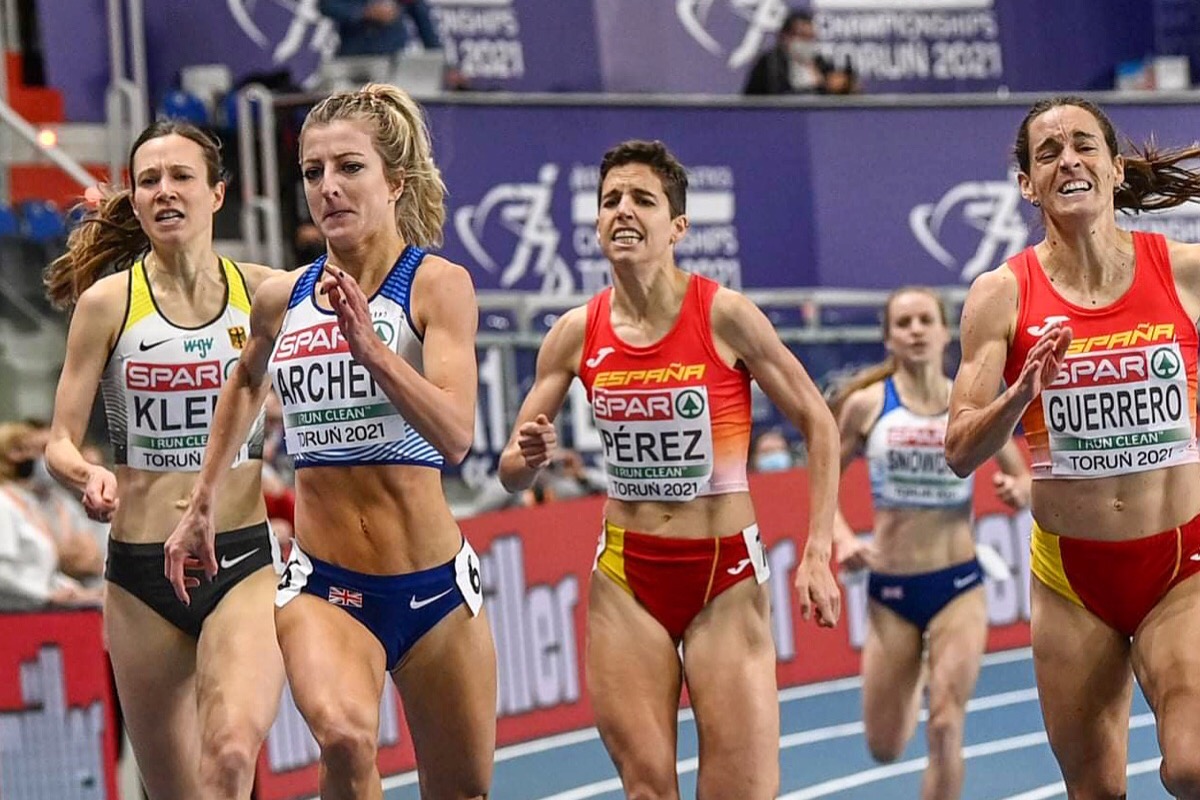 ([email redacted]) 
Organizer
Holly Archer 
Organizer
Honington, East of England, United Kingdom