Help Hilarie with Medical Costs and Recovery 

For almost 1 1/2 years, our dear friend, mother and grandmother, Hilarie Roth, has been courageously recovering from a near fatal accident in Los Angeles.

The accident, which took place April 2, 2017, left her on life support for almost 4 weeks with critical blood loss, organ damage including removal of most of her large intestines, spleen and 1 kidney, large burn areas needing skin grafts, along with crushed hips and pelvis, multiple fractures of the sternum and ribcage, and many other broken bones. 

Miraculously, she eventually graduated from life support and has been fighting every day (525 days to be exact) from a hospital bed to reclaim her life and independence.
 
This medical nightmare has left her with insurmountable medical costs. As many of us personally know, even good insurance only goes so far and covers so much. The extreme and unexpected out-of-pocket costs totaling $165,000 and counting has completely depleted her savings, with still no end in sight.

On top of all of her emotional and physical pain, she has had to navigate daily all of the non-reimbursable awful bureaucracies of the insurance and medical systems including:
every $265-$440 ambulance ride to see a doctor (245 appointments and counting); monthly $10,500 Board & Care facility payments for the last year + plus countless other things like dressings for non-healing leg wounds, diapers, and skin ointments. 

Hilarie has overcome so much, but still has a long way to go due to recurring complications. She still needs much more medical help before walking again and finally returning home. Despite all the hardships and endless pain, she persists with a positive and hopeful attitude. Her Facebook reads, "flat on my back but I'm looking up to the sky" and is a true inspiration. 

Please help us raise money for these accumulated and continued medical costs, to ease her financial burden and worry as she reclaims her life. No amount is too small. Sincere thanks.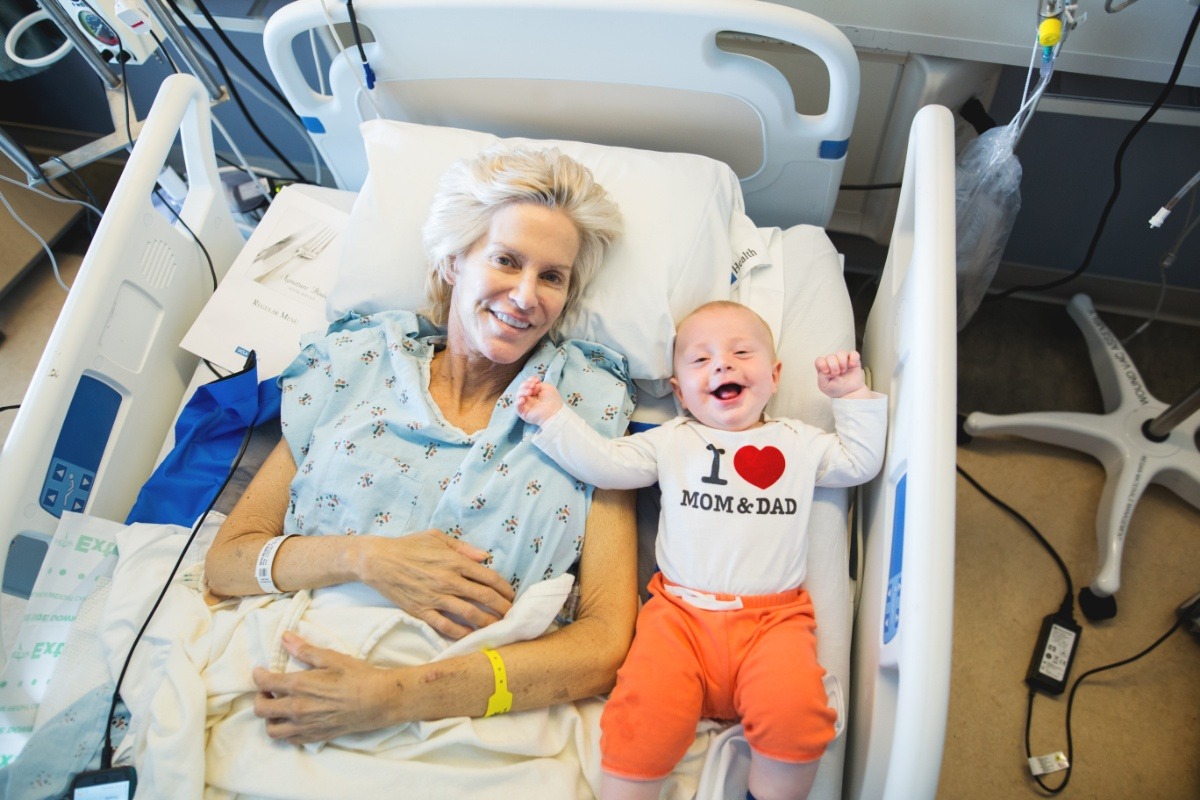 Fundraising team: TEAM HELP HILARIE (15)
See all