Please Help Hannah & Travis with Imogen's memorial
Four weeks ago Hannah & Travis' ten month old baby girl Imogen started vomiting. Initially they thought she had a stomach virus, or food allergies, but after 3 weeks of working with their pediatrician and the advice nurse they decided to go to the emergency room and she was admitted to the hospital. In Bozeman they started to assess Imogen; labs, x-rays, monitoring, and iv fluids. She was tested for COVID or it's antibodies, and UTI. Both were negative. She stopped vomiting for a little bit, but once they introduced purees again she was not able to keep anything down. Imogen dropped a significant amount of weight so they decided to transfer her to Missoula to receive care from one of two pediatric GI specialists in Montana.
Their focus has been to restore and maintain her nutrition with a feeding tube.  Now they are trying to figure out her GI function and slow motility. They continue to monitor labs and they have done some genetic testing. Her nutrition has been slowly improving but they can not identify the cause at this point.  
This go fund me account is set up to cover Hannah & Travis' out of pocket costs- the ambulance ride from Bozeman to Missoula and staying at a hotel in Missoula since you can only have 1 visitor at the hospital. We are hoping to help ease the financial burden of the hospital bills since Hannah and Travis are away from work.  Please help these first-time parents who are trying to make ends meet and figure out what is going on with their baby girl.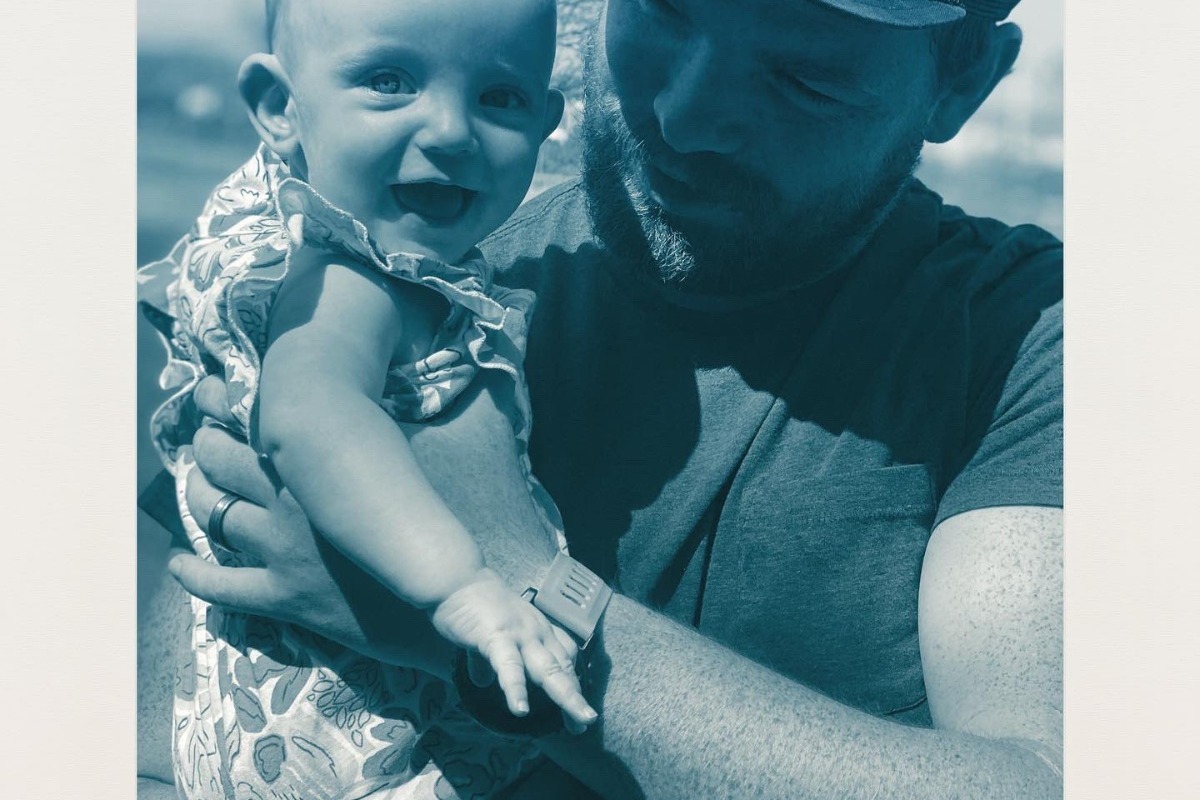 Organizer and beneficiary
Travis Hutchinson
Organizer
Bozeman, MT
Hannah Hutchinson
Beneficiary