Help get Sam and Shaun Back Afloat
On August 20th, the largest rainfall ever recorded in Dane County flooded much of the westside of Madison. The floods devastated much of the area, submerging cars, and several people's homes.
After watching a car become submerged, the current take away a garbage can, and a search-and-rescue boat floating down University Avenue, my coworkers and I decided it was time to make a break for our homes. We waded through waste deep water until we found higher ground and made our way home safely.

When we reached home, we checked our phones to find out that our coworker, Samantha Fox-Kingwill and her husband, Shaun, had several feet of water in their apartment, robbing them of most of their belongings. 

As renters, the likelihood that they will recover any of their belongings via insurance is almost nil. They are currently living in a hotel room, until their living situation is figured out.
Sam and Shaun are both graduates of the University of Wisconsin-Stevens Point, and Sam is pursuing an MSW from the UW-Madison School of Social Work. They both are working at Starbucks Coffee Company in Madison, Wisconsin.
Please consider helping two very kind, hard-working, young students trying to start a life get back on their feet after having their ground stripped from beneath them.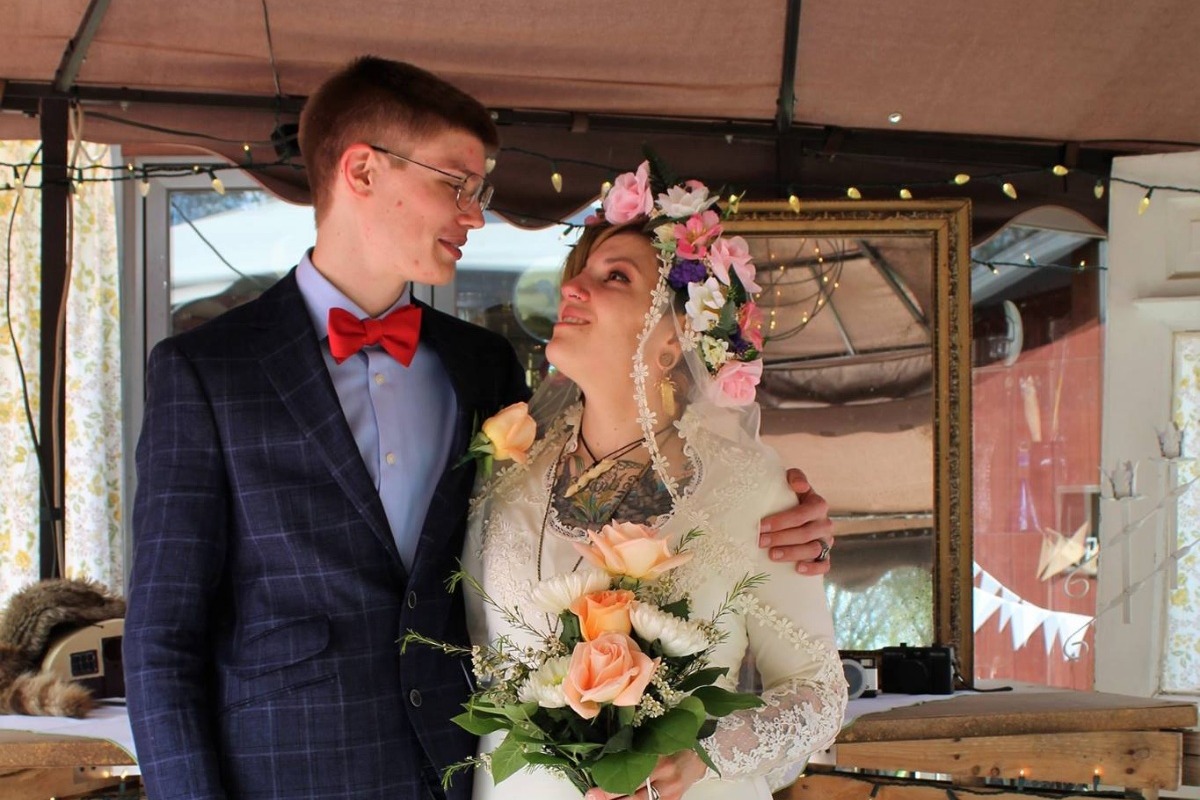 Organizer and beneficiary
Travis Drow
Organizer
Madison, WI
Samantha Fox-Kingwill
Beneficiary