HELP GET MY DAD TO MY BROTHERS FUNERAL
On the 25/04/2019 my baby brother Jesse passed away.
The service will be happening quickly and my Dad would like to be there he lives in Argentina and owns a small business which all his money is tied up in. He is living day to day and flights are very expensive.
We are looking to raise $4000 to help get him here to give his son a proper send off. If anyone could spare even $1 it would be the biggest help and we would appreciate it more than you know. 
RIP Jesse - 25/07/2003 - 25/04/2019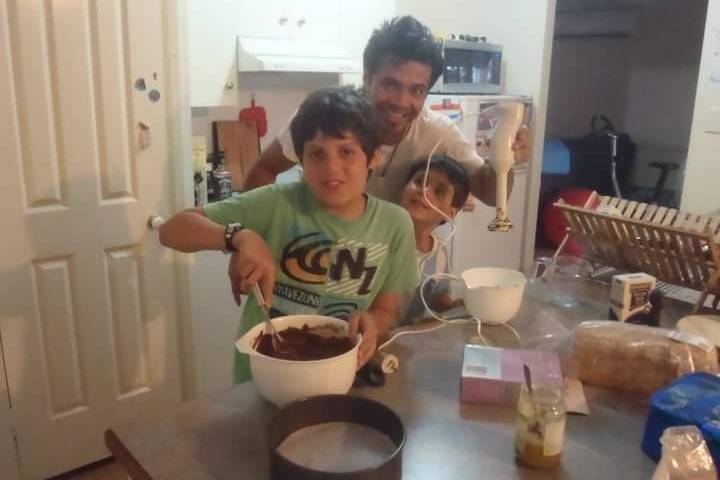 Organizer
Jasmine Rolon
Organizer
Caboolture QLD