Help for the Lord Family:  
My name is Alex Partridge and I am reaching out to all of my friends, family, and community in support of my sister, Alyssa, and her family.
My niece Marisa was diagnosed with Battens Disease at the age of 7 and is now 13 years old. This rapidly progressing disease stems from a gene mutation that deposits excess lipids into Marisa's brain. Battens Disease is incurable and terminal. It is so rare that the incidence rate worldwide is an average of 1.2 per 100,000 live births and affects 2 to 4 out of every 100,000 children in the United States.
*More detailed information on the disease can be found at this website for those who are interested:
https://bdsra.org/what-is-batten-disease/
For all of you who know me and have followed Marisa's progress… I am here to tell you she is deteriorating quickly. Alyssa has quit her job in order to make the last years of Marisa's life as comfortable as possible.
In doing so, a companion dog has been purchased to guide and comfort Marisa. But, the total cost of the dog itself, its special dietary needs, and consistent training, are a lot for the Lord family as they strive to give Marisa the best and most comfortable life.
Marisa has been declining since her diagnoses in 2012 and will continue to do so until her mind completely slips away. She may be blind, but only being able to see shadows harbors no darkness in her heart. Marisa's overflowing light and love for life has never been dampened by her circumstance and she continues to sing Lady Gaga, and play with her younger siblings and pets. She has an abundant love for rocks and geodes. Marisa never forgets a new friend... and whenever you come to visit she has a list of people and pets she HAS to run through to ask how they are. She loves her Mom and family. She loves animals. And we LOVE her. Since going blind it has been a downward spiral for her mind and her health, but Marisa's determination to have fun keeps a big smile on not only her face but others around her.
There are still more financial burdens to come as my sister finds herself unable to work in order to care for and be at Marisa's side.  Here is a list of what your donation could support: co-pays for increased PT and OT, assistive medical equipment, additional therapies, adaptive technology, companion dog necessities, toys for disabled/blind children, handicap accessible renovations, and more. Your donation will be used to aid in Marisa's needs for the remainder of her life; if money remains it will be donated to the research of Battens Disease. With Marisa each day is a gift, and we don't know what more she'll need until we get there.
I am reaching out and asking the help of not only our family and friends; but the community. It takes a village, and the Lord family needs your help and support. Any donation big or small would mean the world to me, my sister's family, and especially Marisa… who we hope to give the most amazing last years of life.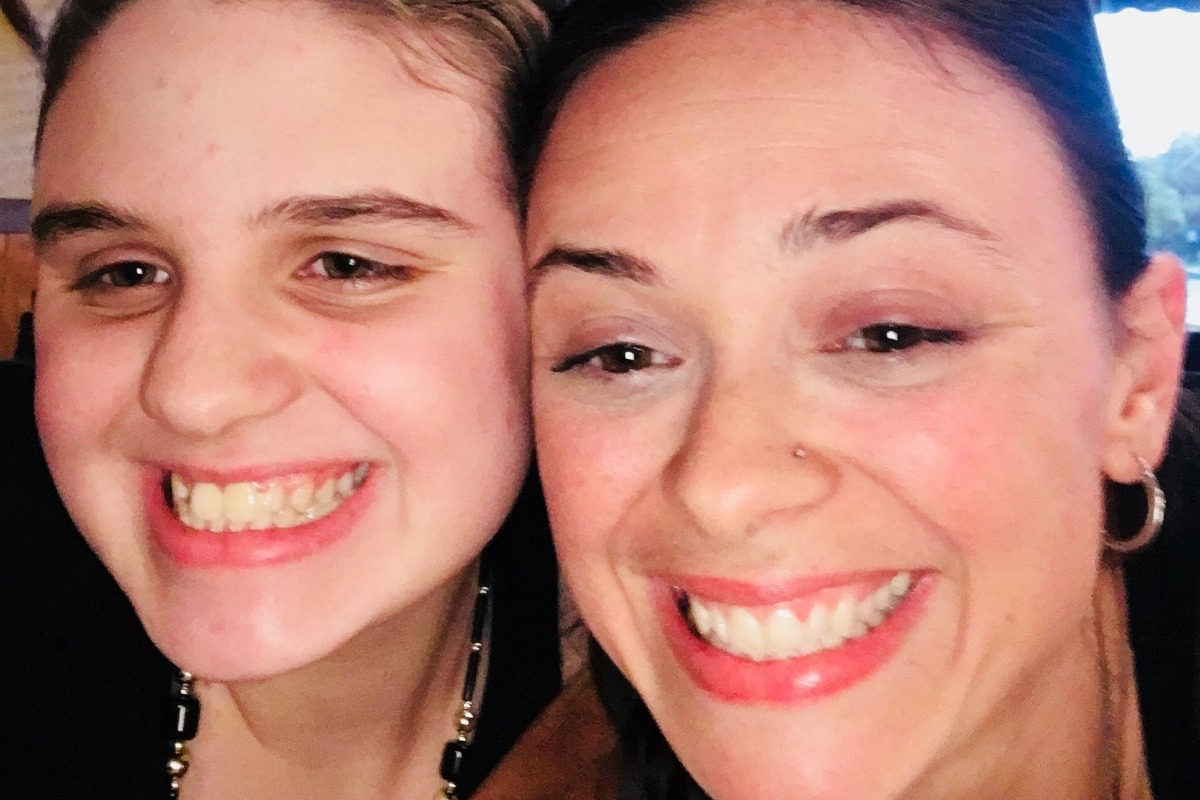 Organizer