Help for Nicholas Pasquine
Friend and fellow motocross racer Nick Pasquine had a bad fall while doing what he loves best, racing motocross last week in Maine. What started off as just another family day of racing turned into a personal crisis. When Nick had his crash he broke his back. This was followed by an ambulance ride to a local hospital, later an ambulance ride to Tufts medical center in Boston. Then, on Friday he had surgery.
In addition to the out-of-pocket costs associated with the medical procedures, his mother Amie has had to take time off from work to be there with her son, causing more financial burden. The cost of. treatment and expensese are certainly sure to be a challenge on the family, especially under the circumstances. We ask that you please take the time to donate antything you can to help make the burden a little easier on our friends the Pasquines.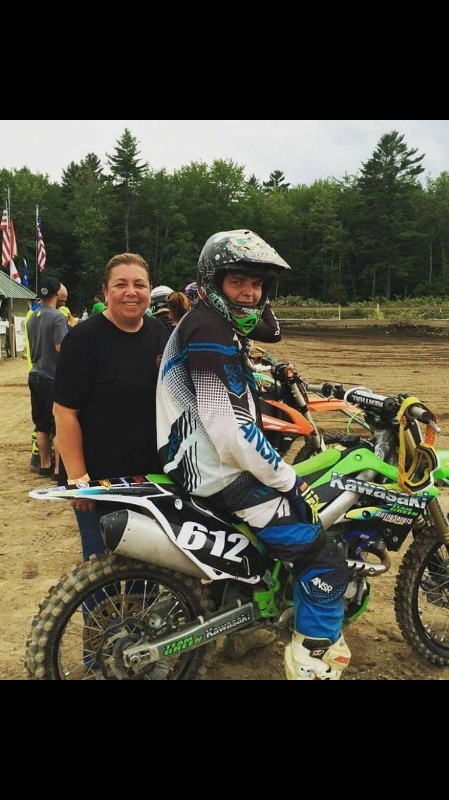 Organizer and beneficiary