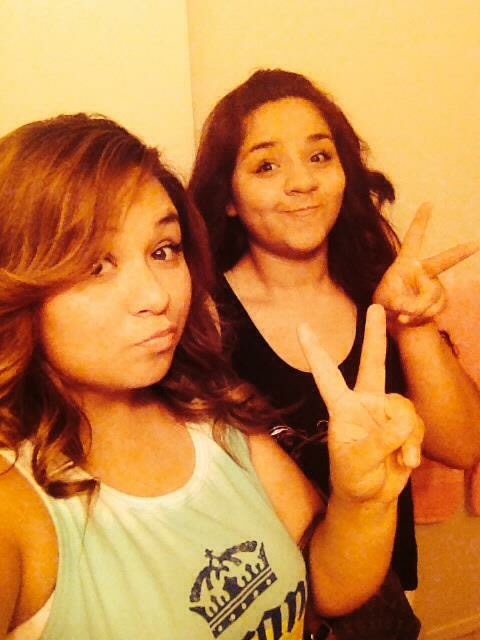 Hey guys....this gofundme is being created by Edy Garcia and myself
 in hopes to help raise together some extra money for Natalie partidas family. Natalie and Derek were involved in a homicide under investigation on Sunday morning. They were both such loving kids and were taken so unexpectedly. Natalie's family is all so hard working, caring, compassionate and we want to help them be able to provide proper funeral arrangements and make sure they have money to be able to help cover bills due to having to miss time away from work and personal life due to this tragedy. Anything we can help raise would mean a world of difference!
Natalie was 16 years old, a daughter a sister, a cousin, an aunt...so many things to so many people before her life was taken so abruptly.
The news story can be read here as I'm sure many have already seen on tv or read on social media.... 
News story link
‌
Please don't hesitate to get in touch with Edy or me if you need to. Let's see if we can come together and help this amazing family out in their time of crisis!!!!
Organizer and beneficiary
Tyler Tubbs
Organizer
Colorado Springs, CO
Edyanna Garcia
Beneficiary