Help For Carl's Medical Recovery
Carl has brought so much joy to everyone he meets.  He's been our unofficial mascot online in many of our groups.  
Carl's Parents, John and Paul, had to bring Carl in for emergency surgery last night 9/12/18.  Because they are amazing pet parents, they opted for the emergency surgery that Carl needed in order to continue living his life without paralysis.  The emergency bill Is much much higher than this (3x higher, in fact), but if we can help with a small portion of what John and Paul have to shoulder, we could help out two friends who make this world a better place, by being amazing people and lifelong advocates for animals
.

 John and Paul recently lost one of their other fur babies, Ted, and his care during his illness was also very expensive.   Most of us know how crushing vet bills can be. 
No amount is too small, and if you cannot give cash at this time, you can always send your love to John, Paul, and Carl.  I'm sure they would appreciate that as well. 
Thank you everyone!  Speedy recovery to Carl ❤️
- Amanda (Vanessa)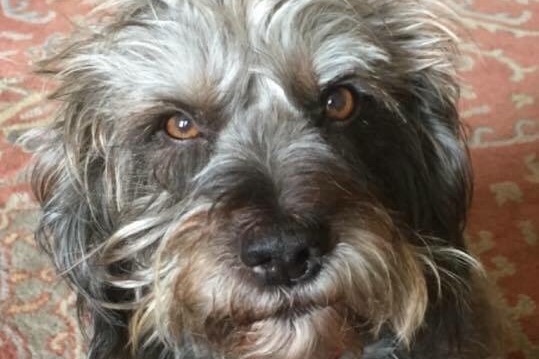 Organizer and beneficiary